LIVE STREAMING | Christchurch
Sep 26, 2020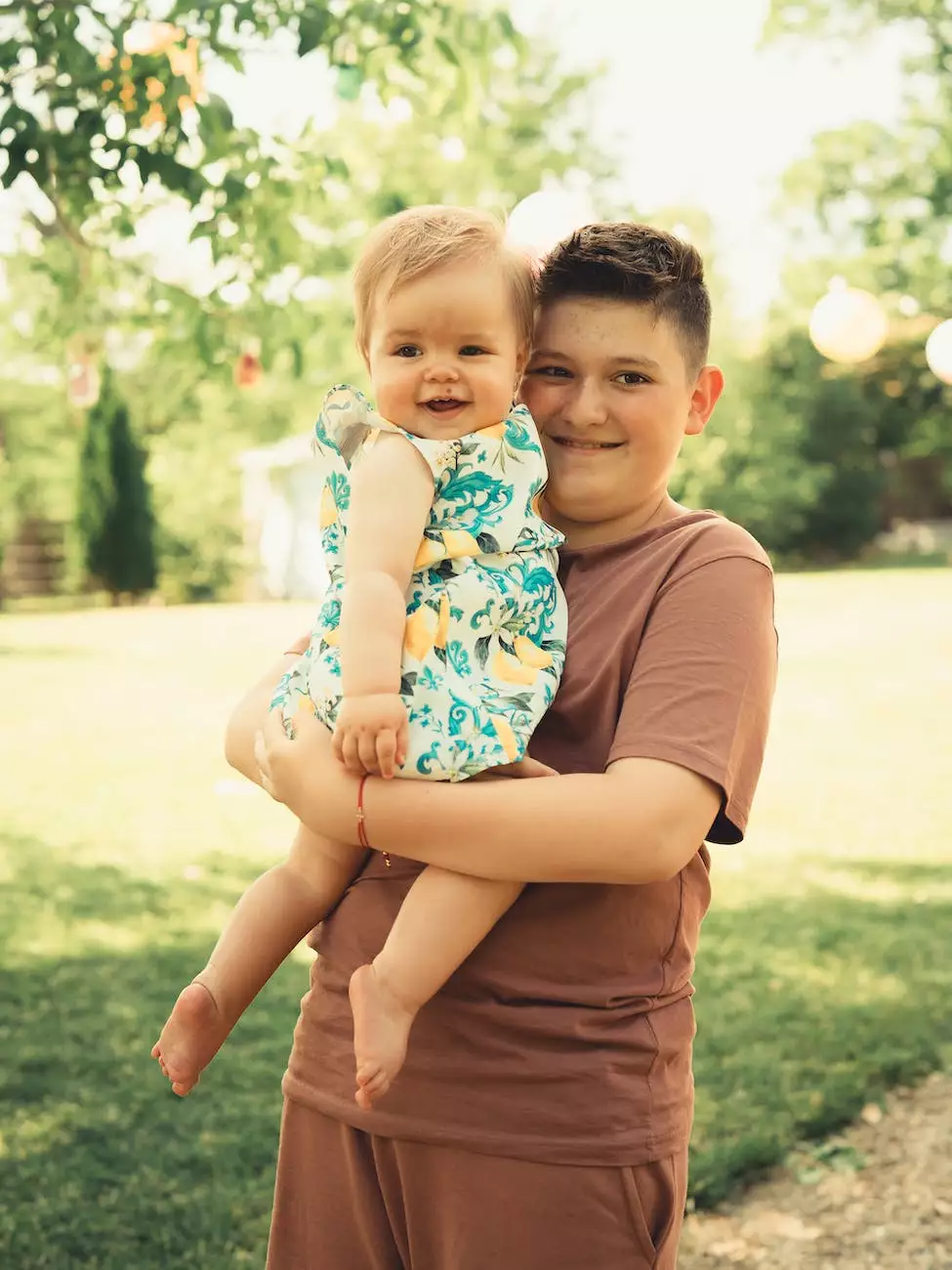 Join Coastal Bend Family Worship Center Online
Welcome to Coastal Bend Family Worship Center, a vibrant community committed to sharing the message of faith, hope, and love. As a pillar in Christchurch's faith and beliefs community, we bring you the opportunity to connect with our services and events through our interactive live streaming platform.
With our live stream, you can join us from the comfort of your home, ensuring that distance or busy schedules do not hinder your spiritual growth and engagement with our community. Experience the power of collective worship, inspiring messages, and engaging discussions without leaving your living room.
The Benefits of Live Streaming
Our live streaming service offers numerous advantages for individuals looking for ways to enhance their spiritual journey:
Flexibility: No matter where you are or what your schedule looks like, you can always catch our live stream. Simply log in and experience our vibrant community in real-time, at your convenience.
Accessibility: Whether you are physically unable to attend in-person services or prefer the convenience of remote access, our live stream ensures that you can participate in our faith community from anywhere in the world.
Community Engagement: Our live stream provides a platform for you to connect with fellow believers, ask questions, and engage in meaningful conversations. Experience the sense of belonging and support that our tight-knit community offers, regardless of your physical location.
Powerful Worship: Through our live stream, you can immerse yourself in uplifting worship sessions led by our talented musicians and worship team. Allow the power of music and collective praise to uplift your spirit and draw you closer to a higher purpose.
Inspiring Messages: Our dedicated pastors and speakers deliver impactful, relevant messages that address real-life challenges, provide guidance, and encourage personal growth. Gain valuable insights and inspiration from our live stream sessions.
Connecting with Coastal Bend Family Worship Center
Connecting with our live stream is simple. Just visit our website (http://cbfwc.com/live-streaming) and click on the live stream link during the scheduled service times. Don't worry if you miss a live session – we also offer on-demand playback, so you can catch up on any missed messages or events at your convenience.
Join our faith community online and experience the power of collective worship, inspiring messages, and meaningful connections. Coastal Bend Family Worship Center welcomes you with open arms, whether you are a longtime member or a first-time visitor. We believe that through our live stream, together, we can create a stronger and more connected community in Christchurch.
For more information about Coastal Bend Family Worship Center, our beliefs, and our various community events, please explore our website or contact us directly. We look forward to connecting with you!