Larry Spell - Coastal Bend Family Worship Center
Sep 4, 2018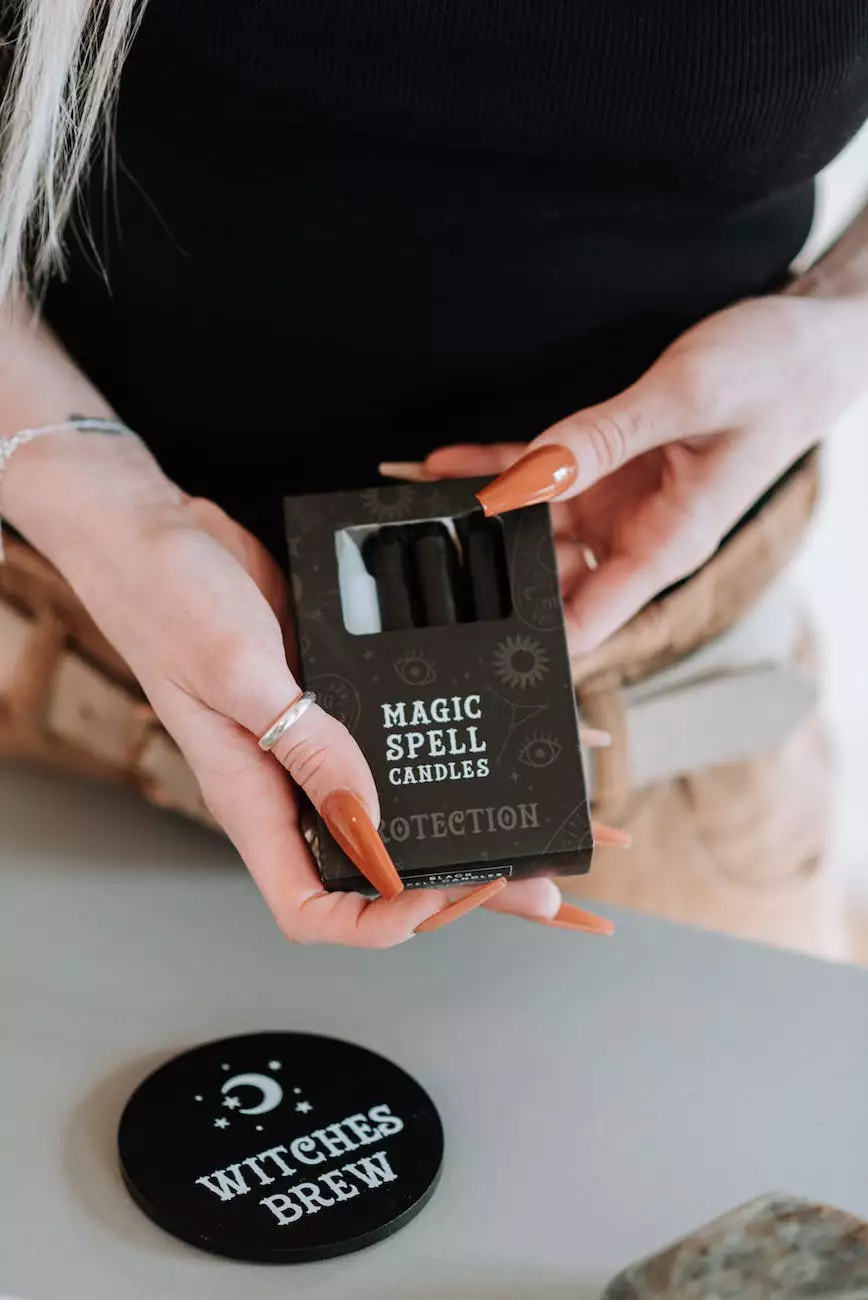 About Larry Spell
Larry Spell is an esteemed member of the Coastal Bend Family Worship Center, bringing a wealth of knowledge, experience, and dedication to our faith-centered community. With his strong beliefs and commitment to serving others, Larry Spell has made a significant impact on our congregation.
Journey of Faith
Larry Spell's journey into faith started at a young age. Raised in a family deeply rooted in spirituality, he was exposed to the teachings of love, compassion, and spiritual growth. As Larry grew older, his connection with God deepened, and he felt an undeniable calling to devote his life to serving others.
Larry Spell's faith has been an anchor during life's trials and triumphs. Through every challenge, he found solace and strength in his relationship with God. It is through his unwavering faith that Larry has been able to bring hope and inspiration to many.
Community Engagement
Larry Spell has played an instrumental role in fostering a sense of togetherness within our community. His dedication to improving the lives of others has led to various initiatives that promote unity, love, and support.
As an active member of our congregation, Larry Spell has organized numerous outreach programs that cater to the needs of the less fortunate. His compassionate nature and tireless efforts have brought comfort and solace to those who need it most.
Furthermore, Larry Spell has been at the forefront of organizing faith-based events that aim to encourage spiritual growth and create a space for meaningful connections to flourish. These gatherings have become a beacon of light for individuals seeking guidance and fellowship.
Contribution to the Community
Larry Spell's impact extends beyond the church walls. He actively participates in various community service projects that aim to make a positive difference in the lives of others. Through his involvement in volunteer work, Larry has helped uplift disadvantaged communities and provide them with essential resources.
Additionally, Larry Spell's dedication to spreading love and compassion has inspired others to join in his mission. Through his leadership, he has mentored and guided individuals to discover their own purpose and use their talents to serve the community. His selflessness has created a ripple effect of goodness, transforming lives and strengthening bonds.
Join Our Faith-Centered Community
We invite you to join the Coastal Bend Family Worship Center and experience the uplifting presence of Larry Spell firsthand. Our faith-centered community welcomes individuals from all walks of life, embracing diversity, and fostering an environment of love, acceptance, and spiritual growth.
Through Larry Spell's teachings, you can embark on a transformative journey of faith, discovering profound connections with God and fellow believers. Our inclusive congregation thrives on the power of unity, supporting one another in times of triumph and offering unwavering comfort during moments of hardship.
To learn more about Larry Spell and how you can get involved in our community, visit our website or reach out to our dedicated team. We look forward to embarking on this incredible journey of faith together with you.