Plan Your Visit
Apr 27, 2019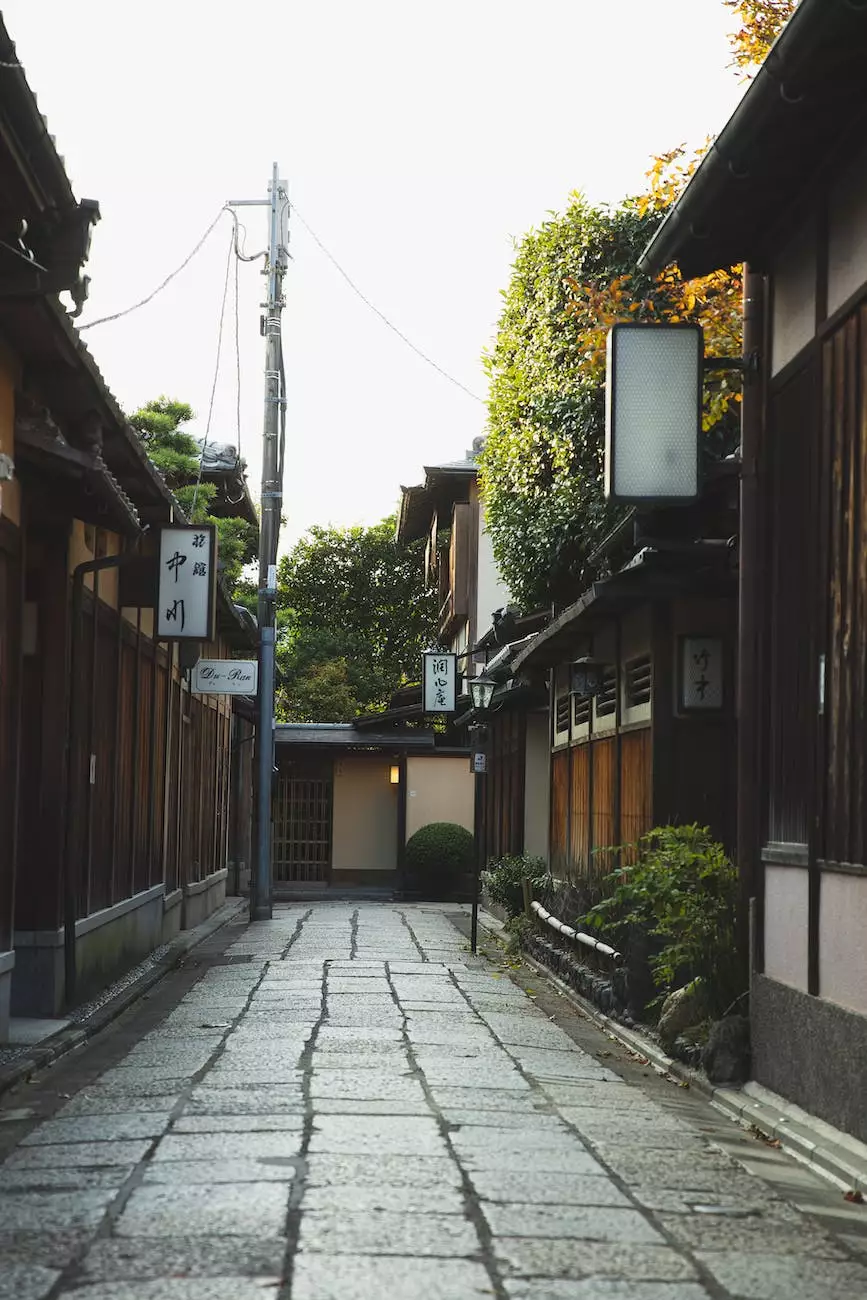 Welcome to Coastal Bend Family Worship Center!
Thank you for choosing Coastal Bend Family Worship Center as your place of worship and community. We are delighted to have you join us on this incredible journey of faith and spiritual growth. Whether you are a long-time churchgoer or someone seeking a place to belong, our doors are always open to you. Plan your visit and experience the warmth and love of our congregation.
About Coastal Bend Family Worship Center
Coastal Bend Family Worship Center is a vibrant community of believers located in the heart of the Coastal Bend region. As a well-established church in the area, we take pride in our commitment to faith, love, and service. Our mission is to create an environment where individuals and families can connect with God and each other, find healing, discover purpose, and fulfill their God-given potential.
Service Times
Sunday Worship
Morning Service: 9:00 AM
Midday Service: 11:00 AM
Evening Service: 6:00 PM
Wednesday Prayer and Bible Study
At Coastal Bend Family Worship Center, we offer a range of service times to accommodate the busy schedules of our diverse congregation. Whether you prefer an early morning service or an evening gathering, there is a time that suits your needs. Join us for a powerful worship experience filled with uplifting music, inspiring messages, and a welcoming community.
What to Expect
When you step through the doors of Coastal Bend Family Worship Center, you can expect to encounter a warm and friendly atmosphere. Our greeters will welcome you with a smile, and our dedicated volunteers will be available to assist you and answer any questions you may have. As a family-oriented church, we have engaging programs for all age groups, including children, teens, and adults.
Our worship services are a blend of contemporary music, uplifting hymns, and anointed preaching that will touch your heart and inspire your spirit. During our services, you will have the opportunity to worship freely and connect with God on a personal level. We believe in the power of prayer and regularly set aside time for corporate intercession, believing that God hears our prayers and moves on our behalf.
Children and Youth Ministries
At Coastal Bend Family Worship Center, we value the next generation and invest in their spiritual growth. We offer age-appropriate programs for children and youth, including Sunday School, Kids Church, and Youth Group. Our dedicated teachers and leaders create a safe and engaging environment where children and teens can learn about the love of God, develop their gifts, and build lasting friendships.
Special Events and Activities
In addition to our regular services, Coastal Bend Family Worship Center hosts a variety of special events throughout the year. From conferences and workshops to community outreach initiatives, there is always something happening at our church. We believe in the importance of fostering fellowship and providing opportunities for our members to deepen their faith journey.
Contact Us
If you have any questions or need further information, our friendly staff is always available to assist you. Feel free to reach out to us using the contact details provided on our Contact page. You can also follow us on social media to stay updated on the latest news and events happening at Coastal Bend Family Worship Center.
Conclusion
We invite you to plan your visit to Coastal Bend Family Worship Center and discover a community of believers dedicated to walking in faith, hope, and love. With passionate worship, impactful teaching, and a commitment to serving others, we believe that every person who walks through our doors will experience the transforming power of God's presence.
Come as you are, and let us journey together as we seek to grow in our relationship with God and make a positive difference in our community and society. We look forward to meeting you and helping you embark on a meaningful and life-changing spiritual journey. Join us at Coastal Bend Family Worship Center, where faith, hope, and love abound!