Preschool & Children - Spring
Feb 15, 2022
Kids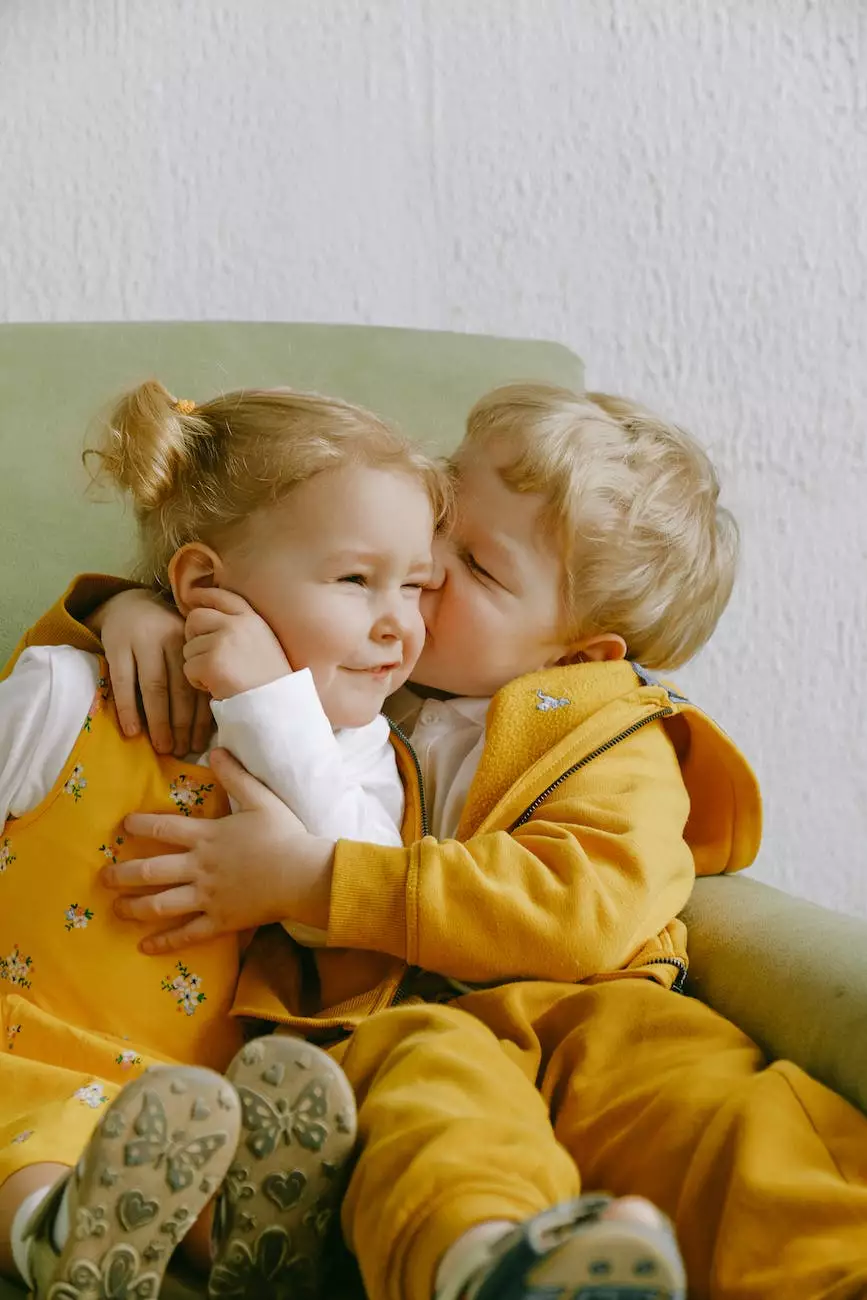 Welcome to Coastal Bend Family Worship Center
Welcome to Coastal Bend Family Worship Center, a place where your children can experience a nurturing and faith-based learning environment. Our preschool and children's programs offer engaging and educational activities that promote growth in all areas of development.
A Holistic Learning Experience
At Coastal Bend Family Worship Center, we believe in providing a holistic learning experience for children during the Spring season. Our programs are designed to foster growth in physical, social, emotional, and spiritual aspects. We understand the importance of a well-rounded education, and our curriculum reflects that.
Spring Curriculum
Our Spring curriculum is tailored to engage young minds and foster a love for learning. We incorporate seasonal themes and activities that stimulate curiosity and creativity. From exploring nature in the Springtime to learning about the significance of Easter, our curriculum covers a wide range of topics in a fun and interactive manner.
Engaging Activities
We believe that children learn best when they are actively involved in the learning process. That's why our programs include a variety of engaging activities such as arts and crafts, music and movement, storytelling, and hands-on experiments. These activities not only enhance cognitive development but also promote fine and gross motor skills.
Nurturing Environment
At Coastal Bend Family Worship Center, we strive to create a nurturing environment where children feel safe, loved, and encouraged to explore their full potential. Our dedicated teachers and staff provide individualized attention and guidance to ensure each child's unique needs are met. We believe that a positive and supportive atmosphere plays a vital role in a child's overall development.
Community and Faith
Being a part of Coastal Bend Family Worship Center means being a part of a larger community. We encourage children to develop a sense of belonging and teach them the values of kindness, compassion, and respect for others. Our faith-based approach allows children to learn about important principles and stories from the Bible, fostering a strong moral foundation.
Enrollment Information
If you are interested in enrolling your child in our preschool or children's programs, please contact us for more information. We offer flexible schedules, affordable tuition rates, and a supportive community that will benefit your child's growth and development. We look forward to welcoming you and your child to Coastal Bend Family Worship Center!
Contact Us
Coastal Bend Family Worship Center Address: 123 Main Street, City, State, ZIP Phone: 123-456-7890 Email: [email protected]