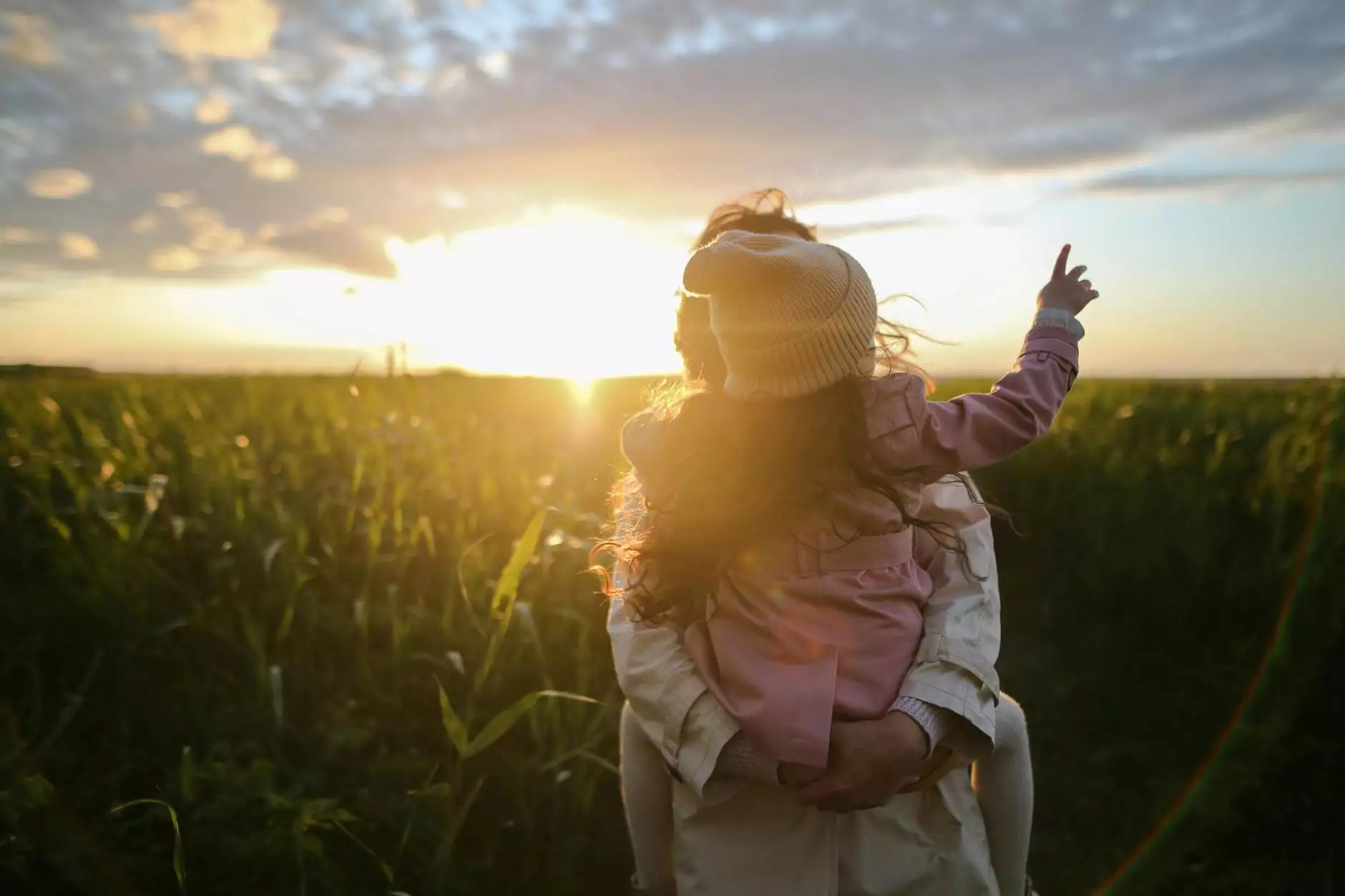 Discover Your Purpose and Deepen Your Faith at Coastal Bend Family Worship Center
Introduction
Welcome to Coastal Bend Family Worship Center, a vibrant and inclusive community where individuals come together to explore their faith, seek guidance, and experience personal growth. We are excited to invite you to join us for our transformative event, "40 Days of Purpose," where we embark on a spiritual journey to discover our true calling and strengthen our relationship with God.
The Power of Purpose
At Coastal Bend Family Worship Center, we believe that each person has a unique purpose in life. We are here to support you in uncovering that purpose and living a fulfilled life aligned with God's plan. The "40 Days of Purpose" program combines biblical teachings, prayer, and reflection to help you gain clarity and direction in your life.
Transformative Journey
During these 40 days, we will delve into the core principles of living a purpose-driven life. Through engaging sermons, interactive workshops, and small group discussions, we will explore topics such as:
Finding Your Passion: Discovering the activities and causes that ignite your soul and bring you joy.
Identifying Your Gifts: Uncovering the unique talents and abilities bestowed upon you by God.
Defining Your Values: Understanding the principles that guide your decision-making and shape your character.
Setting Meaningful Goals: Establishing clear objectives that align with your purpose and contribute to your personal and spiritual growth.
Serving Others: Embracing the opportunity to make a positive impact in your community and the world.
Overcoming Challenges: Equipping yourself with the necessary tools and mindset to face obstacles with resilience and faith.
Community Support
At Coastal Bend Family Worship Center, we believe that faith is meant to be lived out in community. Throughout the "40 Days of Purpose," you will have the opportunity to connect with like-minded individuals who are also seeking to deepen their relationship with God and live purposeful lives.
Our supportive and loving community provides a safe space for sharing, growth, and encouragement. Together, we will celebrate victories, navigate challenges, and uplift one another on this spiritual journey.
Join Us for 40 Days of Purpose
Are you ready to embark on a life-changing journey to discover your purpose and deepen your faith? Join us at Coastal Bend Family Worship Center for the "40 Days of Purpose" program. Don't miss this opportunity to align your life with God's plan and experience the joy and fulfillment that comes from living out your purpose.
Visit our website or contact us today to learn more and get involved. We look forward to welcoming you with open arms as together we grow in faith and purpose.