Youth Conference at Coastal Bend Family Worship Center
Nov 27, 2022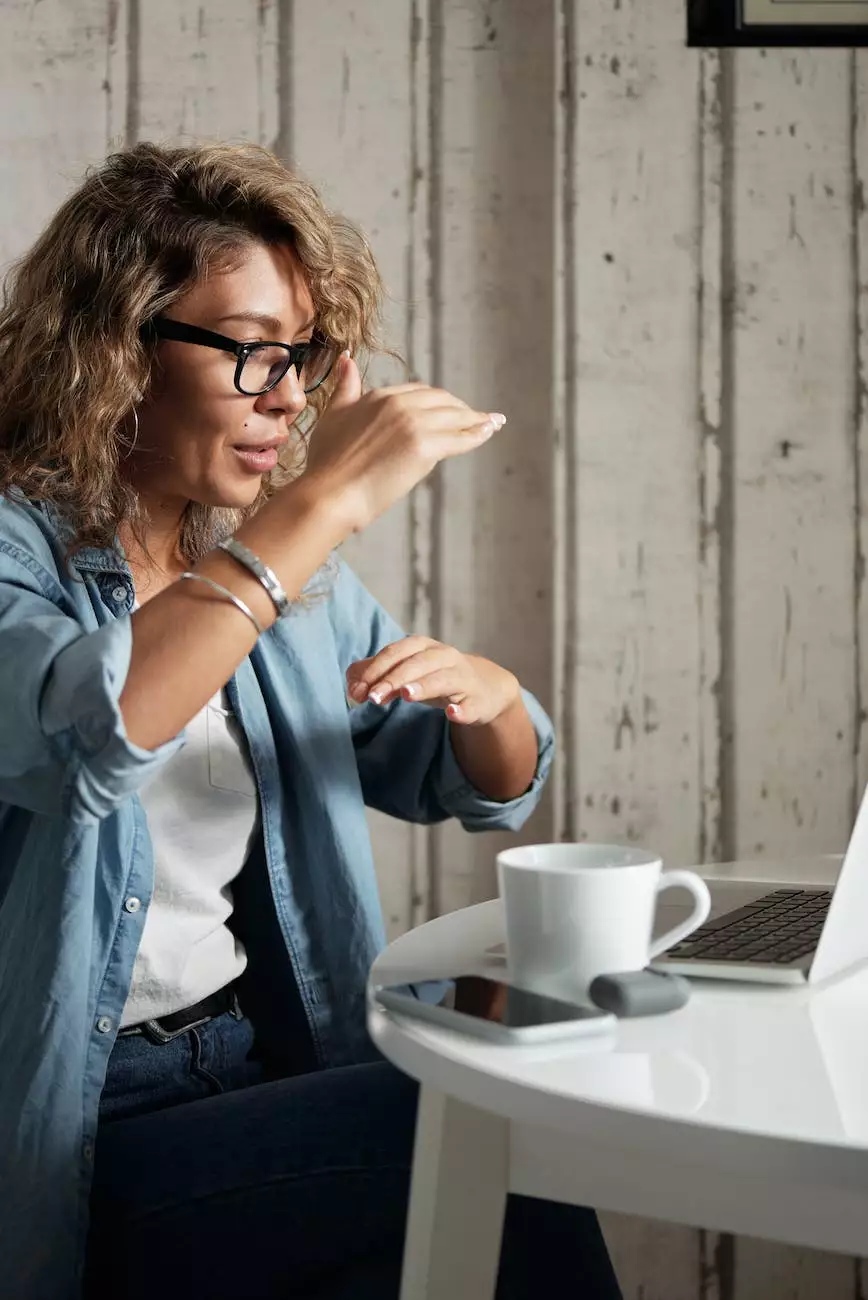 Join Us for an Unforgettable Experience
Are you ready for a life-changing event filled with inspiration, empowerment, and connection? Look no further! Coastal Bend Family Worship Center is proud to invite you to our much-anticipated annual Youth Conference. Whether you're a teenager searching for meaning, a parent looking for guidance, or a mentor wanting to make a difference, this conference is designed to equip and empower individuals from all walks of life.
Ignite Your Passion and Purpose
The Coastal Bend Family Worship Center's Youth Conference serves as a catalyst for personal growth, spiritual development, and community involvement. Our vision is to empower young individuals to embrace their unique gifts and talents, to ignite their passion, and to fulfill their purpose in life. Through powerful speakers, engaging workshops, and transformational worship experiences, we create an environment where attendees can discover who they truly are and unlock their full potential.
Powerful Speakers and Engaging Workshops
Our Youth Conference features a diverse lineup of renowned speakers who are experts in their respective fields. From motivational speakers and life coaches to renowned pastors and influencers, each speaker brings a wealth of knowledge, experience, and inspiration to the stage. Their powerful messages are designed to challenge, motivate, and equip our attendees to navigate the complexities of life and make a positive impact in their communities.
In addition to the main stage sessions, we offer a wide range of engaging workshops and breakout sessions tailored to address specific areas of interest and personal development. Topics may include leadership skills, relationship building, personal finance, mental health, spiritual growth, and more. No matter your interests or background, there's a workshop available to help you grow and thrive.
Transformative Worship Experience
At Coastal Bend Family Worship Center, we believe that worship is a powerful tool for spiritual growth and connection. Our Youth Conference offers a transformative worship experience that combines uplifting music, heartfelt prayers, and an atmosphere of unity. We invite you to join us as we lift our voices together, connecting with a higher purpose and seeking spiritual renewal.
Building Lasting Connections
One of the highlights of our Youth Conference is the opportunity to connect with like-minded individuals who share similar passions and values. It's not just about attending a conference; it's about building lifelong friendships and fostering a sense of belonging. Through various networking events, group activities, and interactive sessions, we create an environment that encourages meaningful connections, collaboration, and support. Our attendees often leave the conference with new friends and a support system that lasts far beyond the event itself.
Get Involved and Make a Difference
Coastal Bend Family Worship Center's Youth Conference isn't just a one-time event; it's a community of passionate individuals striving to make a positive impact. We actively encourage our attendees to get involved in community service projects, outreach programs, and ongoing mentorship opportunities. By serving others and giving back, we believe that we can create a ripple effect of positive change that extends far beyond the conference.
Register Now and Secure Your Spot
Don't miss out on this incredible opportunity to be a part of the Coastal Bend Family Worship Center's Youth Conference. Join us for a life-changing event that will empower you, inspire you, and equip you to make a difference. Space is limited, so be sure to register now to secure your spot and ensure you don't miss out on this transformative experience. We look forward to welcoming you to our conference!
Contact Us
If you have any questions or need further information, please don't hesitate to contact us. Visit our website at http://cbfwc.com/ministries/praise-youth/youth-conference or call our office at 123-456-7890.