Welcome to Praise Day School
Oct 16, 2020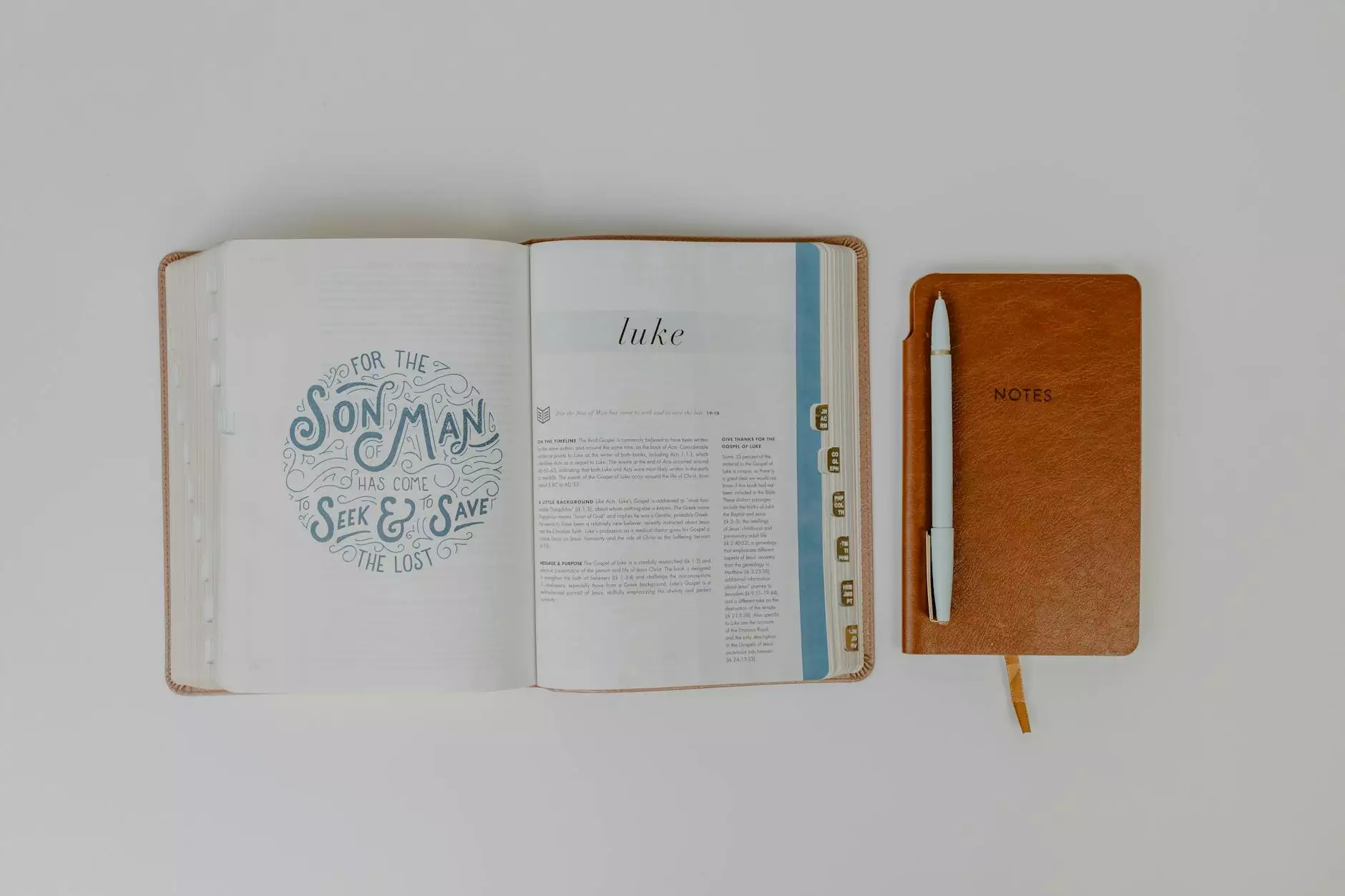 Providing Excellence in Education and Faith
At Praise Day School, we proudly serve the Coastal Bend community as a faith-based educational institution. As a part of the Coastal Bend Family Worship Center, our mission is to provide a nurturing and empowering environment for students to excel academically, develop strong character, and grow spiritually.
Academic Excellence
With a focus on academic excellence, Praise Day School offers a comprehensive curriculum designed to inspire and challenge students at every stage of their educational journey. Our highly qualified and dedicated faculty create a supportive learning environment where students are encouraged to explore their interests, expand their knowledge, and reach their full potential.
From the early years of preschool to the critical stages of elementary and middle school, we prioritize a well-rounded education that encompasses core subjects such as English, mathematics, science, and social studies. Additionally, our curriculum promotes critical thinking, problem-solving skills, creativity, and effective communication.
We understand that each child is unique, and we strive to nurture their individual strengths and abilities. With small class sizes, personalized attention, and a focus on student-centric learning, we provide an educational experience that fosters growth, success, and a lifelong love for learning.
Character Development
At Praise Day School, we believe in the importance of character development alongside academic achievements. We aim to instill core values such as integrity, compassion, respect, and responsibility in our students from an early age. Through various character-building programs, service projects, and community engagement, we prepare our students to become compassionate, confident, and responsible members of society.
Our dedicated staff and faculty serve as positive role models and mentors, guiding students in their personal and ethical development. We encourage a supportive and inclusive community where each student is valued, empowered, and inspired to make a positive impact on the world around them.
Spiritual Growth
As a faith-based institution, spiritual growth is an integral part of the Praise Day School experience. We provide a nurturing environment where students can explore and develop their faith, grounded in Christian values. Through daily devotional time, chapel services, and biblical teachings, we encourage our students to cultivate a personal relationship with God and understand the principles of Christianity.
Our aim is to foster a strong spiritual foundation that equips our students to face life's challenges with resilience, compassion, and grace. We believe that instilling a strong moral compass and encouraging spiritual growth will empower our students to make positive choices, build meaningful relationships, and contribute to their communities both now and in the future.
Enriching Extracurricular Activities
Alongside our rigorous academic program, Praise Day School offers a wide range of extracurricular activities to enhance the overall learning experience. We believe in the importance of a well-rounded education that encompasses not only intellectual growth but also physical, social, and emotional development.
Our extracurricular offerings include sports teams, clubs, arts programs, and community service opportunities. These activities provide students with opportunities to develop teamwork, leadership skills, creativity, and a sense of belonging. We encourage our students to explore their passions, discover their talents, and pursue their interests beyond the classroom.
Join Our Community
Are you ready to join the Praise Day School family? We invite you to schedule a visit to our campus and experience firsthand the welcoming and inspiring environment we offer. Our dedicated admissions team is ready to answer your questions, provide information about our programs, and guide you through the enrollment process.
By choosing Praise Day School, you are investing in a holistic education that combines academic excellence, character development, and spiritual growth. We are committed to empowering the next generation of leaders, thinkers, and innovators.
Contact us today and take the first step towards a bright future with Praise Day School and the Coastal Bend Family Worship Center!