JHigh Camp: An Unforgettable Summer Experience
Jul 1, 2019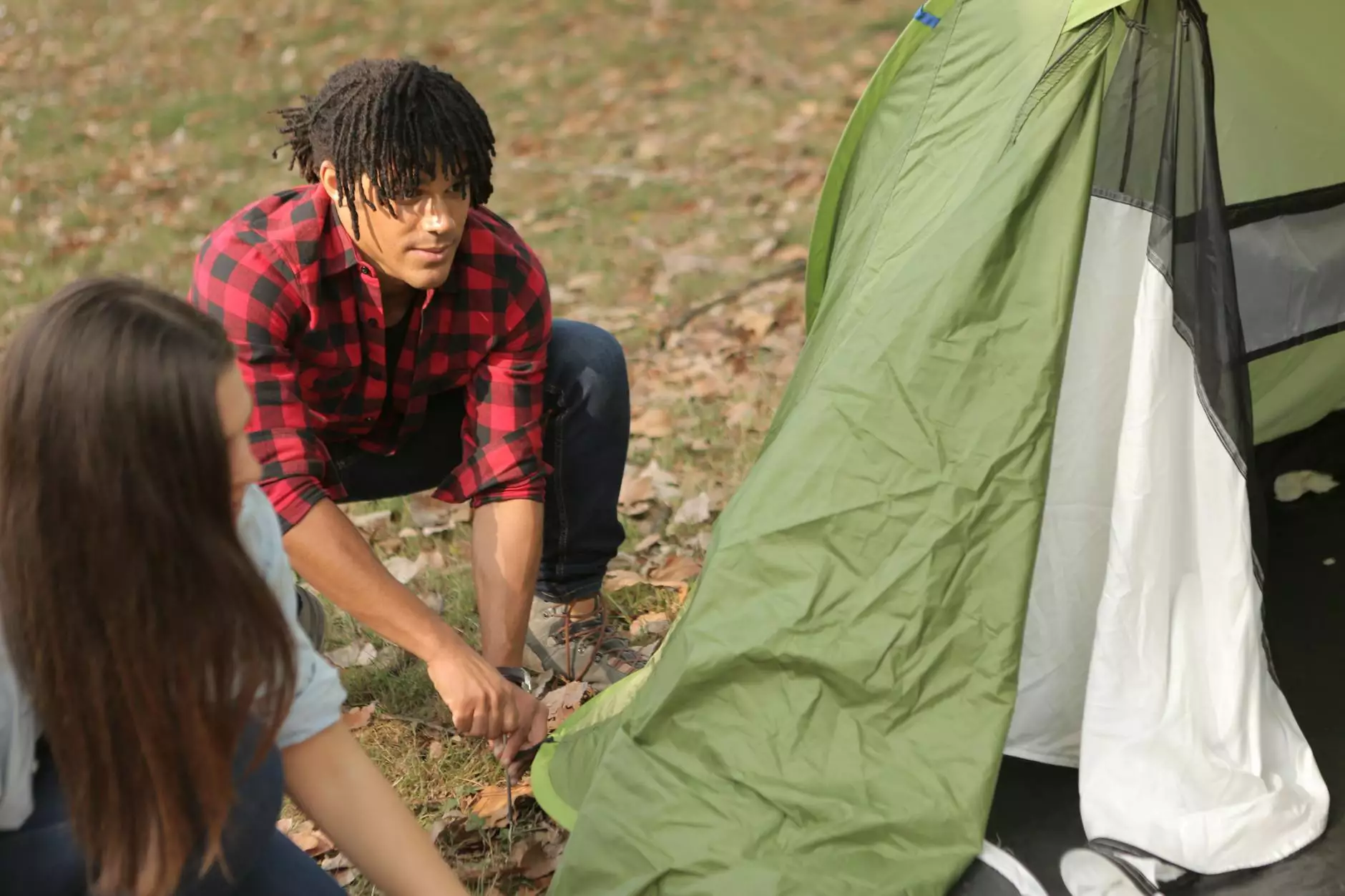 Introduction
Welcome to JHigh Camp, a transformative summer camp experience brought to you by Coastal Bend Family Worship Center. Designed for junior high students seeking to deepen their faith, build lasting friendships, and create cherished memories, JHigh Camp offers a unique opportunity for personal growth and spiritual development.
Discover JHigh Camp
JHigh Camp stands apart from other summer camps with its emphasis on faith, community, and personal transformation. Our dedicated team of counselors and staff are committed to providing a safe and nurturing environment where campers can explore their spirituality, engage in fun-filled activities, and form lifelong connections.
Activities
Every day at JHigh Camp is packed with exciting and interactive activities that challenge campers physically, mentally, and spiritually. From thrilling outdoor adventures such as hiking, canoeing, and zip-lining, to creative workshops, inspiring worship sessions, and engaging group discussions, there's never a dull moment at JHigh Camp.
Teachings
At the heart of JHigh Camp are the impactful teachings that encourage campers to explore their faith and develop a deeper relationship with God. Through engaging lessons, thought-provoking discussions, and inspiring speakers, we strive to empower young individuals to understand their faith, cultivate spiritual habits, and navigate the challenges of their world with confidence and grace.
Connections
JHigh Camp provides a unique opportunity for campers to form deep and meaningful connections with fellow participants who share similar values and beliefs. The supportive community at JHigh Camp fosters an environment of trust, respect, and acceptance, allowing campers to forge lifelong friendships and create a support network that extends beyond the boundaries of a summer camp.
Why Choose JHigh Camp?
When it comes to choosing a summer camp for your junior high student, JHigh Camp offers numerous benefits that set it apart:
Faith-Based Environment: JHigh Camp provides a nurturing space where students can deepen their faith and explore important questions about life, purpose, and spirituality.
Engaging Activities: Our wide range of activities ensures that every camper finds something they are passionate about, fostering personal growth and exploration.
Experienced Staff: Our experienced and dedicated staff members are committed to the well-being and development of each camper, ensuring a safe and enriching experience.
Lasting Friendships: JHigh Camp offers a unique opportunity for students to meet like-minded individuals and form bonds that can last a lifetime.
Transformative Teachings: Our carefully designed teachings and lessons cater to the specific needs and challenges faced by junior high students, guiding them towards a deeper understanding of their faith.
Reserve Your Spot at JHigh Camp Today
Don't miss out on the transformative experience that is JHigh Camp. Secure your spot today by visiting our website http://cbfwc.com/summer-camps/jhigh-camp and registering online. We look forward to welcoming you to JHigh Camp, where faith, fun, and personal growth intertwine for an unforgettable summer adventure.