About Us - The River Church
Feb 24, 2019
About Us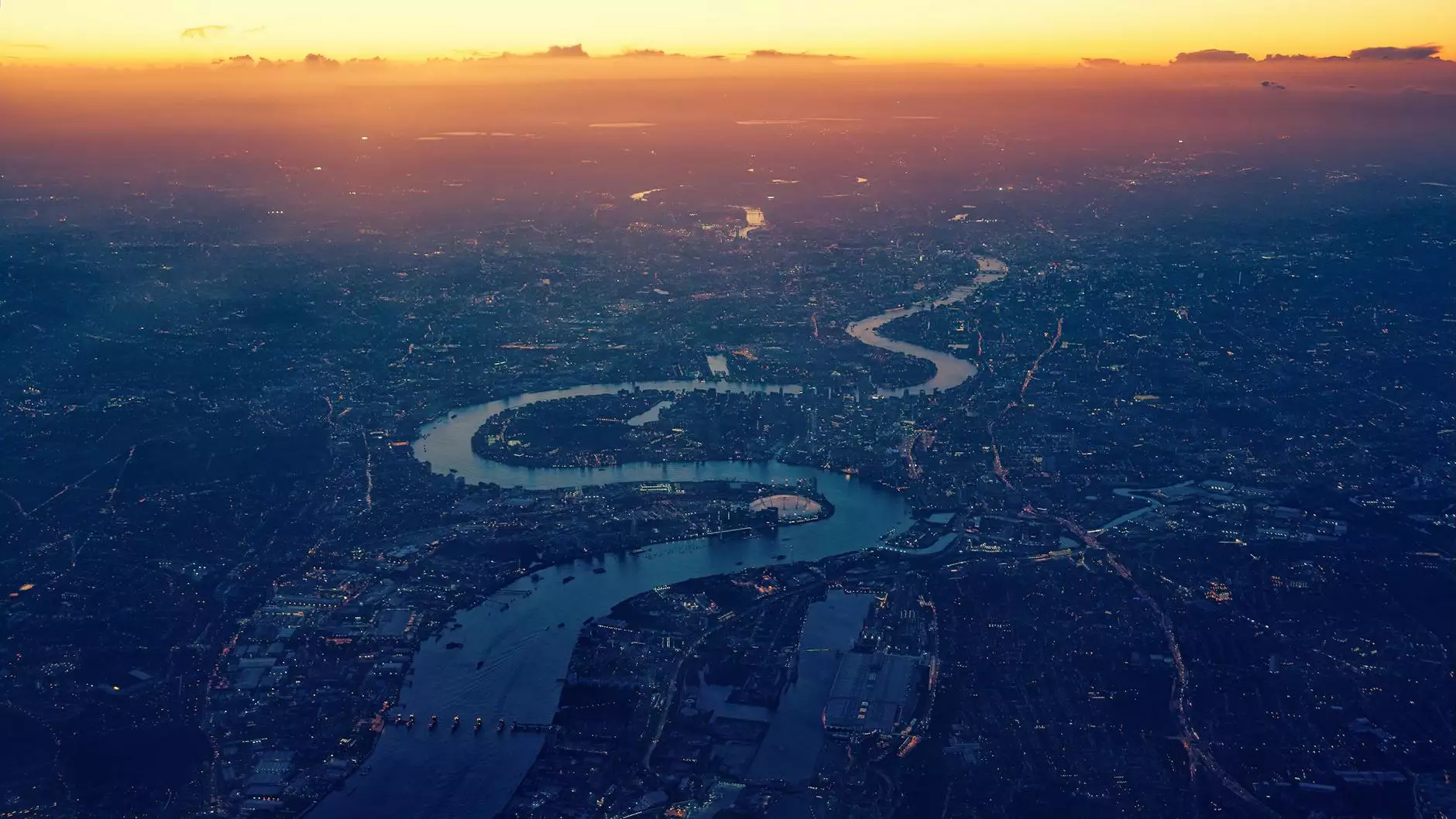 Our Mission
Coastal Bend Family Worship Center - The River Church is a premier destination for individuals seeking spiritual growth, connection, and community. Nestled in the heart of Coastal Bend, our church serves as a beacon of hope, love, and faith to all who enter its doors.
Our Rich History
Established in 1985, Coastal Bend Family Worship Center has been a cornerstone of the community for over three decades. Our church was founded with a simple yet profound vision: to create a place where individuals from all walks of life can come together, worship, and experience transformation through the power of faith. Since then, we have grown into a thriving community with a strong and passionate congregation.
Community-Oriented Worship
At Coastal Bend Family Worship Center - The River Church, we believe that true faith extends beyond the confines of the church building. We are deeply committed to serving and positively impacting the local community and society. Through various outreach initiatives, volunteering efforts, and engagement with social issues, we strive to make a lasting difference in the lives of those we encounter.
Our Beliefs
As a faith-based organization, we hold firm to a set of core beliefs that guide our actions, teachings, and overall approach to worship. We believe in the power of God's love, the divinity of Jesus Christ, and the transformative nature of the Holy Spirit. Our focus is on fostering a deep relationship with God and nurturing a sense of unity among our congregation.
Services and Programs
Coastal Bend Family Worship Center offers a wide range of services and programs catered to the diverse needs of our congregation. From weekly worship services filled with uplifting music and powerful sermons to interactive small groups and Bible studies, there are countless opportunities for individuals to engage, learn, and grow in their faith. Additionally, we provide specialized programs for children, youth, and adults, ensuring that every member of our community feels valued and supported.
Leadership and Guidance
Under the guidance of our dedicated pastoral team, Coastal Bend Family Worship Center - The River Church remains steadfast in its commitment to providing spiritual leadership and guidance to those seeking it. Our pastors are experienced, knowledgeable, and approachable, always ready to lend an ear, offer advice, and provide pastoral care to the congregation. Together, their collective wisdom and passion for helping others create an environment that fosters personal and spiritual growth.
Join Our Community
If you are searching for a welcoming and inclusive community where you can explore your faith, find support, and make lifelong connections, we invite you to join Coastal Bend Family Worship Center - The River Church. Our doors are open to all who seek a deeper understanding of God's love and a place to call home.
Contact Us
For more information about our church, upcoming events, or any other inquiries, please don't hesitate to reach out to us. You can contact our friendly staff via phone, email, or by visiting our dedicated website. We would be delighted to connect with you and answer any questions you may have.
Contact Details
Coastal Bend Family Worship Center - The River Church
Phone: XXX-XXX-XXXX
Email: [email protected]
Website:http://cbfwc.com/
Address: 123 Main Street, Coastal Bend, USA