Prayer Requests
Oct 21, 2021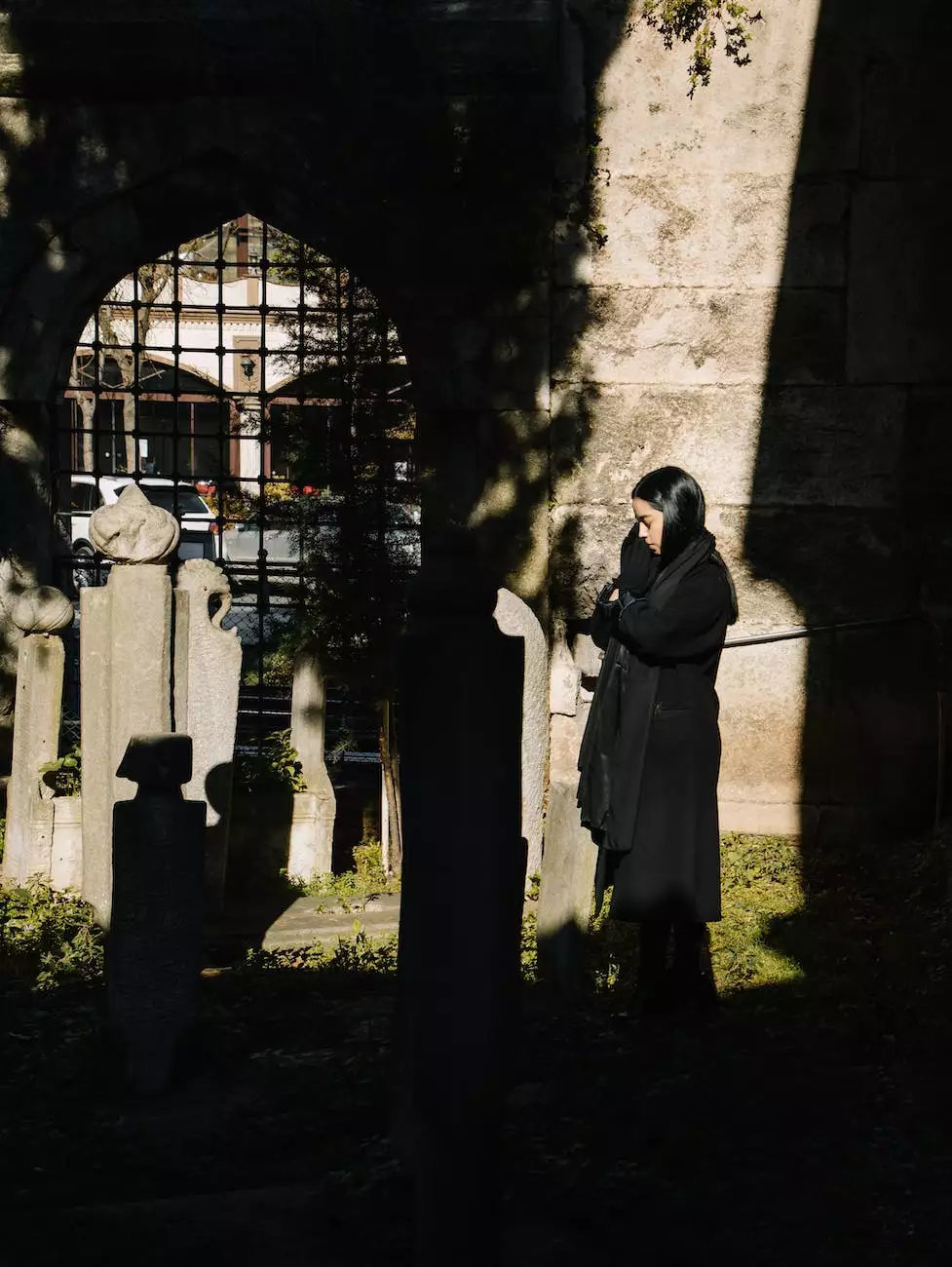 Welcome to Coastal Bend Family Worship Center's Prayer Requests page. Here, you can share your prayer needs with us and join our community in seeking divine intervention. We understand that life can present challenges and it is during these times that we rely on the power of prayer to strengthen our faith and provide guidance.
Our Commitment to You
At Coastal Bend Family Worship Center, we believe in the power of collective prayer. We are committed to supporting individuals and families through their spiritual journey, providing a platform where they can share their prayer requests and have others lift them up in prayer. No matter what you're going through, we are here to stand with you.
Why Share Your Prayer Requests?
By sharing your prayer requests, you open the door to a community of believers who genuinely care and want to support you. Through the act of sharing, you can experience a sense of comfort, knowing that you are not alone in your struggles. Additionally, when you allow others to pray for you, you invite their positive energy and intentions into your life, fostering a sense of hope and connection.
How to Submit a Prayer Request
Submitting a prayer request is simple and confidential. You can visit our official website, http://cbfwc.com/prayer-requests, and fill out the dedicated form. Provide us with your name (optional), email address, and the details of your prayer request. Rest assured that your information will be kept confidential, and our team will handle your request with the utmost care and respect.
It is important to remember that prayer is a deeply personal experience, and your request will be treated with reverence. While our team is dedicated to praying for every request, we also encourage you to establish a personal connection with the divine. Take the time to reflect, meditate, and pray on your own, as it can enhance the spiritual growth and nourishment you seek.
Our Prayer Community
Coastal Bend Family Worship Center is proud to have a vibrant and compassionate community of individuals who actively engage in prayer. Our members come from diverse backgrounds, united by their shared faith and belief in the power of prayer. Together, we create an atmosphere of support, love, and understanding.
We invite you to join our prayer community and experience the profound sense of belonging that comes from connecting with others who are on a similar spiritual path. Our community gatherings, both online and offline, provide opportunities to pray together, share insights, and uplift each other.
How Prayer Can Transform Your Life
Prayer is not just a way to seek help during difficult times; it is also a means of enhancing your overall well-being and deepening your relationship with the divine. Regular prayer practice can bring about personal transformations, allowing you to experience peace, clarity, and a renewed sense of purpose.
Through prayer, you can let go of worries and surrender control, trusting that a higher power is guiding your path. It can give you the strength to overcome challenges, inspire gratitude for the blessings in your life, and cultivate a sense of inner peace.
Final Thoughts
Coastal Bend Family Worship Center welcomes you to submit your prayer requests and join our community in seeking solace, guidance, and support through the power of prayer. We believe that by coming together as believers, we can create a profound impact on each other's lives.
No matter what you're facing or what stage of your spiritual journey you're in, know that you are not alone. Our dedicated team of believers is here to support you, and our prayer community is ready to surround you with love, compassion, and positive intentions.
Take a step towards spiritual growth and share your prayer requests today. Let us be the bridge that connects you to the divine and helps you manifest the changes you seek in your life. We look forward to hearing from you and standing with you in prayer.