Photo Galleries
Jun 11, 2020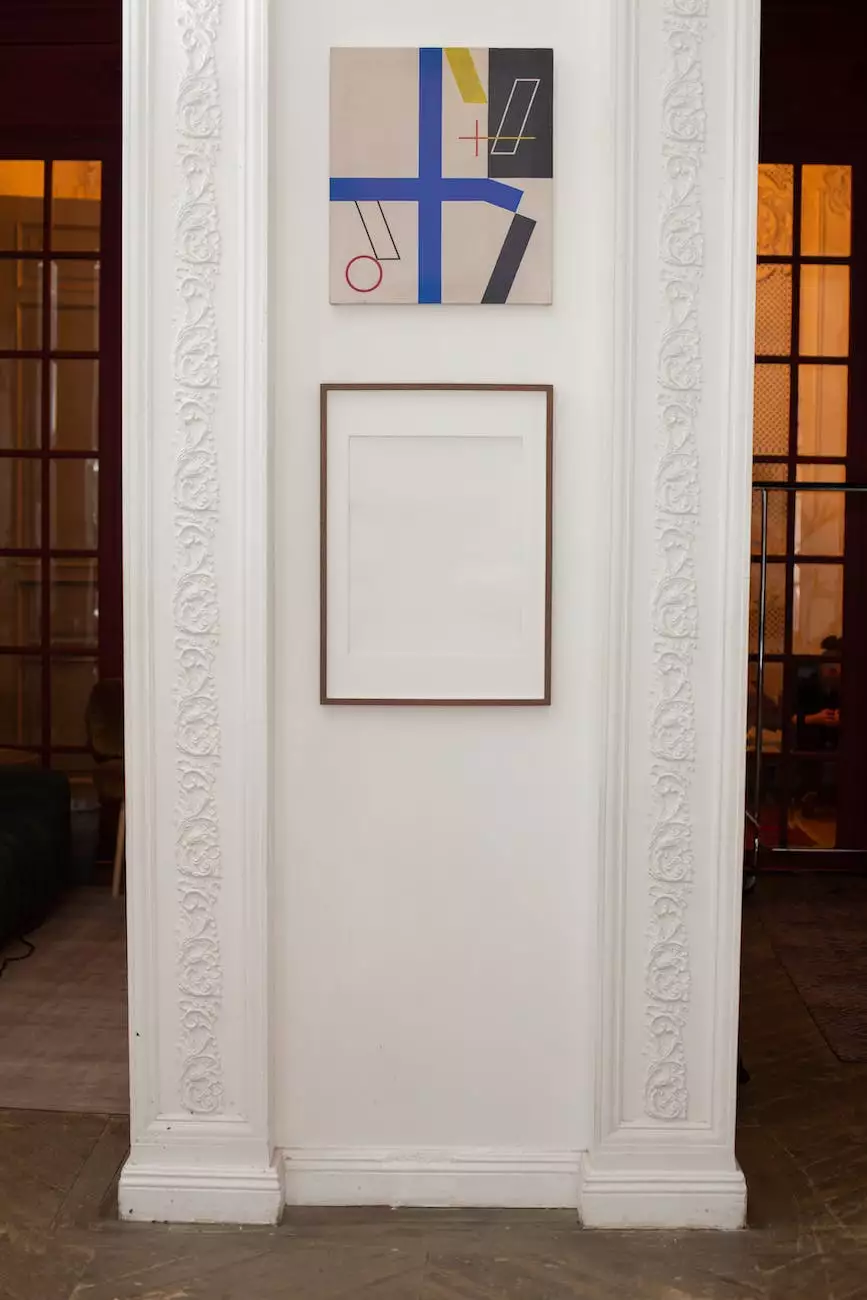 Welcome to the breathtaking photo galleries of Coastal Bend Family Worship Center! As a prominent faith-based community belonging to the category of Community and Society - Faith and Beliefs, we are delighted to share with you a visual journey of our vibrant congregation's life and meaningful events.
Celebrating Community and Faith
Within these photo galleries, you will find a stunning collection of captivating moments that reflect our unwavering dedication to creating a welcoming and inclusive environment for all. Our community is built on a foundation of love, support, and a shared faith in God's grace.
Exquisite Worship Services
Immerse yourself in the beauty of our worship services. Through these images, you will witness the profound devotion and spiritual connection shared by our congregation during prayer, song, and scripture readings. Our worship services are designed to uplift, inspire, and deepen your relationship with God.
Inspiring Events
From stirring guest speakers to engaging workshops and conferences, our photo galleries capture the essence of the inspiring events held at Coastal Bend Family Worship Center. These moments of unity, learning, and growth are meant to empower individuals and nurture stronger connections within the community.
Uplifting Youth Programs
Our dedication to nurturing the faith of younger generations is evident through our vibrant youth programs. Witness the joy and excitement on the faces of our children and teens as they engage in educational activities, volunteer initiatives, and fellowship opportunities. We provide a safe and enriching environment for our young members to develop their own spiritual journey.
Empowering Outreach Initiatives
Coastal Bend Family Worship Center is committed to making a positive impact beyond our congregation. Explore our photo galleries to witness the transformative power of our outreach programs, where we selflessly serve the local community and extend a helping hand to those in need.
Community Engagement
We firmly believe in the importance of fostering strong bonds within the wider community. Our photo galleries showcase the numerous initiatives we undertake, such as food drives, clothing donations, and other acts of goodwill. By partnering with local organizations, we strive to create a heartfelt and lasting impact on the lives of our neighbors.
Mission Trips
Embark on a visual journey with us as we share powerful images from our mission trips, both near and far. Through these photos, you will witness the unwavering dedication of our members as they lend a helping hand to communities around the world, spreading love, hope, and faith.
Experience the Coastal Bend Difference
At Coastal Bend Family Worship Center, we believe in the power of unity, compassion, and spiritual growth. Through our photo galleries, we hope to inspire, motivate, and encourage you to embark on your own faith-filled journey. Join our welcoming community and discover the incredible experiences that await you.
Plan Your Visit
If you're seeking a vibrant community rooted in faith and love, we invite you to visit Coastal Bend Family Worship Center. Explore our website further to learn more about our worship services, upcoming events, and the various programs we offer. We look forward to welcoming you with open arms.
Contact Us
For any inquiries or to get more information about our community, feel free to reach out to us. Our dedicated team is here to assist you and share the joy and warmth of Coastal Bend Family Worship Center.