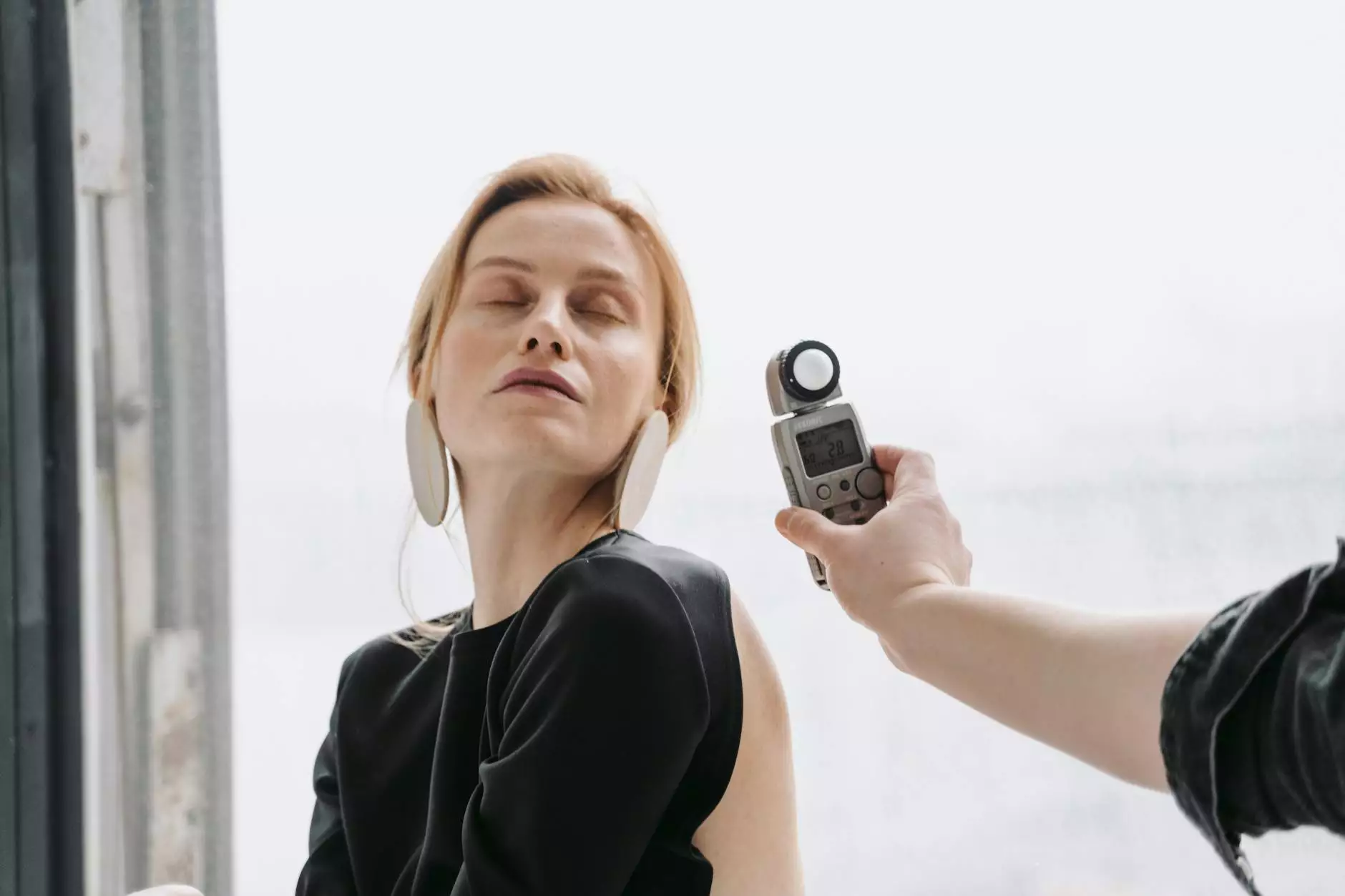 Explore the Rich Heritage of Methodism
Welcome to Coastal Bend Family Worship Center, a place where faith is nurtured and community thrives. As a vibrant part of the community, our church embraces the Methodist tradition and offers a range of events and gatherings to strengthen your understanding of Methodism and deepen your connection with God.
Discover Methodism's Foundational Values
Methodism is much more than a religious denomination; it is a way of life governed by a set of core principles. At Coastal Bend Family Worship Center, we are committed to sharing these values through compelling events specifically designed for adults. Join us as we delve into the rich and textured history of Methodism, exploring its key beliefs and practices that continue to shape our spiritual journeys today.
Join Us for Inspiring Adult Events
Coastal Bend Family Worship Center is proud to offer a diverse range of events for adults aimed at fostering spiritual growth and intellectual engagement. From thought-provoking lectures to interactive workshops, you'll find numerous opportunities to expand your knowledge and understanding of Methodism.
Methodism 101 Series
Our highly acclaimed Methodism 101 series is a comprehensive exploration of Methodist beliefs, practices, and history. Led by experienced theologians and passionate church members, this series provides a deep dive into all aspects of Methodism.
Understanding Methodist Theology
In this session, we'll examine the theological foundations of Methodism, including the belief in salvation through God's grace and the importance of personal faith and transformation.
John Wesley and the Methodist Movement
Learn about the life and contributions of John Wesley, the founder of Methodism. Discover how his teachings and vision have shaped Methodism into the vibrant faith community it is today.
Worship and Liturgy in Methodism
Explore the unique worship practices and liturgical traditions of Methodism, including the significance of hymns, sacraments, and the Wesleyan means of grace.
Workshops and Panel Discussions
Our engaging workshops and panel discussions provide a platform for in-depth conversations and exchange of ideas. Delve into topics such as social justice, community outreach, and the role of faith in contemporary society.
Embrace a Deeper Connection with God
Methodism 101 at Coastal Bend Family Worship Center invites you to connect with God on a profound level. Through our informative events, you'll gain a new appreciation for the Methodist tradition and discover fresh perspectives that can strengthen your faith, renew your spirit, and enrich your spiritual journey.
Join Us at Coastal Bend Family Worship Center
Whether you are new to Methodism or have been a lifelong Methodist, Coastal Bend Family Worship Center provides a welcoming community where you can grow and flourish. Join us as we embark on a transformative journey through Methodism 101. Experience the power of fellowship, deepen your faith, and forge lasting connections with fellow believers.
Get in Touch
If you have any questions or would like more information about our Methodism 101 events, please don't hesitate to contact us. We look forward to hearing from you and welcoming you to Coastal Bend Family Worship Center.