FUMCR's Open Jobs
Mar 16, 2019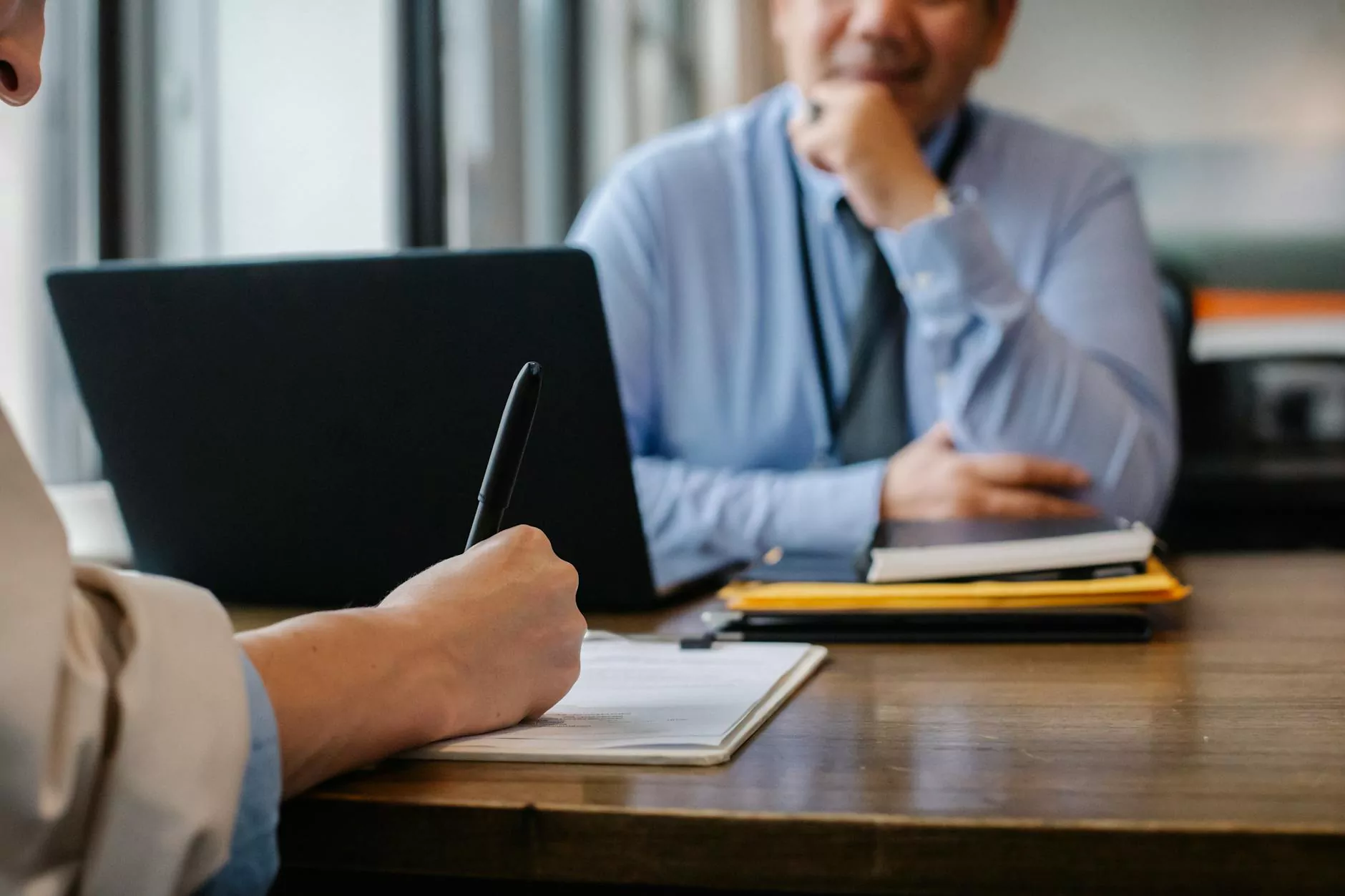 Join Our Thriving Community at Coastal Bend Family Worship Center
Are you searching for fulfilling job opportunities that align with your faith and beliefs? Look no further than Coastal Bend Family Worship Center! We are a vibrant and inclusive community dedicated to spreading love, hope, and positivity to individuals in the Coastal Bend area.
A Community Rooted in Faith and Beliefs
At Coastal Bend Family Worship Center, our guiding principles are deeply rooted in faith and beliefs. We foster an environment that encourages personal and spiritual growth, and we strive to make a positive impact on the lives of everyone we encounter. With a strong sense of community and a mission to serve, our team members find immense fulfillment in their roles.
Open Job Opportunities
Explore our open job opportunities below and embark on a rewarding career that allows you to make a difference:
1. Community Outreach Specialist
As a Community Outreach Specialist, you will have the opportunity to connect with individuals and organizations in the community, spreading awareness about our mission and engaging them in our programs and events. Through your dedication and passion, you will forge valuable relationships and extend our reach to those seeking spiritual guidance and support.
2. Youth Ministry Coordinator
Are you passionate about mentoring and guiding the younger generation? As a Youth Ministry Coordinator, you will have a pivotal role in shaping the spiritual journey of our youth. Organize impactful youth programs, facilitate engaging discussions, and provide mentorship to empower our young members to live purposeful lives rooted in faith.
3. Worship Leader
Do you possess a gift for music and leadership? Join us as a Worship Leader and lead our congregation in uplifting worship experiences. Through your musical talents and spiritual guidance, you will create an atmosphere that fosters spiritual connection, drawing individuals closer to their faith and beliefs.
4. Administrative Assistant
Support our community and ministry by joining us as an Administrative Assistant. In this role, you will provide essential administrative support to ensure the smooth operation of our office and ministry activities. Your organizational skills and attention to detail will contribute to the overall efficiency and effectiveness of our daily operations.
Why Choose Coastal Bend Family Worship Center?
When considering job opportunities, it's crucial to find a workplace that aligns with your values and offers a supportive environment. Here's why Coastal Bend Family Worship Center should be your top choice:
1. A Welcoming and Inclusive Community
At Coastal Bend Family Worship Center, we value diversity and inclusivity. Our community embraces individuals from all walks of life, celebrating their uniqueness and fostering an atmosphere of acceptance. Feel welcomed and appreciated as you contribute your skills and talents to our mission.
2. Opportunities for Spiritual Growth
Working at Coastal Bend Family Worship Center is not just a job; it's an opportunity for personal and spiritual growth. We encourage our team members to continuously deepen their faith, providing resources and support for their spiritual journeys. Join a team that values and nurtures your spiritual growth alongside your professional development.
3. Making a Positive Impact
By joining our team, you become an integral part of a community-driven by a shared purpose - making a positive impact on individuals' lives. Every day, you will witness the transformative power of faith, helping individuals overcome challenges, find hope, and experience love. Your contributions matter and create a ripple effect of positivity throughout the Coastal Bend area.
4. Supportive Work Environment
Coastal Bend Family Worship Center fosters a supportive work environment where team members are valued and appreciated. We believe in work-life balance and offer flexible schedules, ensuring that you can prioritize your personal well-being while making a difference in the lives of others.
How to Apply
If you are ready to embark on a fulfilling career with Coastal Bend Family Worship Center and make a difference in the lives of others, we invite you to apply for our open job opportunities. Visit our website for more information and submit your application online.
Join us today and become part of a community dedicated to faith, service, and positivity!