Buildings & Parking
Sep 25, 2017
About Us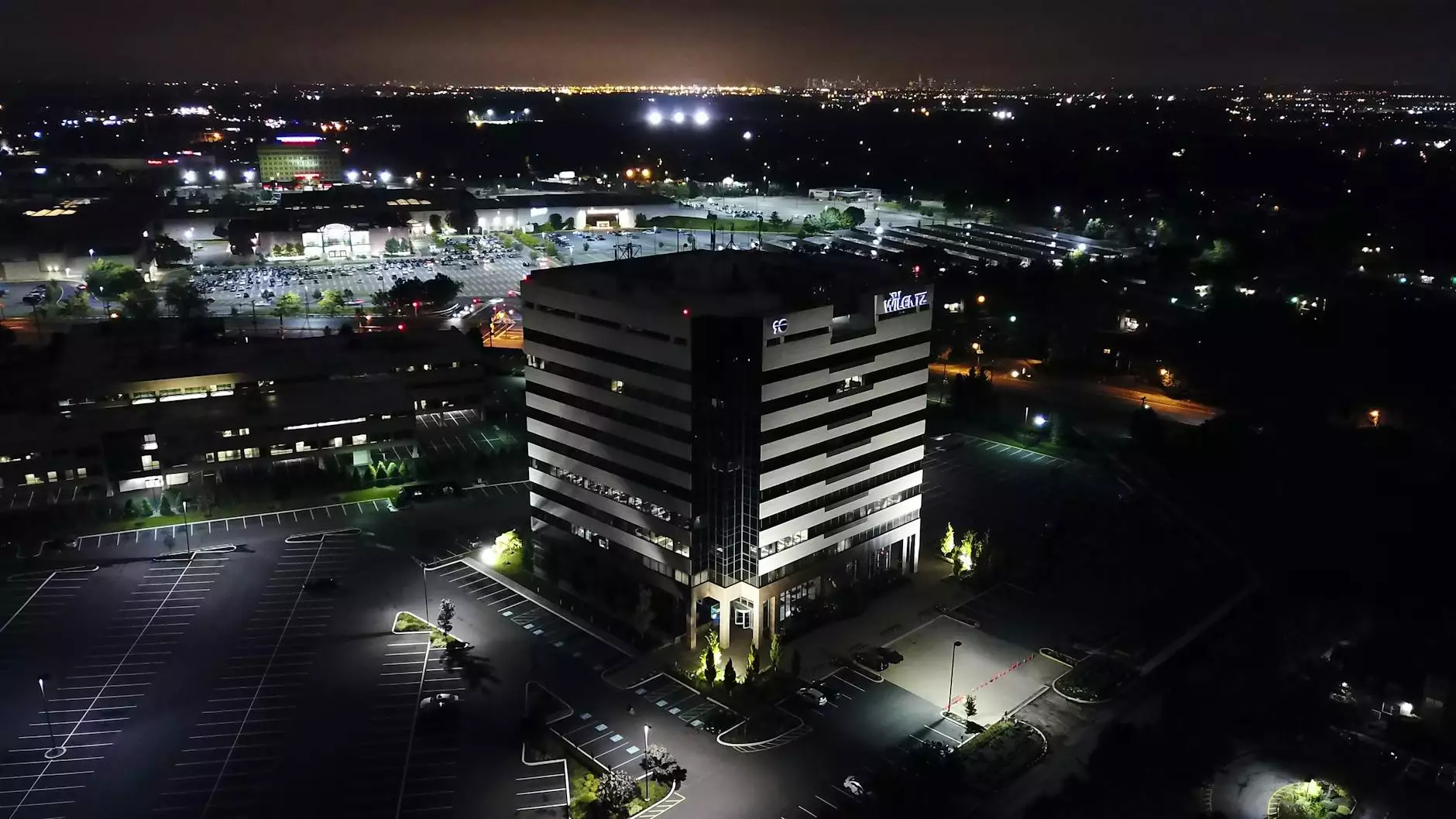 Welcome to the Coastal Bend Family Worship Center's Campus Site Plan! As a community-focused organization, we strive to provide a convenient and welcoming worship experience for everyone. In this section, we will take you through our various buildings and parking facilities, highlighting our commitment to creating a safe and accessible environment for all.
Main Worship Building
Our Main Worship Building serves as the heart of our community, where individuals, families, and friends gather to worship together. With its stunning architecture and state-of-the-art facilities, this building offers an atmosphere of spiritual harmony and tranquility. Equipped with modern audio-visual equipment and comfortable seating, our main sanctuary accommodates thousands of worshippers.
Fellowship Hall
The Fellowship Hall, located adjacent to the Main Worship Building, is a space designed for fostering connections among our congregation members. It serves as a hub for various community events, such as potlucks, conferences, and workshops. The warm and inviting atmosphere of the Fellowship Hall encourages fellowship and strengthens our sense of unity.
Youth Center
We recognize the importance of creating a space where young individuals can grow in their faith and cultivate lifelong friendships. Our Youth Center is specifically designed to cater to the needs of teenagers and young adults. With its vibrant and dynamic environment, this facility offers a range of activities, including worship services, Bible studies, and recreational events, all tailored to support and guide the younger generation.
Administrative Building
Behind every successful organization is a dedicated team working tirelessly to ensure smooth operations. Our Administrative Building houses the offices of our pastors, administrative staff, and volunteers. This is where the administrative tasks are carried out, enabling us to effectively serve our community. If you have any questions or need assistance, our friendly staff members are always ready to help.
Parking Facilities
We understand the importance of providing ample parking for our attendees. Our well-maintained parking facilities offer convenient parking spaces for cars, motorcycles, and bicycles. The designated parking areas are clearly marked to ensure efficiency and ease of navigation. Additionally, we have dedicated spaces for individuals with disabilities, ensuring that everyone has equal access to our worship services and events.
Parking Lot Safety
The safety and well-being of our congregation members are of utmost importance to us. Our parking facilities are equipped with proper lighting and security measures to ensure a safe environment for all. Our dedicated security team patrols the premises regularly, providing peace of mind for everyone. We highly encourage carpooling and suggest arriving early to secure a parking spot, especially during our peak worship hours.
Conclusion
At Coastal Bend Family Worship Center, we believe in the power of community and fellowship. Our buildings and parking facilities are designed with the utmost care and consideration for the convenience and comfort of our attendees. Whether you are visiting for the first time or are a long-time member, we aim to provide an exceptional worship experience for everyone. Join us at any of our buildings and experience the warmth and love of our faith community.