October is Domestic Violence Awareness Month
Jul 11, 2021
Announcements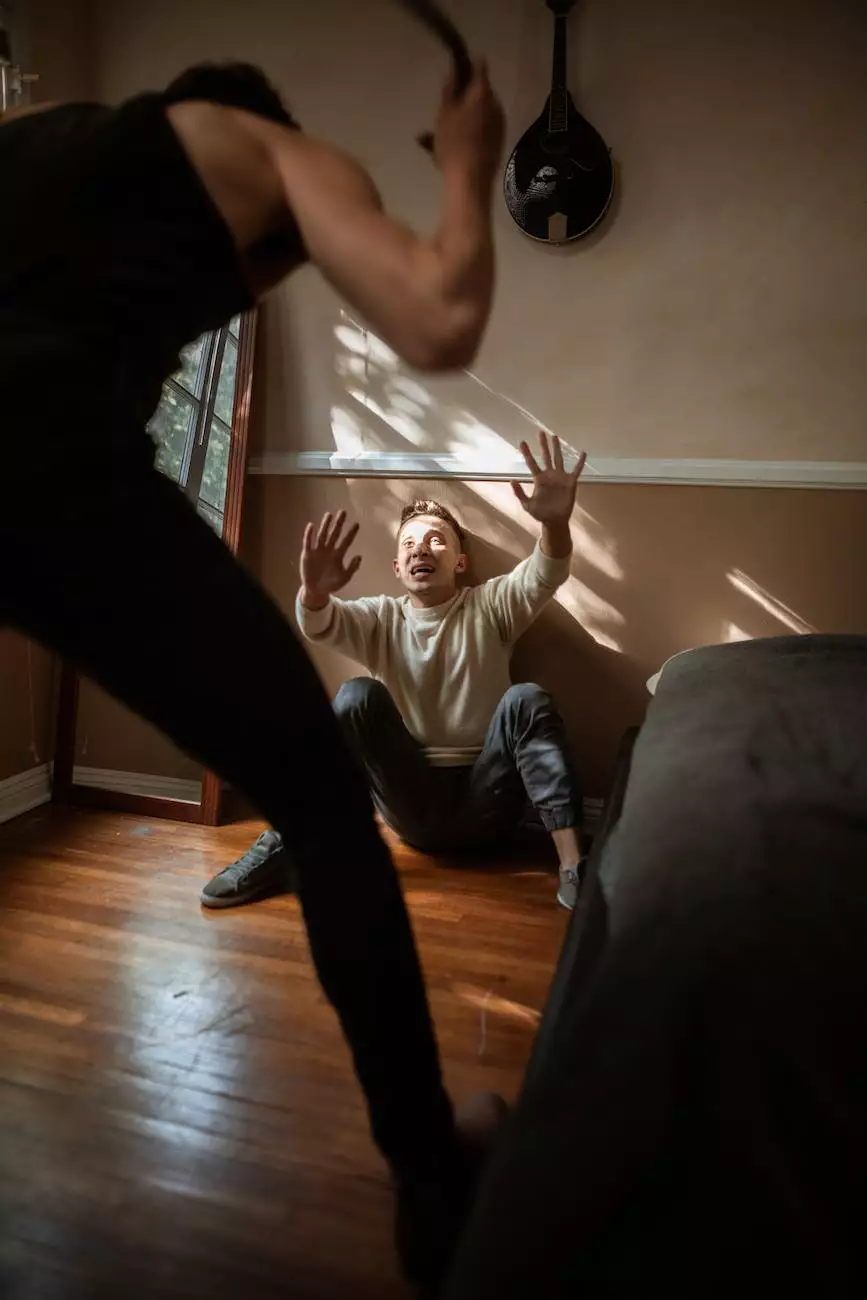 Coastal Bend Family Worship Center: Spreading Awareness and Making a Difference
Welcome to Coastal Bend Family Worship Center, a dedicated community organization committed to making a positive impact in the lives of individuals and families. As part of our continuous efforts, we actively participate in raising awareness of domestic violence during the month of October, which is recognized as Domestic Violence Awareness Month.
What is Domestic Violence?
Domestic violence refers to abusive behavior, whether physical, emotional, or psychological, exerted within personal relationships. It affects individuals of all genders, ages, backgrounds, and communities, cutting across all socio-economic statuses.
Creating an Open Dialogue
At Coastal Bend Family Worship Center, we firmly believe that promoting open dialogue and educating our community members about domestic violence is key to its prevention. Throughout October, we facilitate engaging events and activities that provide a safe space for survivors, advocates, and community members to come together, share experiences, and learn from one another.
Events and Activities
During Domestic Violence Awareness Month, we organize numerous events and activities to help foster a better understanding of the issue and ultimately empower individuals to take action against domestic violence.
Raising Voices: Panel Discussions
Our panel discussions bring together experts, survivors, and community members to discuss various aspects related to domestic violence. With topics ranging from recognizing signs of abuse to providing ongoing support, these discussions provide valuable insights and resources for those impacted by domestic violence.
Healing and Reflection: Support Groups
We offer safe and supportive spaces through our support groups, allowing survivors to share their stories, find solace, and connect with others who have experienced similar situations. These groups are facilitated by trained professionals who provide emotional support and guidance to those in need.
Silent No More: Awareness Walk
Our annual Silent No More Awareness Walk serves as a powerful demonstration of unity against domestic violence. It brings individuals and families together to march through our city streets, raising awareness and emphasizing the need for change. Through this walk, we aim to give a voice to survivors and inspire our community to take action.
Educating and Empowering: Workshops
Our workshops provide practical knowledge and skills that empower individuals to recognize and respond to domestic violence. From self-defense classes to financial literacy workshops, these events equip participants with tools to protect themselves and uplift others.
Join Us in Making a Difference
Coastal Bend Family Worship Center invites you to actively participate in the events and activities we have planned throughout October. Your involvement will help us raise awareness, provide support to survivors, and work towards creating a community free from domestic violence.
Donate and Support
If you are unable to attend the events, you can still contribute by making a donation to support our efforts in combating domestic violence. Your contribution will fund outreach programs, support groups, educational initiatives, and resources for survivors.
Spread the Word: Share on Social Media
You can also play a vital role in raising awareness by sharing information about Domestic Violence Awareness Month on social media platforms. Together, we can amplify our message and reach a wider audience, fostering a community that is knowledgeable about domestic violence and committed to its prevention.
Together, We Can Make a Difference
With your support, Coastal Bend Family Worship Center strives to create a community where individuals and families feel safe and supported, free from the grip of domestic violence. Join us this October as we stand together, raise awareness, and work towards ending domestic violence.