Ukraine Updates - Houston
Jul 21, 2019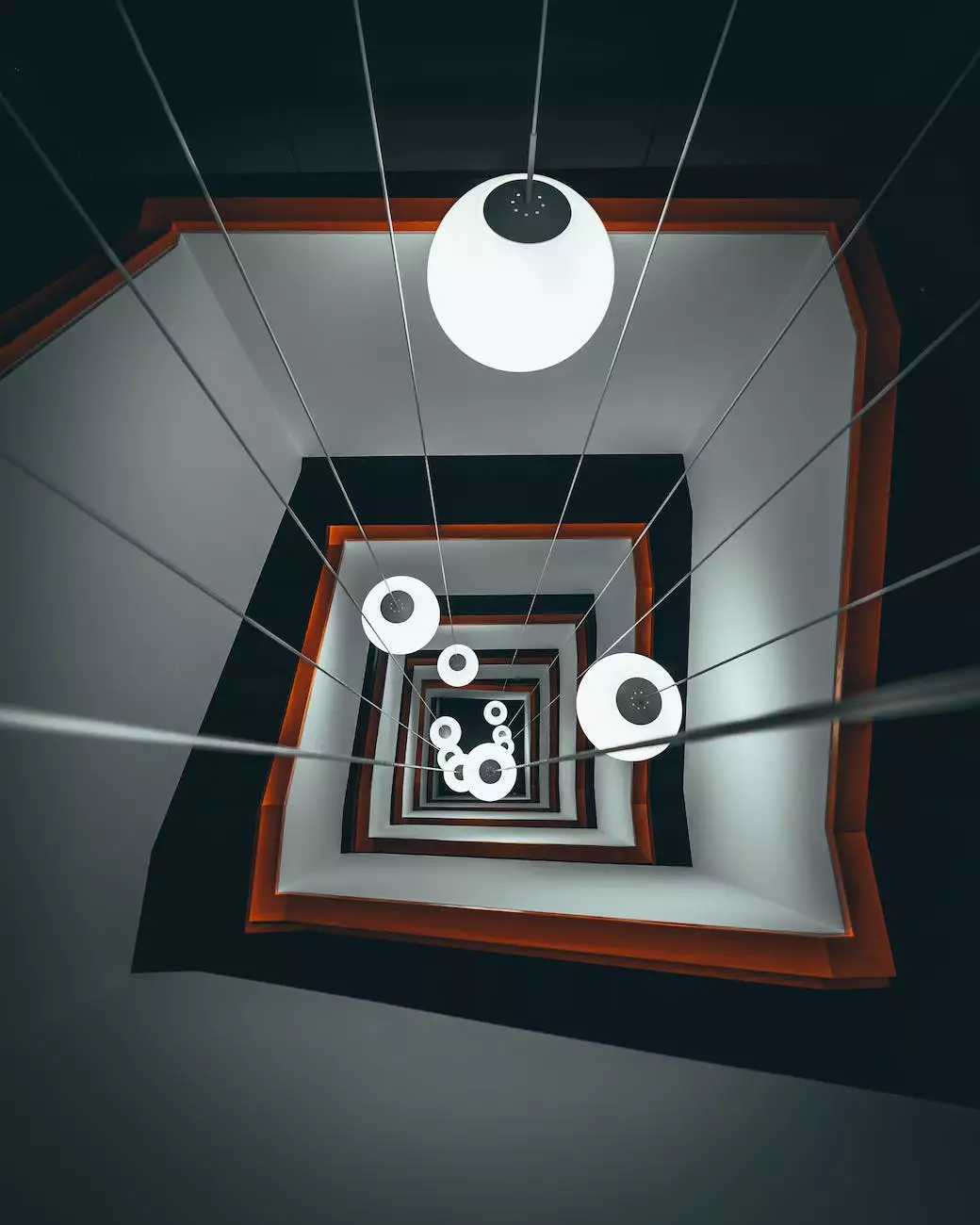 Coastal Bend Family Worship Center Outreach in Ukraine
Welcome to the Ukraine Updates page of Coastal Bend Family Worship Center! We are dedicated to making a positive impact in Ukraine through our various outreach programs. As a faith-based organization, we believe in spreading love, hope, and faith to communities in need. This page serves as a platform for keeping our supporters and community members updated on our efforts and the impact we are making.
Our Commitment to Ukraine
Coastal Bend Family Worship Center is committed to serving the people of Ukraine by providing assistance, support, and resources to those in need. Through our outreach programs, we aim to improve the lives of individuals and communities, foster unity and understanding, and promote personal growth and spiritual development.
Empowering Communities
Our outreach initiatives in Ukraine are focused on empowering communities to thrive and flourish. We understand the importance of investing in education, health, infrastructure, and economic development to create sustainable change. By partnering with local organizations and community leaders, we work together to identify and address the specific needs of each community.
Educational Initiatives
Education is a vital aspect of personal and community growth. We support and implement various educational initiatives in Ukraine, including the establishment of schools, scholarships, educational workshops, and training programs. Our goal is to equip individuals with the tools and knowledge they need to build a better future for themselves and their families.
Healthcare Support
Access to quality healthcare is essential for the well-being of individuals and communities. Our outreach programs include medical missions, mobile clinics, and partnerships with local healthcare providers to ensure that underserved communities have access to essential medical services. We also prioritize health education and disease prevention efforts to promote healthier lifestyles.
Infrastructure Development
Improving the physical infrastructure of communities plays a crucial role in enhancing their quality of life. We invest in infrastructure development projects such as the construction of schools, community centers, clean water facilities, and roads. These projects not only provide immediate benefits but also create opportunities for economic growth and stability.
Spreading Faith and Beliefs
Coastal Bend Family Worship Center believes in the power of faith and the importance of spiritual nourishment. Our outreach programs in Ukraine also include spreading faith, providing spiritual guidance, and supporting local churches and religious organizations. We organize religious gatherings, prayer meetings, counseling sessions, and seminars to strengthen the spiritual foundation of the communities we serve.
Stay Updated on Our Ukraine Outreach
To stay updated with the latest news and developments regarding our outreach initiatives in Ukraine, make sure to regularly visit this page. We aim to provide comprehensive updates, stories from the field, testimonials, and photos that showcase the impact we are making together.
Get Involved - Make a Difference
If you feel inspired to make a difference and contribute to our Ukraine outreach programs, we encourage you to get involved. Your support can help us continue our mission of transforming lives and communities. Whether through donations, volunteering, or spreading awareness, every effort counts. Together, let's bring hope and positive change to Ukraine.
Contact Us
If you have any questions, suggestions, or would like to get involved, please don't hesitate to contact us. You can reach out to our dedicated team who will be more than happy to assist you. Together, we can make a lasting impact in Ukraine.
Thank you for your unwavering support and commitment to the Coastal Bend Family Worship Center's outreach programs in Ukraine. Join us on this incredible journey of making a difference!