Outreach Ministry at Coastal Bend Family Worship Center
May 9, 2020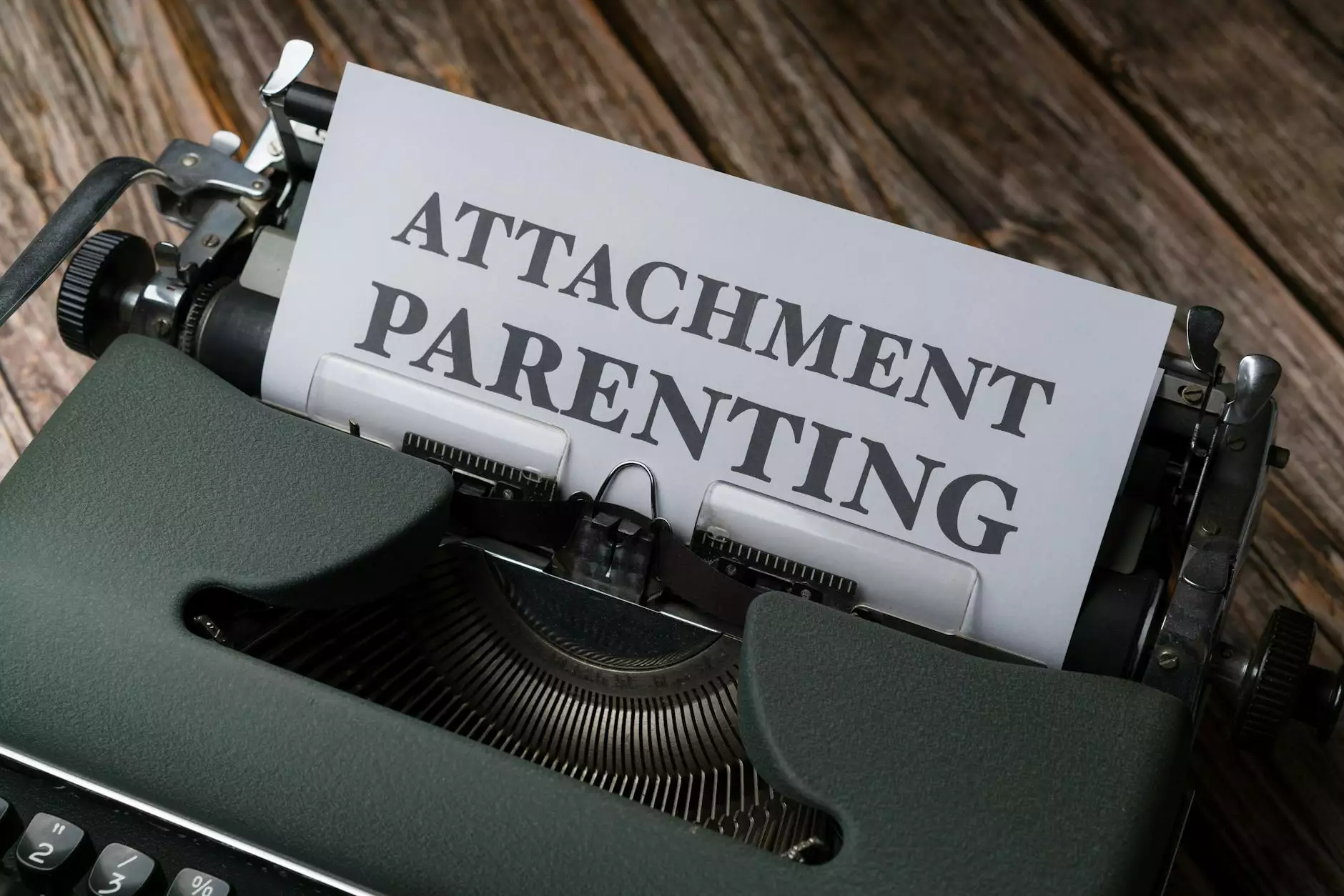 About Coastal Bend Family Worship Center
Welcome to Coastal Bend Family Worship Center, a vibrant community centered around faith and beliefs. As a prominent spiritual institution within the Community and Society category, we are committed to uplifting individuals and making a positive impact in the lives of people in need. Our Outreach ministry plays a pivotal role in this mission, connecting with the community and extending a helping hand to those who require support and assistance.
Our Outreach Programs
At Coastal Bend Family Worship Center, our Outreach programs are designed to address the diverse needs of our community members. We firmly believe in spreading love, compassion, and hope to everyone, regardless of their background or circumstances. Our programs are structured to provide a holistic approach to community development, touching on areas such as:
1. Food Pantry
Our food pantry initiative aims to combat hunger within the community. We partner with local organizations, businesses, and individuals to gather and distribute food to individuals and families in need. Through this program, we have successfully provided meals to thousands of people and ensured that no one goes to bed hungry.
2. Clothing Drive
The clothing drive at Coastal Bend Family Worship Center seeks to assist individuals who lack proper attire or cannot afford new clothes. We collect donated clothing items, sort them, and organize events where community members can access these items. Our goal is to promote dignity, self-esteem, and warmth among those facing economic hardships.
3. Shelter Assistance
In collaboration with local shelters and housing organizations, we offer support to individuals experiencing homelessness or unstable housing situations. Our dedicated team provides guidance, resources, and assistance in finding temporary or long-term housing solutions. We believe everyone deserves a safe and secure place to call home.
4. Educational Programs
Education is a powerful tool that can transform lives. Through Coastal Bend Family Worship Center's educational programs, we strive to enhance the learning opportunities for children, teens, and adults alike. From tutoring and mentoring to scholarship assistance, we aspire to empower individuals to unlock their full potential.
Join Us in Making a Difference
Outreach at Coastal Bend Family Worship Center is not limited to the programs mentioned above. We consistently explore new avenues to serve our community, adapting to their evolving needs. Whether it's disaster relief efforts, counseling services, or organizing community events, our dedicated team is always ready to make a positive impact.
If you are passionate about community service, faith, and helping others, we warmly invite you to join us. Together, we can create a stronger and more compassionate society. Your participation can range from volunteering your time, making donations, or spreading the word about our Outreach initiatives.
At Coastal Bend Family Worship Center, we firmly believe in the power of unity, faith, and genuine care. Our Outreach ministry is a testament to our commitment to transforming lives and inspiring change within our community. Join us on this incredible journey, and together, let's make a lasting difference!