Welcome to the Spiritual Retreat
May 14, 2023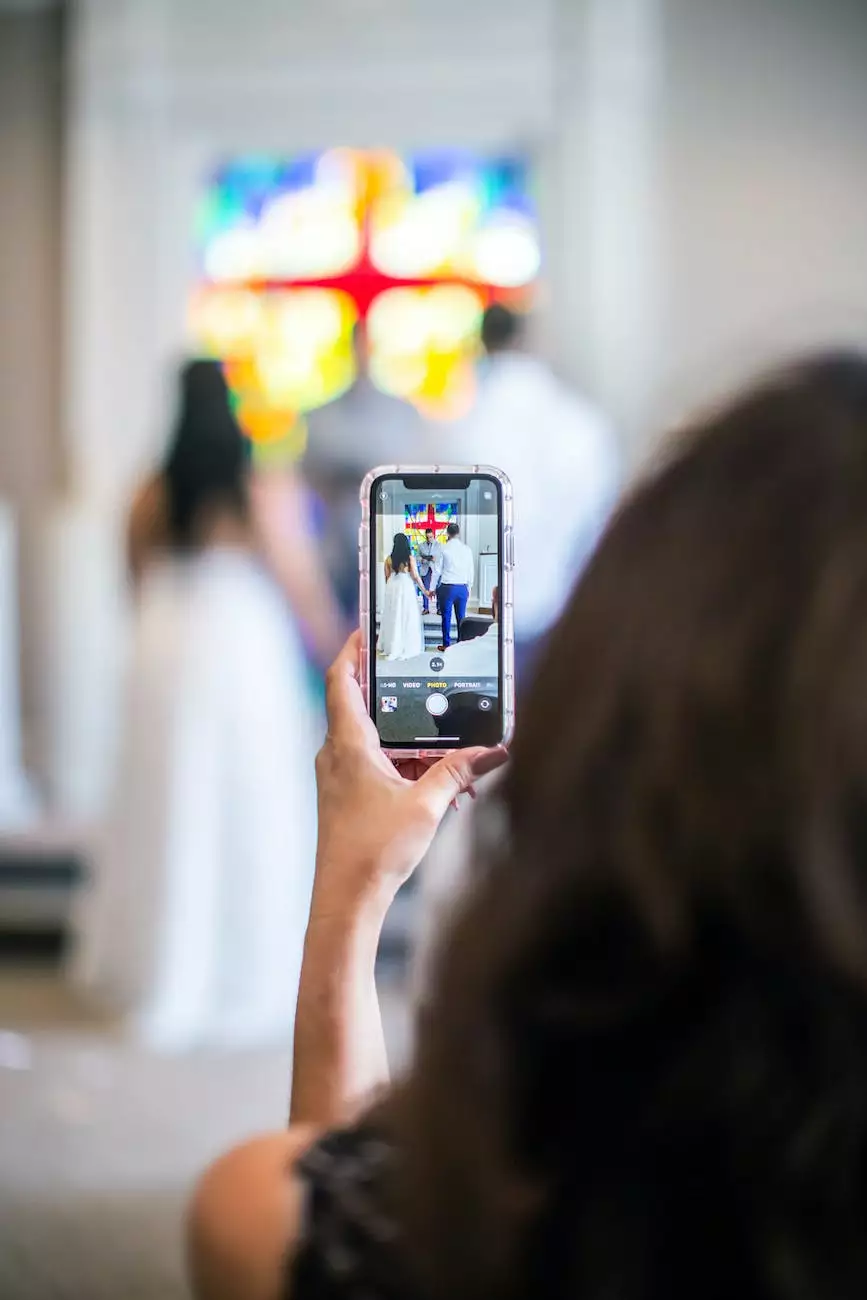 Reconnect with Your Spiritual Journey
Coastal Bend Family Worship Center invites you to join us on November 11, 2023, for a transformative spiritual retreat. Our aim is to provide a nurturing environment where you can deep dive into your faith and strengthen your connection with the divine.
Explore the Meaning of Faith
During this retreat, we will delve into the various aspects of faith and belief, helping you gain a deeper understanding of your spiritual journey. Our experienced speakers and guides will offer valuable insights and thought-provoking discussions on topics such as the existence of God, the power of prayer, and finding purpose in life.
Connect with Like-Minded Individuals
Engage in meaningful conversations and forge connections with individuals who share similar beliefs and values. Surround yourself with a community of like-minded individuals who can provide support and encouragement throughout your spiritual journey.
Immerse in Soul-Nourishing Activities
Indulge in a variety of soul-nourishing activities designed to help you reenergize and find inner peace. From meditation and mindfulness sessions to uplifting worship services and inspiring music, our retreat offers a holistic approach to spiritual rejuvenation.
Strengthen Your Faith Through Workshops
Attend engaging workshops led by experienced spiritual leaders, covering a range of topics pertinent to your faith and personal growth. Whether you seek guidance on deepening your prayer life, understanding Scripture, or finding your spiritual purpose, our workshops will provide you with valuable tools and insights to enhance your spiritual journey.
Enjoy the Serene Surroundings
Our spiritual retreat will take place at the beautiful Memorial Drive Presbyterian Church in Houston. Nestled amidst nature, this tranquil setting offers the perfect backdrop for reflection and contemplation. Take advantage of the serene surroundings to find solace and connect with your inner self.
Register for the Retreat
Secure your spot at this transformative retreat today. Don't miss the opportunity to recharge your spiritual batteries and embark on a deeper exploration of your faith. Join us on November 11, 2023, and experience a day filled with enlightenment and connection.
Join Us for a Spiritual Retreat That Transforms
Coastal Bend Family Worship Center invites you to join our upcoming spiritual retreat at Memorial Drive Presbyterian Church. Dive into the depths of your faith, connect with a like-minded community, and experience personal growth that will shape your spiritual journey. Don't miss out on this transformative event - register today and open yourself to a world of spiritual exploration.