Welcome to Wednesday Night Dinner at Coastal Bend Family Worship Center!
May 23, 2023
Announcements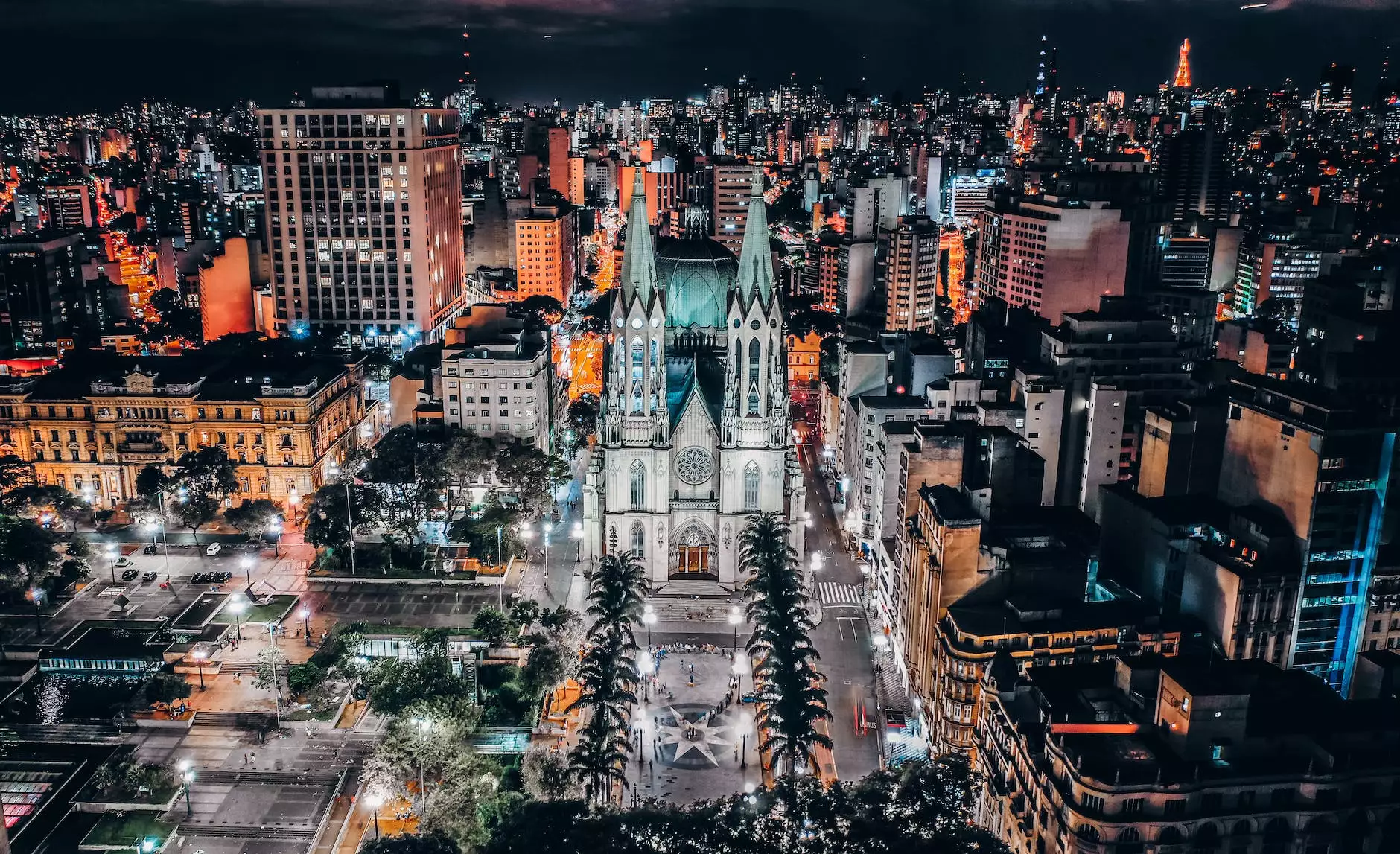 Community and Society - Faith and Beliefs
Are you searching for a place where faith, community, and delicious food come together? Look no further than Coastal Bend Family Worship Center's Wednesday Night Dinner! Join us every Wednesday evening as we gather to share a meal, connect with one another, and strengthen our faith. This is not just a dinner; it is an experience that will leave you feeling uplifted and nourished both spiritually and physically.
A Gathering of Goodness
Our Wednesday Night Dinner is not your average weekly meal. It is a special time when our community comes together to enjoy the company of one another and deepen our connections. Whether you are a church member or a visitor looking for a welcoming atmosphere, we invite you to join us and experience the warmth and love that permeates our gathering.
As you step into the Coastal Bend Family Worship Center on Wednesday evenings, you will be greeted by the aroma of mouthwatering dishes being prepared with utmost love and care. Our talented team of chefs and volunteers pour their hearts into every plate, ensuring that your taste buds will be delighted and your hunger satisfied.
A Feast for the Senses
At Coastal Bend Family Worship Center, we believe that a good meal feeds not only the body but also the soul. Our Wednesday Night Dinner offers a variety of options to cater to different tastes and preferences. Whether you crave classic comfort foods or adventurous flavors, our menu has something for everyone.
Indulge in a selection of appetizers bursting with flavors, prepared with locally sourced, fresh ingredients. From crispy salads to savory soups, our starters will leave you wanting more. Dive into our main course options, which range from hearty home-style dishes to international cuisines that will transport your taste buds around the world. And of course, save room for our delectable desserts that will satisfy even the sweetest tooth.
Connection and Community
While the food is undoubtedly a highlight of our Wednesday Night Dinner, it is the connections and conversations that make the experience truly special. As you share a table with fellow diners, you will have the opportunity to forge new friendships and strengthen existing ones. We believe in the power of community and the support that can be found in the bonds we create.
Throughout the evening, you may find yourself engaged in deep discussions about faith, life, and everything in between. It is a safe space to ask questions, share experiences, and find solace in the understanding and support of your fellow community members. Our Wednesday Night Dinner is more than just a meal; it is a time to nourish your spirit and connect with others on a meaningful level.
Join Us for Wednesday Night Dinner
Whether you are a regular attendee or someone seeking to explore their faith, we invite you to join us for our Wednesday Night Dinner. Come hungry, leave filled with joy, and surrounded by the love of a community that welcomes you with open arms.
Experience the warm and uplifting atmosphere of Coastal Bend Family Worship Center as we come together to enjoy delicious food, deepen our connections, and grow in our faith journey. Wednesday Night Dinner is a cherished tradition that continues to unite our community and strengthen our bonds.
We look forward to sharing this unforgettable dining experience with you. Join us this Wednesday and become a part of something truly special.