Our Staff | Memorial Drive Presbyterian Church | Houston
Aug 19, 2020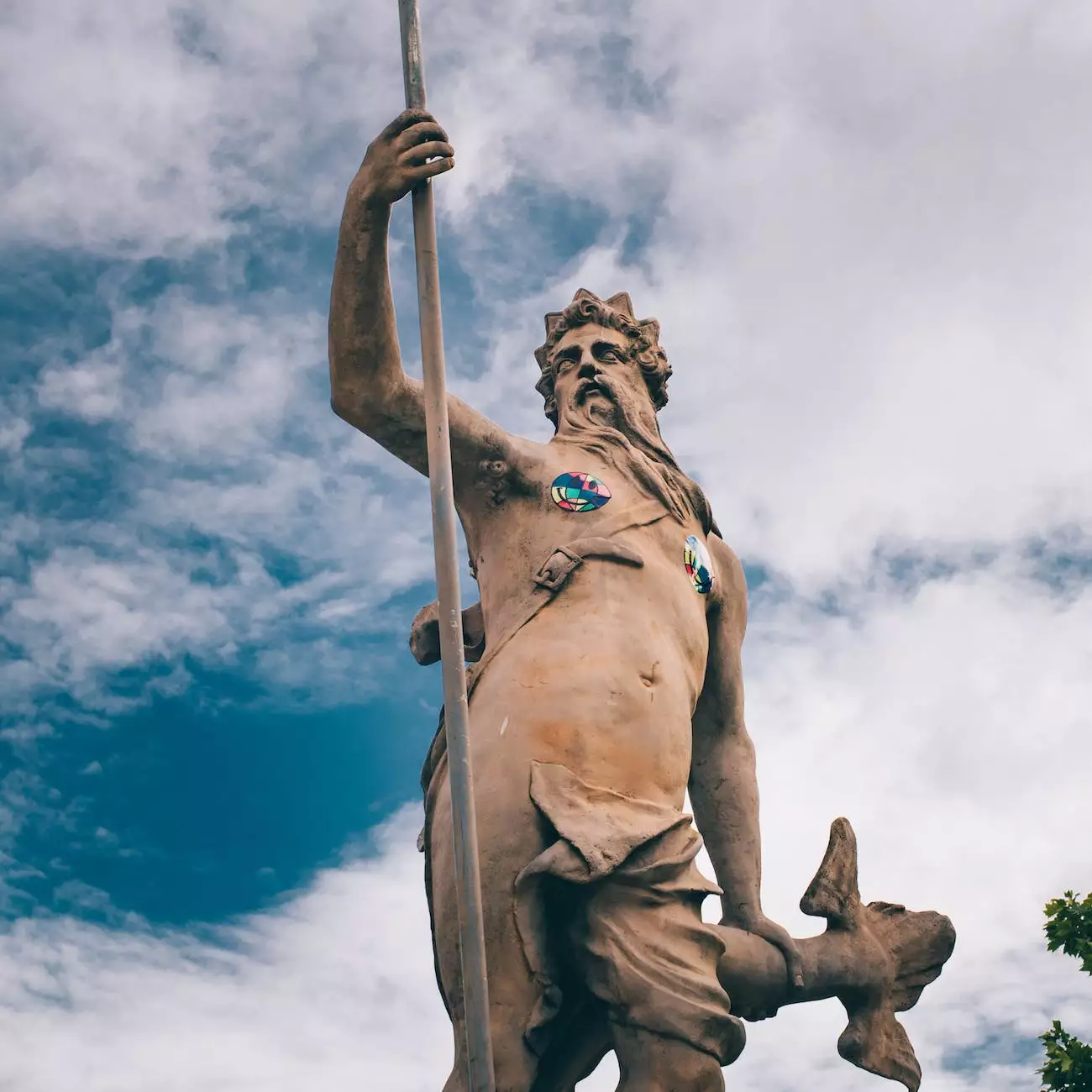 Welcome to Memorial Drive Presbyterian Church!
At Coastal Bend Family Worship Center, we take great pride in the dedicated team of staff members who contribute to the vibrant and nurturing atmosphere of our church community. Our staff is committed to providing spiritual guidance, support, and empowering individuals to grow in their faith journeys.
Meet Our Expert Staff
We are blessed to have a team of passionate individuals who bring a diverse range of skills, experiences, and knowledge to our church. With a shared commitment to fostering faith and beliefs, our staff members strive to make a positive impact on the lives of our congregation and the wider community.
Pastoral Staff
Our pastoral staff plays a vital role in providing spiritual leadership and guidance to our congregation. With years of experience and a deep understanding of theology, they offer compassionate support, conduct inspiring worship services, and facilitate meaningful connections within our church family.
Rev. John Smith - Senior Pastor
Rev. John Smith has been serving as the Senior Pastor of Memorial Drive Presbyterian Church for over 15 years. His passion for ministry and commitment to spreading the message of God's love have had a profound impact on our community. Rev. Smith's engaging sermons and compassionate nature make him a beloved figure among our congregation.
Rev. Sarah Johnson - Associate Pastor
Rev. Sarah Johnson joined our pastoral team five years ago as an Associate Pastor. Her dedication to fostering spiritual growth, organizing community outreach programs, and providing counseling support has touched the lives of many. Rev. Johnson's warm and caring nature creates a welcoming environment for all who seek guidance and encouragement.
Administrative Staff
Behind the scenes, our administrative staff members ensure the smooth operation of our church and support the various ministries and programs that enrich our community. Their expertise in organization, communication, and management keeps everything running efficiently.
Ms. Emily Wilson - Church Administrator
As the Church Administrator, Ms. Emily Wilson oversees the day-to-day operations, manages administrative tasks, and coordinates events and activities. Her exceptional organizational skills and attention to detail ensure that every aspect of our church functions smoothly. With a warm smile and a kind heart, she is always ready to assist and engage with our congregation.
Mr. Mark Davis - Youth Ministry Coordinator
Mr. Mark Davis brings energy and enthusiasm to our youth ministry as the Youth Ministry Coordinator. His ability to connect with young people, mentor them, and create engaging programs helps instill faith and values in the next generation. Mr. Davis's dedication to building relationships and providing a safe space for our youth is truly inspiring.
Music Ministry Staff
Music plays a powerful role in worship, allowing us to express our devotion and connect with God in a unique way. Our music ministry staff members lead our congregation in hymns, choirs, and instrumental performances, enriching our worship services.
Mr. Daniel Thompson - Music Director
Mr. Daniel Thompson serves as the Music Director, leading our talented choir and musicians in creating beautiful and inspiring worship experiences. With his exceptional musical talent and deep knowledge of liturgy, Mr. Thompson brings a sense of reverence and joy to our services.
Ms. Jessica Martinez - Worship Coordinator
Ms. Jessica Martinez plays a vital role as the Worship Coordinator, ensuring that our worship services are well-organized and meaningful. From selecting hymns to coordinating volunteers and technical aspects, Ms. Martinez's passion for worship shines through in every detail. Her dedication to creating a worshipful environment enhances our spiritual experiences.
Experience the Dedication and Passion of Our Staff
Each member of our staff at Memorial Drive Presbyterian Church is committed to serving the needs of our congregation and the broader community. Through their expertise, compassion, and unwavering dedication, they make our church a place of support, growth, and connection.
Whether you are seeking guidance, looking to get involved in our ministries, or interested in joining our worship services, our staff is here to welcome and assist you on your spiritual journey. Visit our website or contact our friendly staff members to learn more about our programs, events, and how you can become part of our faith community.
Join Our Faith Community
Memorial Drive Presbyterian Church invites you to experience the warmth and love of our faith community. Our staff members are the heart and soul of our church, and we invite you to join us in worship, fellowship, and service. Together, we can grow in faith and make a positive impact on our world.
Explore our website to learn more about our staff members, our ministries, and the various ways you can get involved. We look forward to welcoming you with open arms and helping you deepen your relationship with God and others.