Sermons - Houston
Jul 20, 2020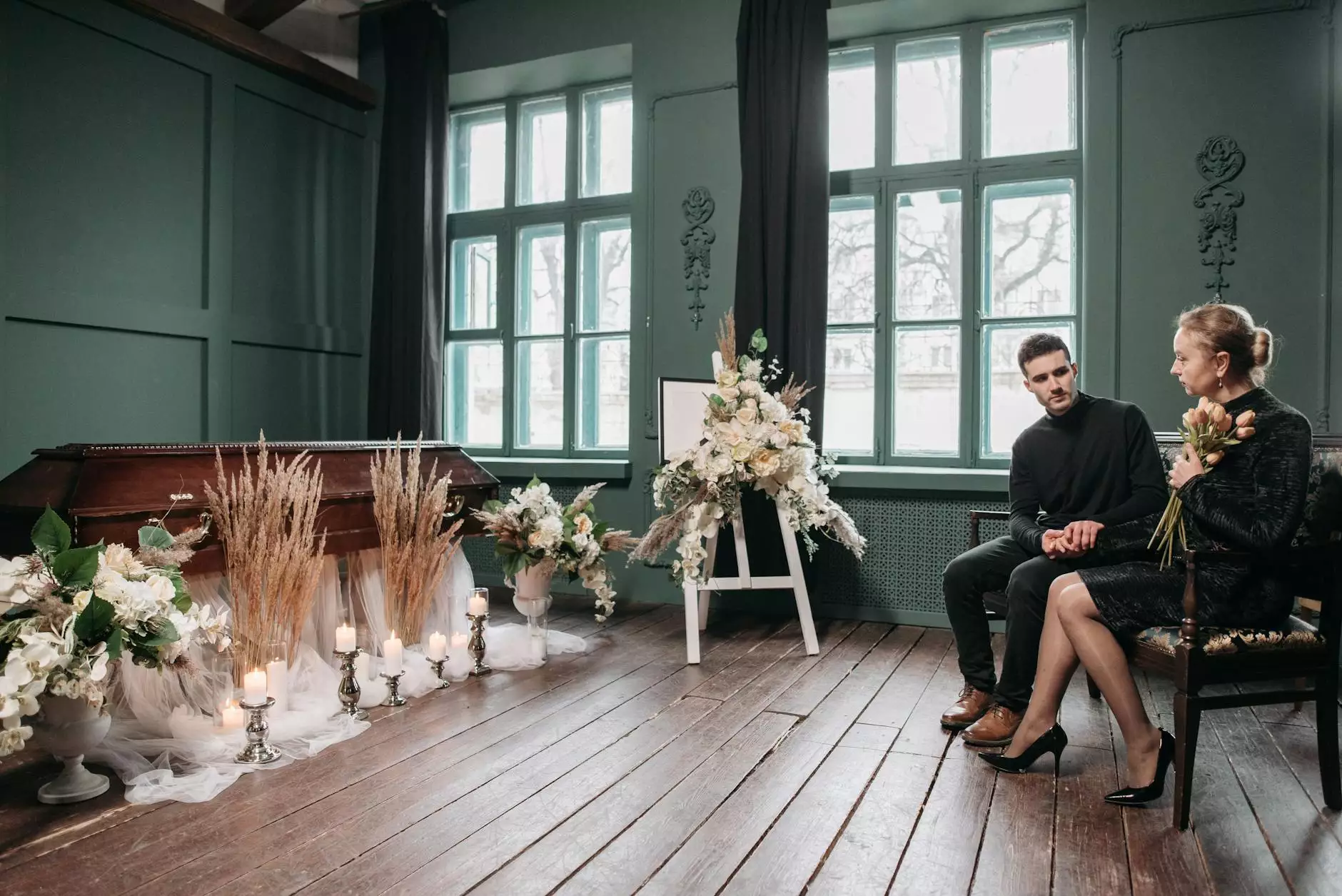 Pray Like Jesus: Exploring the Power of Prayer
Welcome to Coastal Bend Family Worship Center, where we believe in the transformative power of prayer. In our Sermons - Houston series, we invite you to join us on a spiritual journey as we delve into the profound teachings of Jesus on prayer. Whether you're new to the faith or a seasoned believer, this series will provide you with profound insights and practical guidance on how to enhance your prayer life.
Unlocking the Secrets of Effective Prayer
Prayer is an integral part of Christian life, offering a direct line of communication with our Heavenly Father. In this series, we explore Jesus' teachings about prayer, diving deep into his words and actions. By understanding how Jesus prayed and the principles he shared, we can unlock the secrets of effective and impactful prayer in our own lives. Through in-depth analysis and practical applications, you'll gain a better understanding of the incredible power of prayer.
Connecting with God on a Deeper Level
Have you ever wondered how to connect with God on a deeper level? Through our 'Pray Like Jesus' series, we explore the different approaches to prayer that Jesus himself demonstrated. From heartfelt supplication to intercession for others, Jesus exemplified the various ways we can communicate with our Heavenly Father. With our detailed teachings, you'll learn how to cultivate a more intimate relationship with God through prayer, experiencing His presence in a profound and life-changing way.
Guidance for a Vibrant Prayer Life
At Coastal Bend Family Worship Center, we are dedicated to equipping believers with the tools and knowledge they need to develop a vibrant prayer life. Our sermons offer practical guidance and actionable steps to enhance your prayer routine. Whether you're looking for guidance on praying for healing, seeking wisdom in decision-making, or finding comfort in times of distress, our comprehensive sermons address a wide range of prayer topics. Our teachings are rooted in biblical principles and aim to foster a dynamic and impactful prayer life.
Join Our Faith-Based Community
Our 'Pray Like Jesus' series is just one of the many faith-based initiatives at Coastal Bend Family Worship Center. We believe in fostering a supportive and welcoming community where individuals can grow spiritually and deepen their faith. As a part of our community, you'll have access to various resources, events, and opportunities for connection. We have a diverse range of ministries catered to all age groups, ensuring that everyone has a place to belong and grow in their faith journey.
Experience Life-Changing Transformation
At Coastal Bend Family Worship Center, we have witnessed countless life-changing transformations through the power of prayer and a strong community grounded in faith. When you join us, you'll be part of a vibrant and inclusive church family that encourages spiritual growth and personal development. Our sermons and teachings are designed to inspire and challenge you, empowering you to live out your faith in practical ways that impact not only your life but also the lives of those around you.
Get Involved in the Community
We believe that faith is not meant to be lived in isolation but rather in community. When you join Coastal Bend Family Worship Center, you become part of a community that seeks to make a difference in people's lives. Through our various outreach programs, volunteer opportunities, and community events, you'll have the chance to actively contribute to the betterment of society. We encourage our members to be ambassadors of God's love, extending a helping hand to those in need and sharing the hope found in Jesus Christ.
Begin Your Journey Today
Are you ready to take your prayer life to new heights and deepen your faith? Join us at Coastal Bend Family Worship Center as we explore the profound teachings of Jesus on prayer in our 'Pray Like Jesus' series. Together, let's embark on a transformative spiritual journey that will enrich your relationship with God and empower you to live a life of purpose and fulfillment.