Welcome to Coastal Bend Family Worship Center
Apr 16, 2021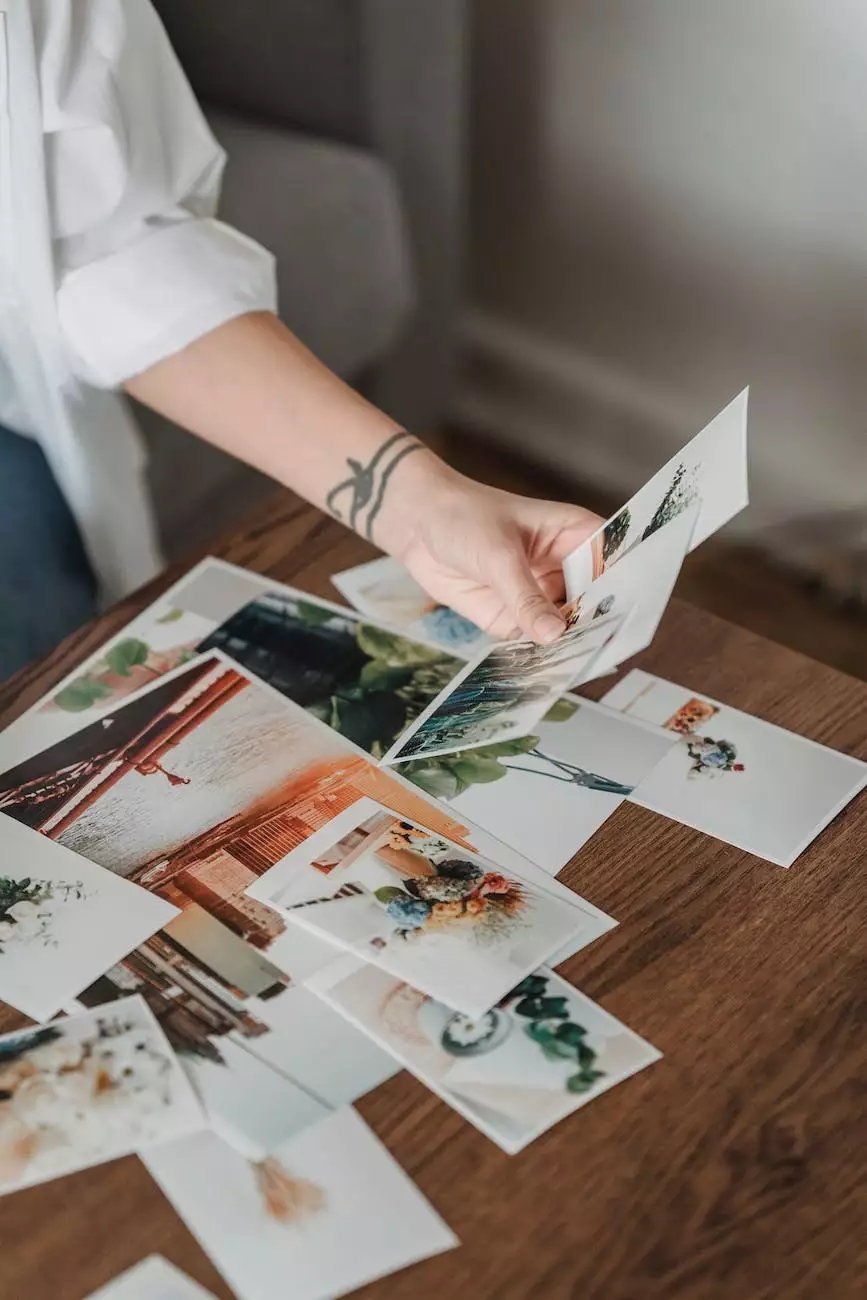 Community and Society - Faith and Beliefs
All Church Lunch: A Celebration of Faith and Fellowship
Join us on September 3, 2023, as Coastal Bend Family Worship Center hosts the highly anticipated All Church Lunch. This special event is a testament to our thriving community and our shared values of love, faith, and fellowship. We invite you to come together with us and enjoy a memorable day of celebration and connection.
Experience the Vibrant Community of Coastal Bend
At Coastal Bend Family Worship Center, we believe that a strong sense of community is an essential part of our spiritual journey. Our church is a place where individuals from all walks of life can come together to find unity, support, and encouragement. The All Church Lunch serves as a perfect opportunity to experience the warmth and vibrancy of our community.
Join Us for an Unforgettable Event
Our All Church Lunch is an event that brings together our congregation and visitors for a time of fellowship, gratitude, and joy. The day will be filled with delicious food, music, laughter, and uplifting conversations. It's a chance to connect with old friends, make new ones, and deepen your spiritual journey in the company of like-minded individuals.
Engage in Meaningful Conversations
During the All Church Lunch, we encourage meaningful conversations and interactions among attendees. Whether you want to discuss faith-related topics, find guidance, or simply share your personal experiences, you'll find a welcoming and supportive environment at Coastal Bend. Our church community is built on the foundation of open-mindedness and respect, allowing for enriching discussions and personal growth.
Experience the Love and Faith of Coastal Bend
Coastal Bend Family Worship Center is driven by the power of love and faith. Our dedicated clergy, passionate volunteers, and engaged community members create an atmosphere where everyone feels valued and embraced. Through spiritual teachings, worship services, and community outreach, we strive to help individuals live meaningful lives and cultivate a deep connection with God.
Deepen Your Spiritual Journey
The All Church Lunch is not just a celebration; it's also an opportunity for personal and spiritual growth. Our church offers a variety of programs, events, and resources designed to support you on your unique path. Whether you're interested in Bible study, prayer sessions, community service, or simply connecting with others who share your beliefs, Coastal Bend provides a nurturing environment for deepening your faith and enriching your spiritual journey.
Join Us at Coastal Bend Family Worship Center
If you're seeking a community that celebrates diversity, fosters spiritual growth, and spreads love and compassion, Coastal Bend Family Worship Center is the perfect place for you. We warmly welcome individuals and families of all backgrounds to be a part of our church family. Come and experience the uplifting and transformative power of faith and fellowship at our All Church Lunch.
Save the Date
Mark your calendar for September 3, 2023, and join us for the All Church Lunch at Coastal Bend Family Worship Center. Whether you're a long-standing member, a first-time visitor, or someone searching for a spiritual community, we can't wait to share this special day with you. Together, let's create lasting memories and continue growing in our faith and love for one another.