Welcome to the History Timeline of First United Methodist Church Richardson, Texas
Aug 11, 2018
About Us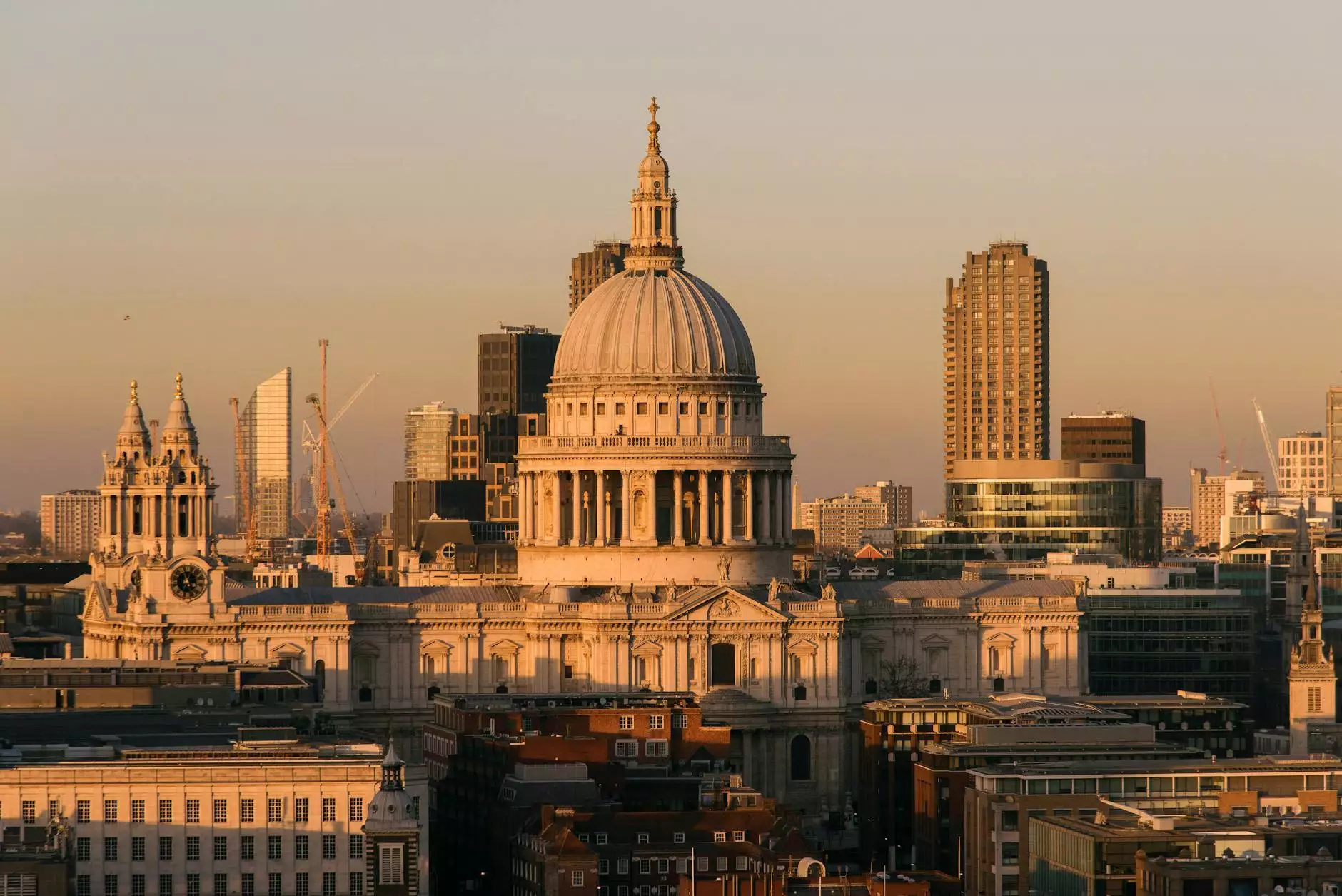 Introduction
At First United Methodist Church (FUMC) Richardson, Texas, we take great pride in our rich history and the strong faith community we have built over the years. As a part of the Coastal Bend area, our church has played a significant role in shaping the spiritual landscape of this region. Join us as we embark on a journey through time to explore the milestones and achievements that have made FUMC Richardson the renowned place of worship it is today.
Early Beginnings
Our journey starts in the late 1800s when a passionate group of individuals came together with a shared mission to establish a Methodist presence in Richardson, Texas. Through great determination and unwavering faith, FUMC Richardson was officially founded in 1892, marking the beginning of a new spiritual chapter for the community.
Building the Foundation
The fledgling church faced numerous challenges, but with each hurdle, our congregation grew stronger. The dedication of our early members to spreading the message of love, compassion, and faith laid the foundation upon which FUMC Richardson stands tall today.
Expansion and Growth
As the community of Richardson flourished, so did our church. With a steadfast commitment to serving the needs of our congregation and the wider community, FUMC Richardson embarked on a journey of expansion and growth.
Community Outreach and Service
FUMC Richardson has always been deeply involved in community outreach and service. Our dedicated members have initiated and participated in numerous charitable initiatives, aimed at bringing hope, comfort, and support to those in need. Through various programs such as food drives, clothing donations, and shelter assistance, we strive to embody the teachings of Jesus Christ and make a positive impact on the lives of others.
Education and Spiritual Development
Recognizing the significance of continuous learning and spiritual growth, FUMC Richardson has established a comprehensive educational program. Our diverse range of classes, workshops, and small groups provide opportunities for individuals of all ages to deepen their understanding of the Bible, engage in meaningful discussions, and nurture their faith.
Celebrating Milestones
Throughout our history, FUMC Richardson has celebrated various milestones that have shaped our identity and purpose. From the construction of our beautiful sanctuary to the establishment of youth and children's ministries, every achievement has contributed to the vibrant and welcoming church community we are today.
The Construction of Our Sanctuary
In [year], FUMC Richardson proudly unveiled its magnificent sanctuary, a physical representation of our commitment to faith and worship. The awe-inspiring architectural design and thoughtful attention to detail provide a sacred space for our congregation to gather, reflect, and commune with God.
Establishment of Youth and Children's Ministries
We believe in nurturing and guiding the younger generation in their spiritual journey. The establishment of our youth and children's ministries has allowed us to create an inclusive and supportive environment where young individuals can explore their faith, develop meaningful relationships, and grow as disciples of Christ.
Looking Towards the Future
As we reflect upon our past, we are filled with gratitude for the countless blessings and the unwavering support of our congregation. Inspired by our history and guided by our faith, FUMC Richardson remains steadfast in our commitment to serving God, our community, and each other.
The Continuation of our Legacy
Building upon the strong foundation laid by our predecessors, we continue our journey to make a meaningful impact in the lives of individuals and families. Through worship services, community engagement, and the pursuit of social justice, we endeavor to be a beacon of hope, love, and inclusivity.
Join Our Faith Community
Whether you are a long-standing member or a newcomer seeking a spiritual home, we invite you to join our welcoming and diverse faith community at FUMC Richardson. Together, let us walk hand in hand, and embrace God's love as we strive to make a difference in the world.