Acolyte Training
Mar 27, 2018
Kids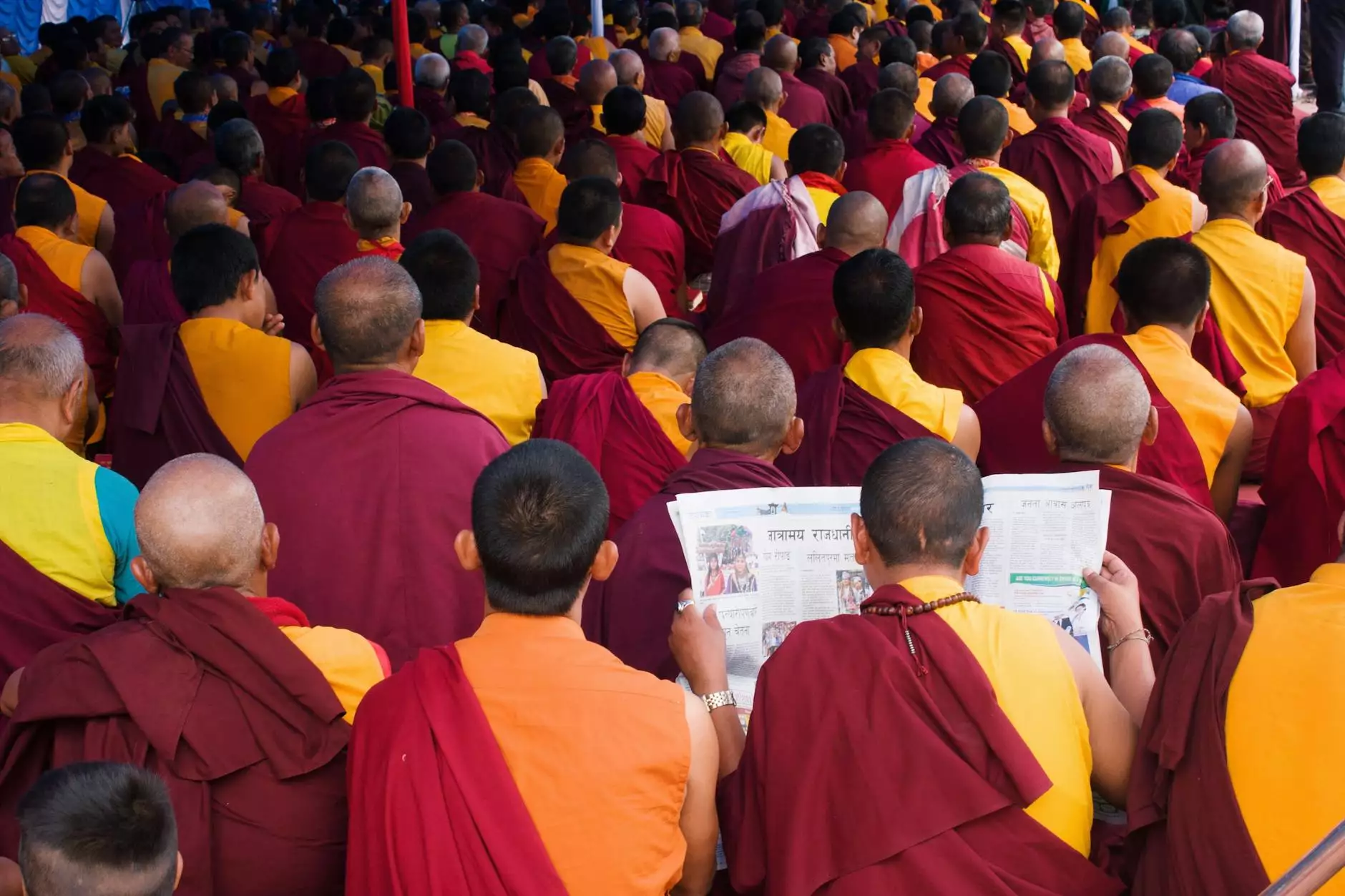 Welcome to Acolyte Training, a comprehensive program offered by Coastal Bend Family Worship Center, designed to empower individuals within our community to serve as acolytes. Acolytes play an essential role in our faith and beliefs, as they assist in various religious ceremonies and services. This training program aims to provide in-depth knowledge and practical skills to equip participants in fulfilling their role effectively.
Enhancing Faith and Beliefs
Our Acolyte Training program is rooted in the core values of Coastal Bend Family Worship Center, reflecting our commitment to nurturing a strong sense of faith and beliefs among our members. By engaging in this program, participants gain a deeper understanding of the role acolytes play in our religious practices, fostering a connection to our spiritual traditions. Through comprehensive training, we aim to empower individuals to contribute meaningfully to our worship services.
Comprehensive Curriculum
Our Acolyte Training curriculum covers a wide range of topics, ensuring participants receive a well-rounded education and practical skills necessary to excel as acolytes. The program encompasses both theoretical and hands-on training, creating a dynamic learning environment.
1. Acolyte Responsibilities
Participants delve into the intricacies of acolyte responsibilities, understanding the significance of each task and how it contributes to the overall worship experience. From lighting candles to carrying the cross, acolytes play a crucial role in maintaining the sanctity of our religious services.
2. Rituals and Ceremonies
Our training program features in-depth exploration of rituals and ceremonies conducted at Coastal Bend Family Worship Center. Participants gain a comprehensive understanding of the significance behind these practices, enabling them to actively participate and support the smooth execution of religious services.
3. Liturgical Training
Liturgical training forms a fundamental part of the Acolyte Training program. Participants learn about the liturgical calendar, the order of services, and the importance of appropriate liturgical attire. This knowledge enhances their ability to assist clergy members effectively during various worship ceremonies.
4. Team Collaboration
Being an acolyte requires strong teamwork and cooperation. Our program emphasizes the development of interpersonal skills, fostering effective communication and collaboration among participants. Through group activities and simulated scenarios, individuals learn how to seamlessly work together as a cohesive unit.
5. Safety and Emergency Procedures
Ensuring the safety of acolytes and congregants is of paramount importance to Coastal Bend Family Worship Center. As part of the Acolyte Training program, participants learn essential safety protocols and emergency procedures to be followed during worship services. Understanding these measures enables acolytes to respond effectively in any unforeseen circumstances.
Join Acolyte Training Today
At Coastal Bend Family Worship Center, we believe in providing individuals with opportunities to actively engage in their faith and beliefs. Our Acolyte Training program offers a transformative experience, empowering individuals to make a meaningful impact within our community. Join us today and embark on a journey towards spiritual growth and service.
For more information about Acolyte Training at Coastal Bend Family Worship Center, please contact us at [phone number] or email us at [email address]. We look forward to assisting you on your path of personal and spiritual development.