Welcome to FUMCR Staff
Jun 2, 2019
About Us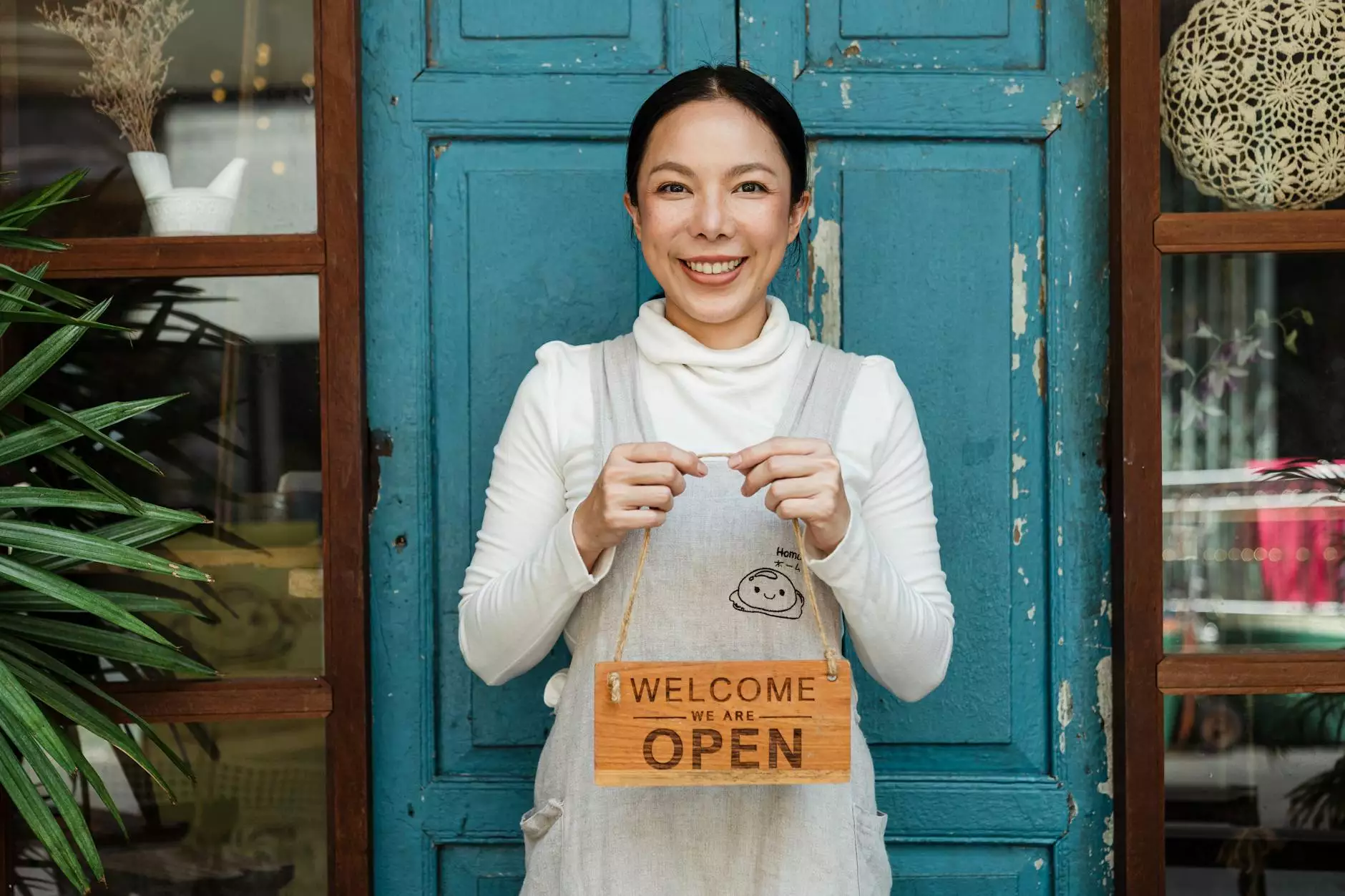 About Coastal Bend Family Worship Center
Coastal Bend Family Worship Center is a prominent organization within the community and society category, specifically focusing on faith and beliefs. Our mission is to provide spiritual guidance, support, and outreach to individuals and families seeking a path towards a more meaningful and fulfilling life.
Meet Our Dedicated Staff Members
1. Rev. John Thompson - Lead Pastor
With over 20 years of experience in ministry, Rev. John Thompson serves as the Lead Pastor at Coastal Bend Family Worship Center. His passion for connecting with people, imparting wisdom, and leading by example has made him an invaluable asset to our organization. Rev. Thompson's teachings inspire and empower our congregation to live a purpose-driven life, guided by the principles of faith.
2. Sarah Parker - Worship Director
Sarah Parker brings her exceptional musical talent and devotion to her role as the Worship Director at Coastal Bend Family Worship Center. With her melodious voice and skillful coordination, she leads our congregation into powerful worship experiences. Sarah's uplifting and soul-stirring performances create an atmosphere that invites the presence of God, allowing individuals to connect with their spirituality on a deeper level.
3. Michael Collins - Youth Pastor
Michael Collins, serving as the Youth Pastor, has a genuine heart for young people. He is committed to creating an inclusive and empowering environment where teenagers and young adults can grow in their faith, discover their unique talents, and form lifelong friendships. Through engaging events, inspiring teachings, and impactful mentoring, Michael encourages our youth to develop a strong moral foundation and a passionate pursuit of God's purpose for their lives.
4. Rebecca Turner - Children's Ministry Director
Rebecca Turner oversees the Children's Ministry at Coastal Bend Family Worship Center, ensuring that each child is given the opportunity to experience God's love and learn important principles of faith in a fun and nurturing environment. With her compassionate spirit and creative teaching methods, Rebecca cultivates a sense of belonging and ignites a sense of curiosity in young hearts. She consistently goes above and beyond to invest in the lives of our children and equip them with the tools they need to navigate through life's challenges.
5. Emily Rodriguez - Outreach Coordinator
Emily Rodriguez plays a vital role in our organization as the Outreach Coordinator. She spearheads various community engagement initiatives, demonstrating our commitment to making a positive difference in the lives of those in need. Emily's passion for serving others, paired with her organizational skills, ensures that our outreach programs effectively address the specific needs of our local community. Her dedication to building bridges and fostering relationships fosters a sense of unity among all individuals we encounter.
6. David Hernandez - Administrative Manager
David Hernandez serves as the Administrative Manager at Coastal Bend Family Worship Center, utilizing his strong organizational and managerial skills to ensure the smooth operation of our organization. Behind the scenes, David manages logistics, oversees finances, and facilitates communication between staff members and congregants alike. His attention to detail and commitment to excellence are essential in maintaining the efficient functioning of our administrative processes.
Conclusion
At Coastal Bend Family Worship Center, our dedicated staff members play a crucial role in fulfilling our mission of providing spiritual guidance and support to the community. Through their passion, expertise, and commitment, they create a warm and welcoming environment where individuals can grow in their faith and connect with like-minded individuals. We invite you to get to know our staff and join us on this enriching journey towards a deeper connection with God and a more purposeful life.