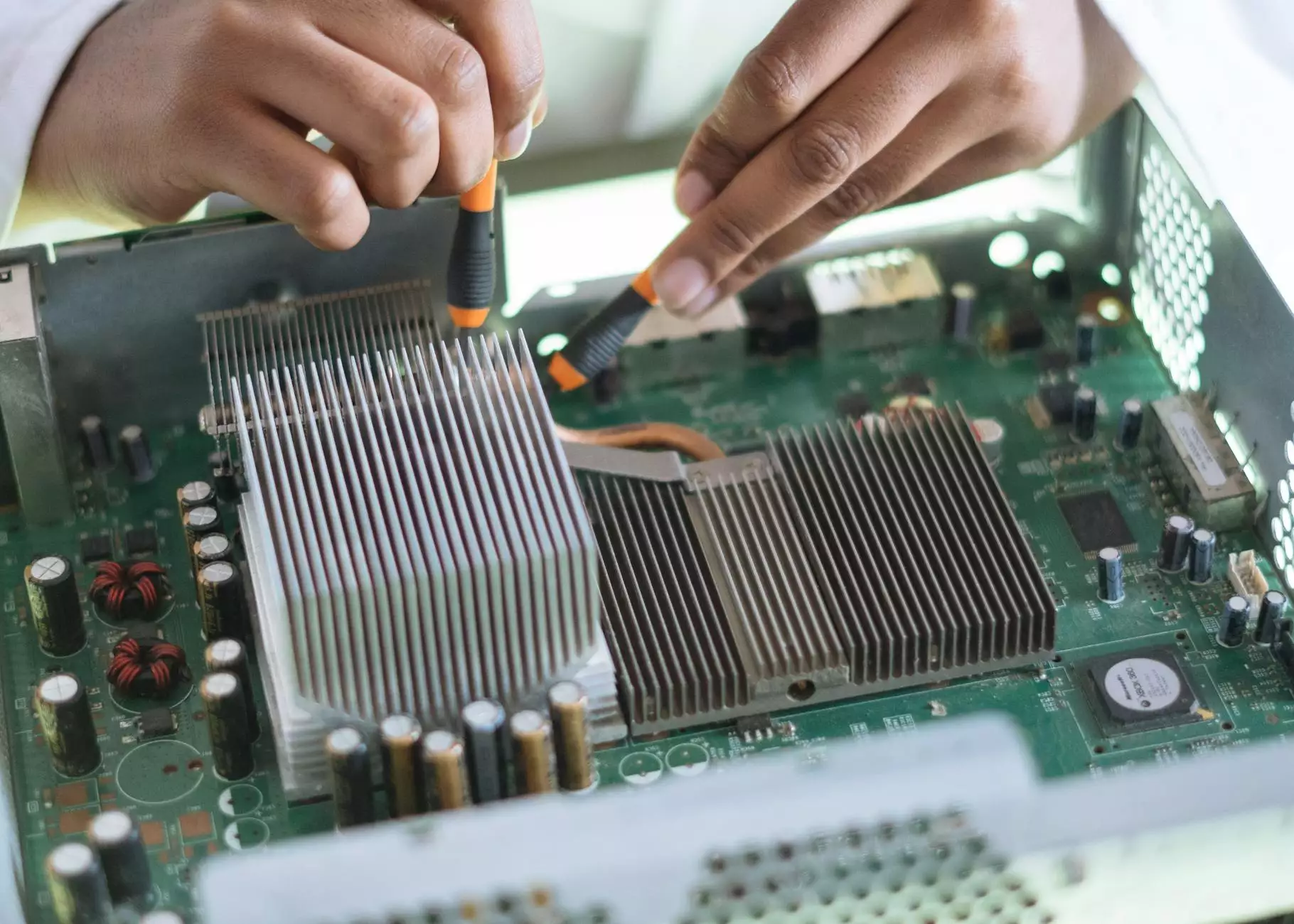 Dedicated and Passionate Professionals
Welcome to Coastal Bend Family Worship Center, where we are proud to introduce you to our exceptional staff members who play a pivotal role in nurturing our vibrant community. With a commitment to serving our congregation and spreading the teachings of faith and beliefs, our dedicated team works tirelessly to create a welcoming environment for all.
Meet our Pastors
At the core of Coastal Bend Family Worship Center are our esteemed pastors who provide spiritual guidance, support, and inspiration to our community:
Pastor John Smith - Senior Pastor
Pastor John Smith has been leading our congregation for over two decades. With a deep-rooted passion for faith, he connects with our community through thought-provoking sermons and compassionate counseling. His vast theological knowledge and unwavering commitment to God's word make him an invaluable asset to our congregation.
Pastor Sarah Johnson - Associate Pastor
Pastor Sarah Johnson brings a unique perspective to our worship center. With a background in social work, her compassionate heart and dedication to helping others shine through in her ministry. Pastor Sarah's emphasis on community outreach programs and her unwavering commitment to fostering inclusivity have made her an integral part of our leadership team.
Supportive Administrative Staff
Behind every successful church, there is a team of dedicated individuals working diligently behind the scenes. Our administrative staff ensures the smooth functioning of Coastal Bend Family Worship Center:
Thomas Adams - Operations Manager
Thomas Adams brings his strong organizational skills and keen eye for detail to his role as our Operations Manager. With years of experience in managing church operations, Thomas ensures that all administrative tasks are carried out efficiently, allowing our pastors and congregation to focus on worship and spiritual growth.
Mary Johnson - Office Administrator
Mary Johnson plays a crucial role in maintaining the day-to-day operations of our worship center. Her friendly demeanor and excellent communication skills make her the perfect point of contact for our congregation. Mary's dedication and strong work ethic are evident in her commitment to providing exceptional service to all who interact with our office.
Passionate Worship Leaders
At Coastal Bend Family Worship Center, we believe in the power of music to bring people together and deepen their connection with God. Meet our talented worship leaders:
Emily Roberts - Music Director
Emily Roberts brings her exceptional musical talent and unwavering passion to her role as our Music Director. With her deep understanding of the importance of worship music, Emily curates inspiring and meaningful worship experiences that uplift the spirits of our congregation.
Michael Davis - Worship Team Leader
Michael Davis leads our dedicated worship team with his musical expertise and heartfelt devotion. His ability to create an atmosphere of worship through music is inspiring, and he encourages our congregation to connect with God on a profound level during our worship services.
Committed Ministry Coordinators
Our ministry coordinators work tirelessly to ensure that every member of our congregation finds a sense of belonging and purpose:
Lisa Anderson - Outreach Coordinator
Lisa Anderson leads our outreach efforts, connecting with the community and organizing impactful programs that extend a helping hand to those in need. Her passion for making a positive difference shines through in her work, fostering a culture of service within our congregation.
Jason Thompson - Youth Ministry Coordinator
Jason Thompson is dedicated to nurturing the spiritual growth of our young members. With his vibrant energy and relatable approach, Jason creates a safe and engaging environment where our youth can explore their faith and build strong connections with their peers.
Conclusion
At Coastal Bend Family Worship Center, our staff represents a diverse group of individuals who are united in their dedication to faith and community. Each member plays an essential role in creating a warm and inclusive environment where everyone can grow spiritually. Together, our pastors, administrative staff, worship leaders, and ministry coordinators work tirelessly to ensure the needs of our congregation are met. Join us at Coastal Bend Family Worship Center and experience the love, support, and guidance our remarkable staff provides.