Baptism at Coastal Bend Family Worship Center
May 26, 2020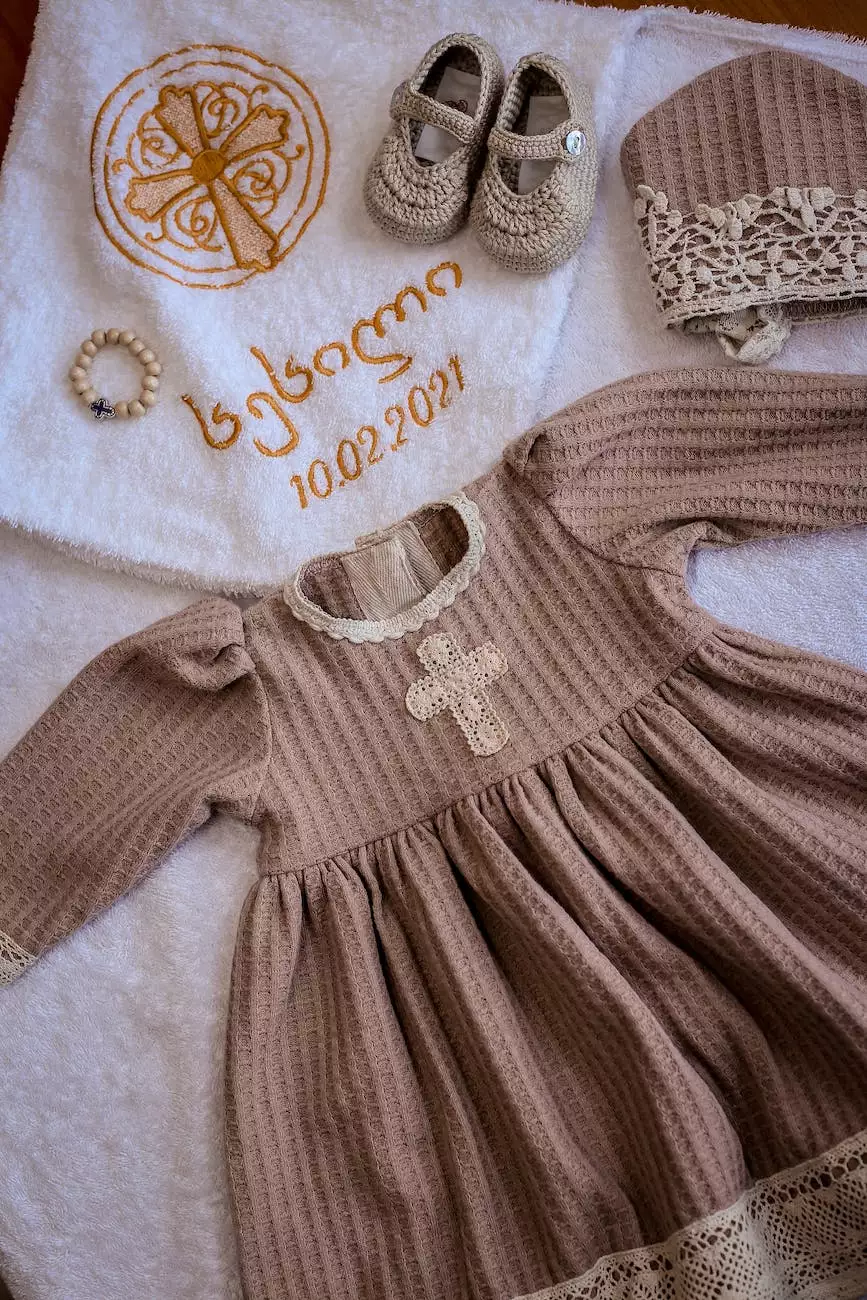 Introduction
Welcome to Coastal Bend Family Worship Center, where we uphold a strong faith in Christ and embrace the significance of baptism in the Christian tradition. We believe that baptism is a sacred act through which individuals publicly declare their commitment to follow Jesus Christ. In this detailed guide, we will explore the importance of baptism and its role in our faith community.
The Meaning of Baptism
Baptism symbolizes the new life believers receive in Jesus Christ and their identification with His death, burial, and resurrection. At Coastal Bend Family Worship Center, we view baptism as an essential step in the journey of faith, signifying the inward change that has occurred in a person's life.
The Significance of Water
The use of water in baptism represents the cleansing and purifying of the soul. Just as water washes away impurities, baptism signifies the removal of sin and the start of a transformed life in Christ. It is a visible demonstration of the internal transformation that occurs when someone accepts Jesus Christ as their Savior and Lord.
Why Baptism Matters
Baptism is not merely a ritual; it holds deep spiritual significance for every believer. It serves as a public declaration of one's faith in Jesus and a commitment to live according to His teachings. Baptism demonstrates a willingness to submit to God's will and a desire to follow Christ's example in all aspects of life.
Baptism as an Act of Obedience
Jesus Himself set the example of baptism when He was baptized by John the Baptist in the Jordan River. He commanded His disciples to baptize others as a way of expressing their faith and obedience to God. At Coastal Bend Family Worship Center, we follow this commandment and encourage every believer to take this important step.
Our Baptism Practices
At Coastal Bend Family Worship Center, we practice baptism by immersion, following the biblical example set by Jesus. Immersion baptism involves fully submerging a person in water, symbolizing the complete cleansing and renewal of their life in Christ.
The Process of Baptism
Before being baptized, individuals are required to go through a preparation process that involves understanding the meaning and significance of baptism. Our pastors and leaders provide guidance and support to those seeking baptism, ensuring they are fully prepared both spiritually and emotionally.
Baptism and Salvation
While baptism itself does not guarantee salvation, it is an outward expression of the internal transformation that has taken place through faith in Jesus Christ. Salvation comes through grace alone, as a free gift from God, and baptism serves as a public declaration and testimony of that faith.
Being Baptized in the Name of the Father, Son, and Holy Spirit
Following the Great Commission given by Jesus, we baptize individuals in the name of the Father, Son, and Holy Spirit. This reflects the belief in the Triune God – one God existing in three distinct persons – and signifies the believer's commitment to live in relationship with all three.
Conclusion
Baptism plays a central role in the life of believers at Coastal Bend Family Worship Center. It is a powerful symbol of faith, obedience, and new beginnings. If you are considering baptism or have any questions regarding this important step, we encourage you to reach out to our pastoral team who will be more than happy to guide you through the process. Join us in embracing the transformative power of baptism and experience the joy of publicly declaring your faith in Jesus Christ!