Welcome to Coastal Bend Family Worship Center in Richardson, Texas
Mar 19, 2023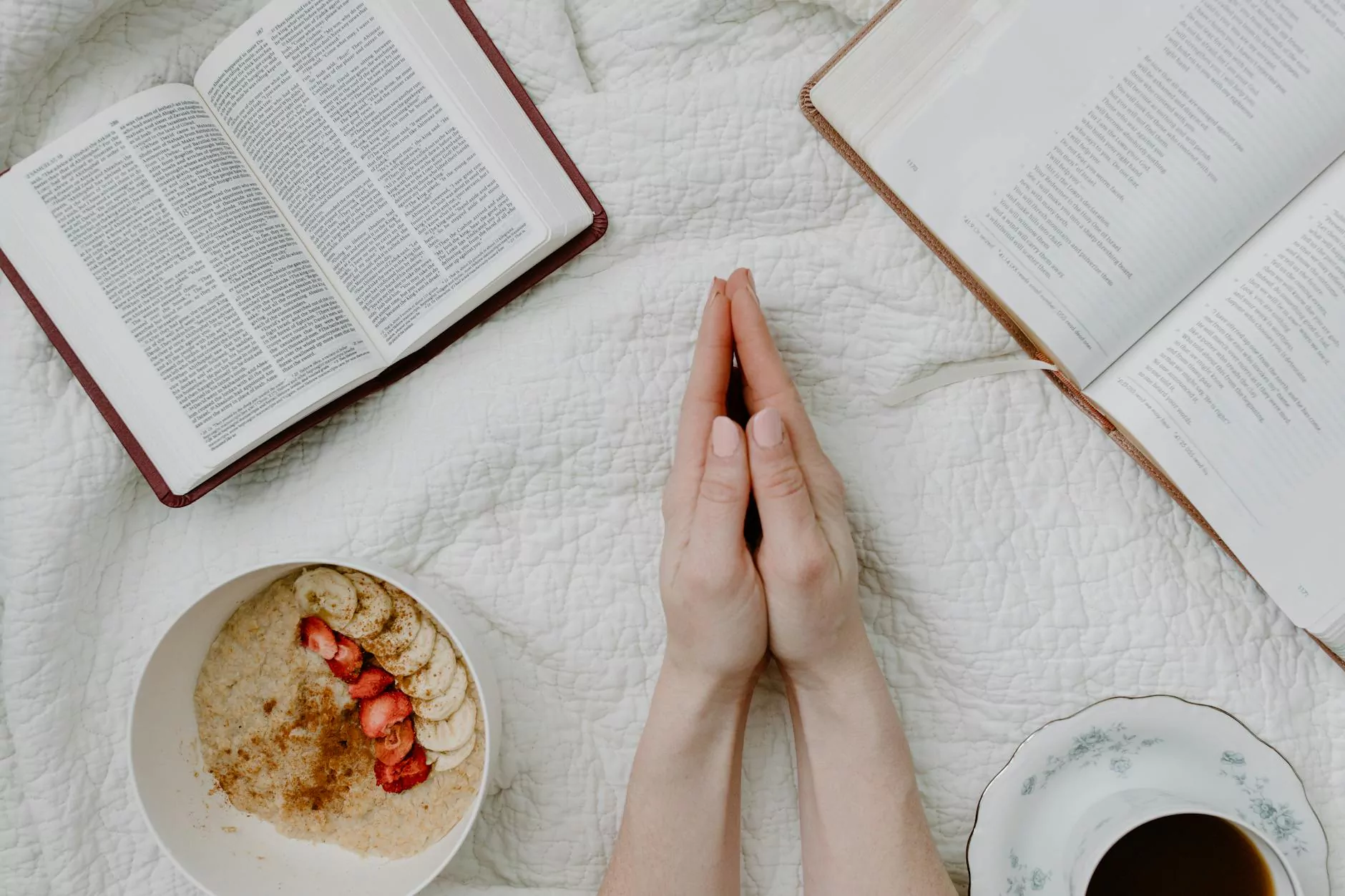 About Richardson, Texas
Located in the heart of Texas, Richardson is a welcoming and vibrant city with a strong sense of community. With a perfect blend of suburban living and urban amenities, Richardson offers a unique experience for residents and visitors alike. Known for its excellent schools, diverse neighborhoods, and thriving business environment, Richardson has become a sought-after destination to live, work, and worship.
Coastal Bend Family Worship Center
Coastal Bend Family Worship Center is a pillar in the Richardson community, providing a place of solace, spiritual growth, and support for individuals and families. As a strong believer in the power of faith and fellowship, our center serves as a beacon of hope, love, and guidance for all who seek it.
Our Mission
At Coastal Bend Family Worship Center, our mission is to spread the teachings of Jesus Christ and create a safe and inclusive space for people from all walks of life. We strive to foster a sense of community, empower individuals, and inspire them to live a purposeful life guided by faith, values, and love.
Upcoming Events
Our upcoming events are designed to strengthen our community, provide spiritual nourishment, and foster deep connections. From lively worship services and inspiring guest speakers to engaging workshops and community outreach programs, Coastal Bend Family Worship Center offers a diverse range of events for all ages and interests.
Engage with Our Community
We believe that faith should be the cornerstone of a thriving community. Coastal Bend Family Worship Center actively engages with Richardson and its surrounding areas through various initiatives that promote unity, compassion, and positive transformation. We encourage our members to actively participate in volunteer activities, charity drives, and community support programs.
Join Us in Worship
Whether you are a long-time resident of Richardson or a visitor exploring the area, we invite you to join us for one of our uplifting worship services. Our passionate and dedicated pastors deliver inspiring sermons that resonate with people from all walks of life. Experience the power and love of worship as we come together to deepen our relationship with God and one another.
Connect with Coastal Bend Family Worship Center
We believe in the strength of community and the power of connection. Stay updated with the latest news, events, and spiritual teachings from Coastal Bend Family Worship Center by following us on social media, visiting our website, or subscribing to our newsletter. Join our online community and be part of a like-minded group that shares your faith, values, and commitment to making a positive impact in the world.
Conclusion
As a proud member of the Richardson community, Coastal Bend Family Worship Center strives to be a source of inspiration, love, and support for all. Embrace the warmth of our community, experience the beauty of faith, and join us on this journey of collective growth and spiritual enlightenment. We welcome you with open hearts and open arms.