FUMCR Online Worship - Coastal Bend Family Worship Center
Jul 5, 2021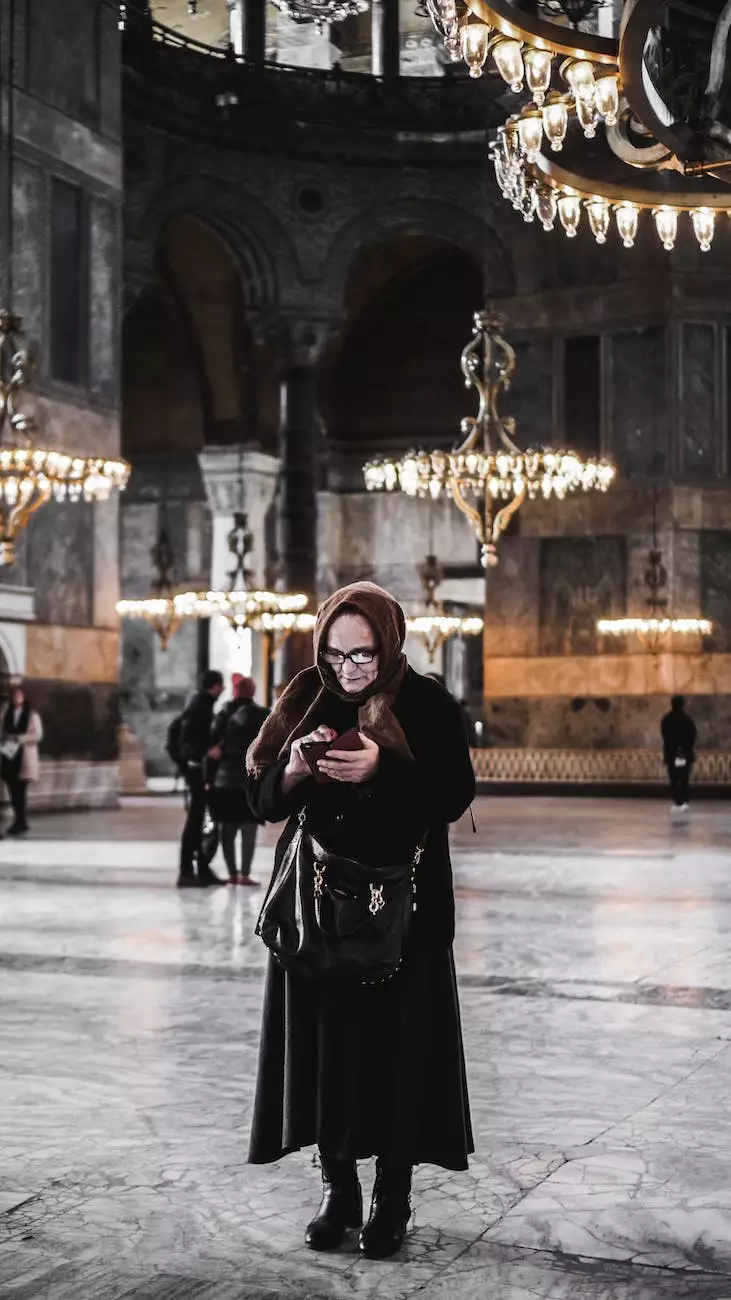 About FUMCR Online Worship
Welcome to FUMCR Online Worship, your virtual sanctuary from Coastal Bend Family Worship Center. In these modern times, we understand the importance of connecting with our community and spreading the teachings of faith and beliefs beyond the constraints of physical boundaries. With FUMCR Online Worship, we bring our Sunday services to the digital realm, enabling you to experience the power of worship from the comfort of your own home.
Join Our Online Worship Community
At FUMCR Online Worship, we believe that worship is not limited by location. Whether you're in Corpus Christi, Portland, or any other part of Coastal Bend, our online community welcomes you with open arms. Join us every Sunday as we come together virtually to celebrate our shared values, receive spiritual inspiration, and engage with one another.
The Power of Online Worship
As technology continues to advance, we recognize the immense opportunity it provides for spreading the message of faith and beliefs. FUMCR Online Worship harnesses this power to create an inclusive environment where anyone, regardless of their physical location, can actively participate in our uplifting services. Through online worship, we aim to foster a sense of unity and connectedness among our congregation.
What to Expect
When you join FUMCR Online Worship, you can expect an immersive worship experience. Each service is thoughtfully crafted, featuring inspiring sermons delivered by our passionate ministers, heartfelt prayers, and soul-stirring music performed by our talented worship team. We strive to create an atmosphere where you can encounter the divine, find solace, and experience spiritual growth.
Engage and Connect
Although we may be physically apart, FUMCR Online Worship encourages active engagement and connection among our participants. Through interactive chat features, you can share your thoughts, prayers, and reflections with fellow worshipers in real-time. Our online community enables you to form meaningful connections, providing a space for support, encouragement, and friendship.
Bring Worship to Your Home
FUMCR Online Worship offers you the freedom to worship in the most comfortable setting possible - your own home. Whether you prefer to participate in the service alone or gather your loved ones around, our online platform allows you to personalize your worship experience. Forget about rushing to find a parking spot or worrying about the weather; with just a click, you can engage in worship on your terms.
Accessibility for All
Coastal Bend Family Worship Center believes in inclusivity. Therefore, FUMCR Online Worship strives to make worship accessible to everyone. Our website is designed with user-friendly navigation, ensuring ease of use for individuals of all ages and technical expertise. Join us using any device - be it a computer, tablet, or smartphone - and let the uplifting experience of online worship unfold.
Stay Connected Beyond Sundays
FUMCR Online Worship is not limited to Sundays alone. Explore our website to discover an array of additional resources to nourish your spiritual journey. From virtual Bible studies and devotional materials to recorded sermons and podcasts, we strive to provide a comprehensive spiritual toolkit that serves you throughout the week. Stay connected and continue growing in faith.
Experience FUMCR Online Worship Today
Ready to embark on a transformative worship experience? Join us at FUMCR Online Worship and let the power of faith enter your home. Discover the joy of worshiping alongside a vibrant community, growing in your spiritual journey, and finding strength through belief. Experience the inclusive and empowering essence of Coastal Bend Family Worship Center's online worship today!