Welcome to United Women in Faith
Oct 1, 2017
About Us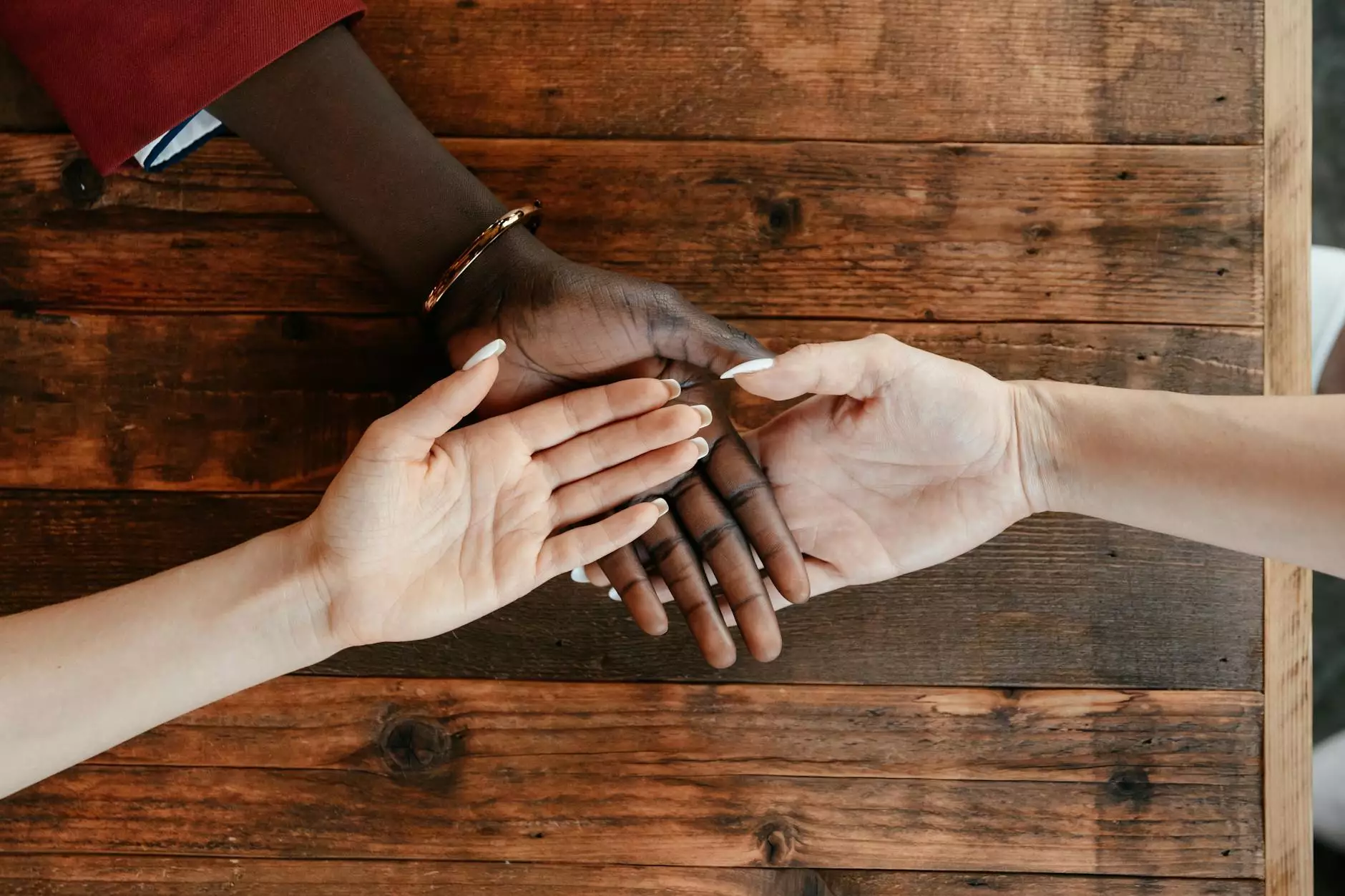 At Coastal Bend Family Worship Center, we believe in the power of women and their unwavering faith. That's why we have created United Women in Faith, a community and society organization dedicated to empowering women through their faith and beliefs.
Empowering Women Through Faith
We understand that women face unique challenges in today's world, and we want to provide a supportive environment where women can connect, grow, and thrive. United Women in Faith is a platform for women to come together, share their experiences, and find inspiration and strength through their faith.
Join Us and Experience the Difference
When you join United Women in Faith, you become part of a network of strong and supportive women who understand the power of faith in overcoming obstacles. Our community is centered around four core values:
Inspiration: Find inspiration through personal stories, testimonies, and uplifting messages from women who have experienced triumphs and victories through their unwavering faith.
Connection: Build meaningful connections with like-minded women who share similar beliefs and values, and create lifelong friendships and support systems.
Growth: Grow personally and spiritually through seminars, workshops, and events that provide valuable insights and practical tools for navigating various aspects of life.
Support: Receive unconditional support from a community of women who genuinely care about your well-being and are willing to stand alongside you during both joyous and challenging times.
Events and Activities
United Women in Faith hosts a variety of events and activities throughout the year to foster a sense of togetherness, growth, and empowerment. Our events include:
Annual Women's Conference
Our annual Women's Conference is a highly anticipated event that brings women from all walks of life together for a weekend of inspiration, empowerment, and connection. Renowned speakers, workshops, and interactive sessions make this conference an opportunity for personal and spiritual growth.
Workshops and Seminars
We organize regular workshops and seminars that cover a wide range of topics, including personal development, self-care, relationships, career advancement, and spiritual growth. Our expert facilitators provide practical guidance and tools to help you navigate various areas of your life.
Community Service Projects
At United Women in Faith, we believe in giving back to the community. Through various community service projects, we aim to make a positive impact on the lives of others and inspire women to use their gifts and talents for the betterment of society.
Connecting Women from All Backgrounds
United Women in Faith is an inclusive organization that welcomes women from all backgrounds, cultures, and faith traditions. We believe that diversity is strength, and it enriches our community with different perspectives and experiences.
Get Involved Today
If you're looking for a community of strong, faith-filled women who will support and uplift you on your journey, join United Women in Faith at Coastal Bend Family Worship Center. Take the first step to empowering yourself and connecting with like-minded women who understand and appreciate the power of faith.
For more information, please visit our website or contact us directly. We look forward to welcoming you into our community!