The Journey Youth Choir
Dec 7, 2017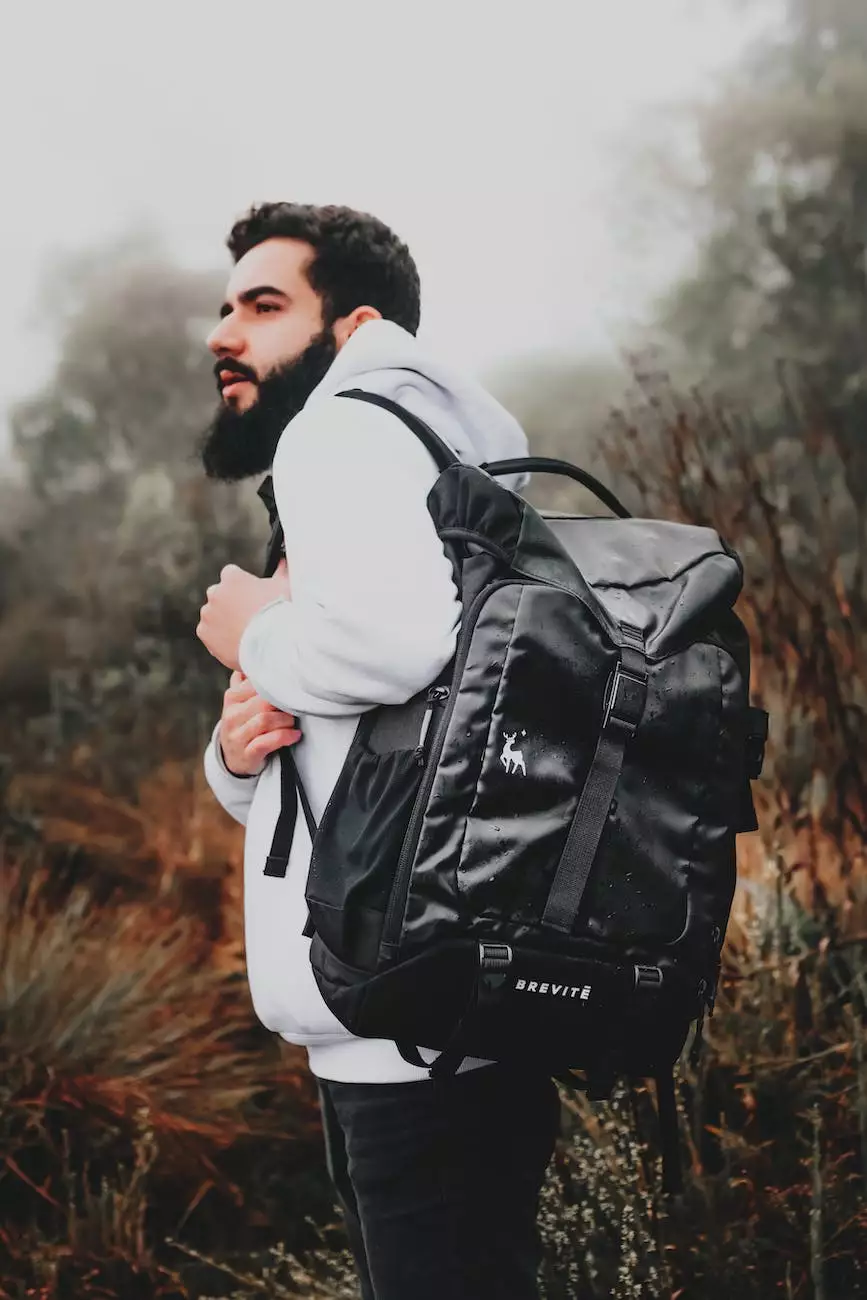 Welcome to the Journey Youth Choir at Coastal Bend Family Worship Center! We are a passionate and engaging community dedicated to inspiring young individuals through music and worship. With a commitment to nurturing talent, fostering faith, and fostering personal growth, the Journey Youth Choir provides an unparalleled experience for youth in the Coastal Bend area.
Engage in Musical Excellence
At the Journey Youth Choir, we believe in the power of music to touch hearts, transform lives, and express the deepest emotions. Our team of highly skilled and dedicated musicians and vocalists is passionate about guiding young artists on their journey towards musical excellence. With regular rehearsals, vocal training sessions, and performance opportunities, we provide a comprehensive musical education that nurtures talent and builds confidence.
Develop Your Talent
Whether you are an experienced singer or just starting to explore your musical abilities, the Journey Youth Choir welcomes individuals of all skill levels. Our team of talented music educators is dedicated to providing personalized attention and guidance to help you develop your unique talents. From vocal techniques to stage presence, our comprehensive training program ensures that every choir member grows and flourishes as a musician.
Strengthen Your Faith
Music has the power to uplift spirits, unite communities, and deepen faith. Through our repertoire of inspiring gospel music, hymns, and contemporary worship songs, the Journey Youth Choir helps young individuals connect with their spirituality in a meaningful way. Our weekly rehearsals include reflections on faith, discussions on the meaning of the songs we sing, and prayerful moments to foster a stronger sense of belonging and purpose.
Join Us Today!
Are you ready to embark on a transformative musical and spiritual journey? Join the Journey Youth Choir today and experience the joy of making beautiful music, forging lifelong friendships, and growing in faith.
Upcoming Performances
Stay updated with our upcoming performances and witness the incredible talents of the Journey Youth Choir. From local community events to church services and special concerts, we bring the power of music to audiences across the Coastal Bend area.
Annual Coastal Bend Music Festival
Easter Sunday Service
Christmas Carol Night
Community Outreach Events
Get Involved
The Journey Youth Choir welcomes individuals aged 12-18 who have a passion for music, a desire to grow spiritually, and a commitment to excellence. To join us, simply visit our website and fill out the membership form. Feel free to contact us if you have any questions or require further information. We look forward to welcoming you to our vibrant choir family!
Discover your voice, nurture your faith, and embark on a meaningful musical journey with the Journey Youth Choir - a place where young performers excel.