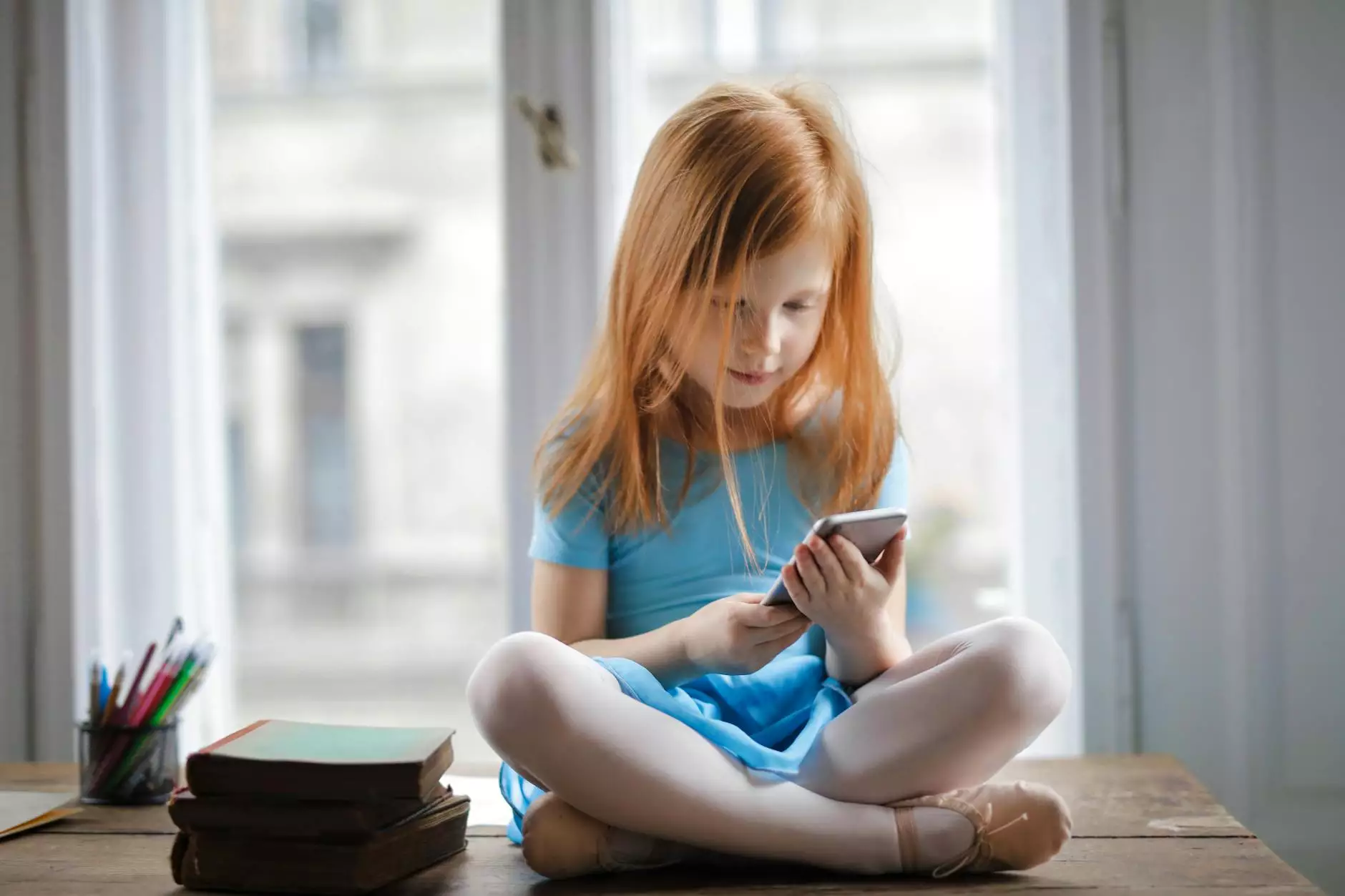 Welcome to Coastal Bend Family Worship Center, your trusted source for faith and beliefs in the community. In this fourth installment of our Binge Reading The Bible series, we dive deep into the profound message that the scriptures hold. Join us on this spiritual journey as we explore the teachings of the Bible and seek a deeper connection with our faith.
Unraveling the Scriptures
At Coastal Bend Family Worship Center, we believe that the Bible is a source of divine wisdom and enlightenment. In Binge Reading The Bible - Part 4, we focus on unraveling the rich layers of meaning within the scriptures. Our dedicated team of spiritual leaders and theologians will guide you through a comprehensive analysis of important passages, exploring their historical context, cultural significance, and spiritual implications.
Through our in-depth exploration, you will gain a deeper understanding of the teachings and principles outlined in the Bible. Our mission is to foster an environment where individuals can grow in their knowledge of faith and develop a personal relationship with God.
Discovering the Message
The message hidden within the Bible is both timeless and relevant to the challenges we face in today's society. In Binge Reading The Bible - Part 4, we examine key themes such as love, forgiveness, compassion, and justice. These timeless values are central to our faith and provide guidance in navigating the complexities of the modern world.
By delving into the Scriptures, we uncover valuable insights that can offer comfort, hope, and encouragement in times of difficulty. Our team of spiritual experts will help you interpret the scriptures in a practical and applicable manner, allowing you to transform your life with faith-based principles.
Creating a Deeper Connection
At Coastal Bend Family Worship Center, we strive to create a vibrant and inclusive community that embraces individuals from all walks of life. Binge Reading The Bible - Part 4 serves as a catalyst for developing a deeper connection with your faith. Whether you are a longtime believer or a curious newcomer, our welcoming environment provides a space for growth, support, and spiritual nourishment.
Our faith-based community offers a wide range of programs, services, and resources to accompany your spiritual journey. From enriching worship services and small group studies to impactful community outreach initiatives, we have something for everyone. Our dedicated pastoral team is here to guide and encourage you on your path towards spiritual growth and fulfillment.
Join Our Welcoming Community
Ready to embark on a profound spiritual journey? Join us at Coastal Bend Family Worship Center as we continue our exploration of the scriptures in Binge Reading The Bible - Part 4. Experience the transformative power of faith and discover a community that supports and uplifts you along the way.
Visit our website cbfwc.com for more information about our community and upcoming events. We look forward to welcoming you with open arms as we strive to deepen our connection with God and strengthen our faith together.
Remember, at Coastal Bend Family Worship Center, we are committed to nurturing your spiritual growth, providing a place where you can explore, learn, and grow together with fellow believers. Join us today and take the next step on your faith journey!