Discover the Power of Worship at Coastal Bend Family Worship Center
Jun 2, 2020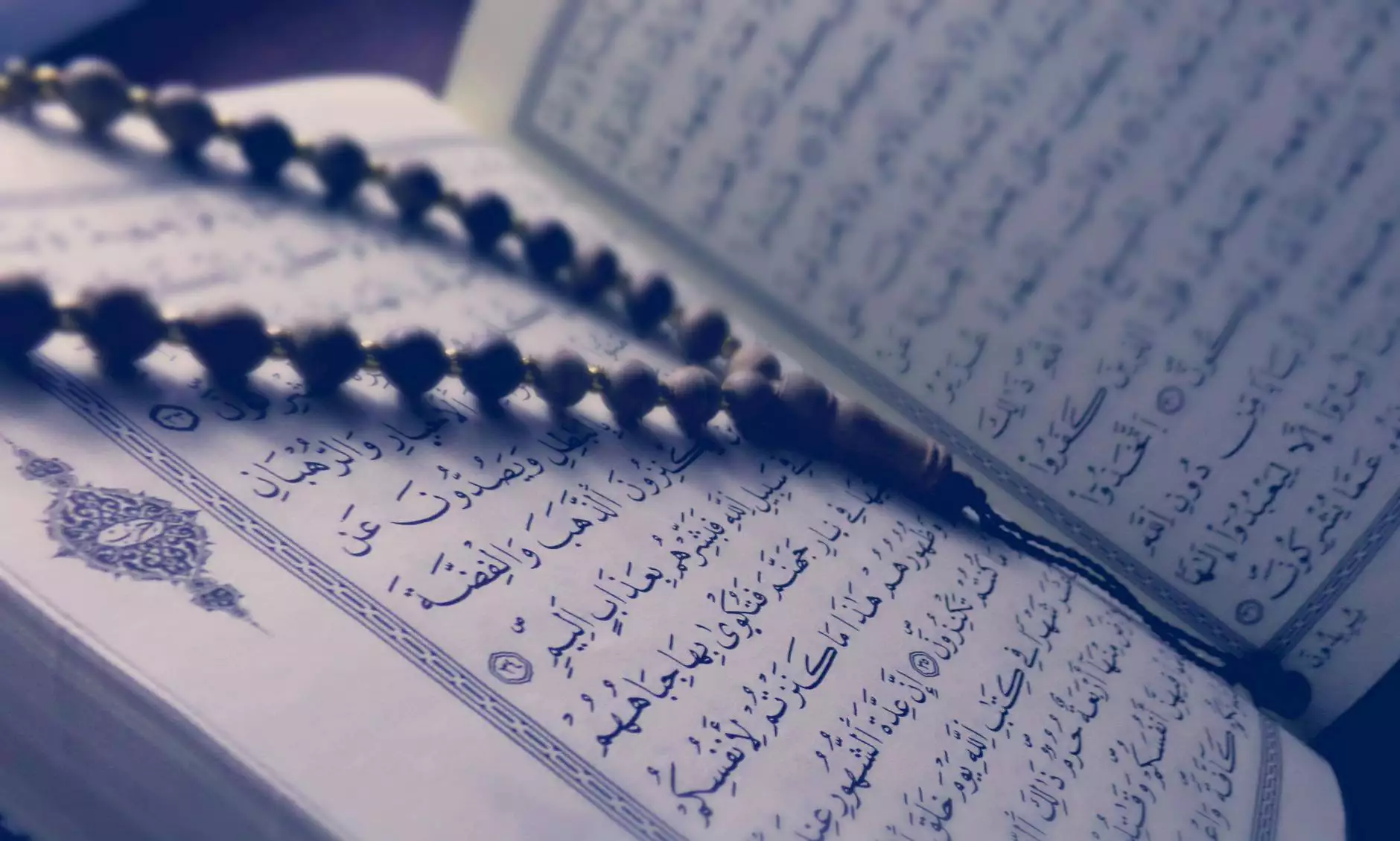 Welcome to the Worship page of Coastal Bend Family Worship Center, a leading community and society website in the category of faith and beliefs. Here at Coastal Bend Family Worship Center, we understand and appreciate the immense value of worship in bringing people together, fostering faith, and deepening spiritual connections. In this comprehensive guide, we'll explore the significance of worship, its impact on our lives, and how you can join us in experiencing the power of worship.
Why Worship Matters
Worship is a fundamental aspect of our community, a time of devotion and reverence where we express our gratitude, seek inspiration, and cultivate a deeper relationship with God. Through worship, we find solace, peace, and a sense of purpose. It allows us to reflect on our blessings, offer prayers, and unite with others in shared beliefs.
Uplifting Services
At Coastal Bend Family Worship Center, we prioritize creating an uplifting worship experience for all our members. Our dedicated team of pastors, musicians, and volunteers come together to curate services that uplift and inspire. From powerful sermons that provide guidance and biblical teachings to live music that stirs the soul, our worship services are designed to foster an environment of connection and spiritual growth.
Heartfelt Music
Music has the extraordinary ability to touch our hearts and souls. Our worship services feature a diverse range of musical genres, from contemporary Christian to gospel, enabling us to reach out to worshippers of all ages and backgrounds. Our talented worship team, combining vocals and instrumentation, leads congregation members into a joyous celebration of faith. Experience the power of music as it envelops you and encourages you to connect with your spirituality.
A Welcoming Community
Coastal Bend Family Worship Center takes pride in fostering a warm, inclusive community that embraces individuals from all walks of life. We believe that faith should be a unifying force, bringing people together in love and acceptance. Whether you are new to the community or have been with us for years, we strive to provide a nurturing environment where everyone feels valued and supported.
Finding Purpose and Inspiration
Worship is not just about attending services—it offers us the opportunity to discover our purpose and find inspiration in our lives. Through deep introspection and communal worship, we encourage individuals to tap into their inner spirituality and emerge with a renewed sense of purpose. Our pastors and community members are here to guide and support you on your journey towards spiritual growth.
Join Us for Worship
If you're seeking a joyful, inclusive worship experience, we invite you to join us at Coastal Bend Family Worship Center. Our doors are open to all who wish to explore their faith, ask questions, and connect with like-minded individuals. Come and experience the power of worship as we embark on a collective journey of spiritual enlightenment and growth.
Connect with Coastal Bend Family Worship Center
Stay up to date with our worship services, community events, and inspiring messages by following us on social media platforms such as Facebook, Instagram, and Twitter. Additionally, you can visit our website, cbfwc.com, to learn more about our worship times, ministries, and how you can get involved in the vibrant faith community at Coastal Bend Family Worship Center.
Experience the Power of Worship
Embrace the transformative power of worship at Coastal Bend Family Worship Center. Discover a vibrant community, uplifting services, heartfelt music, and a space where you can connect with your spirituality. Join us on this spiritual journey and witness the positive impact worship can have on your life. Begin your unforgettable worship experience with us today!