Our Stories | Memorial Drive Presbyterian Church | Houston
Apr 25, 2019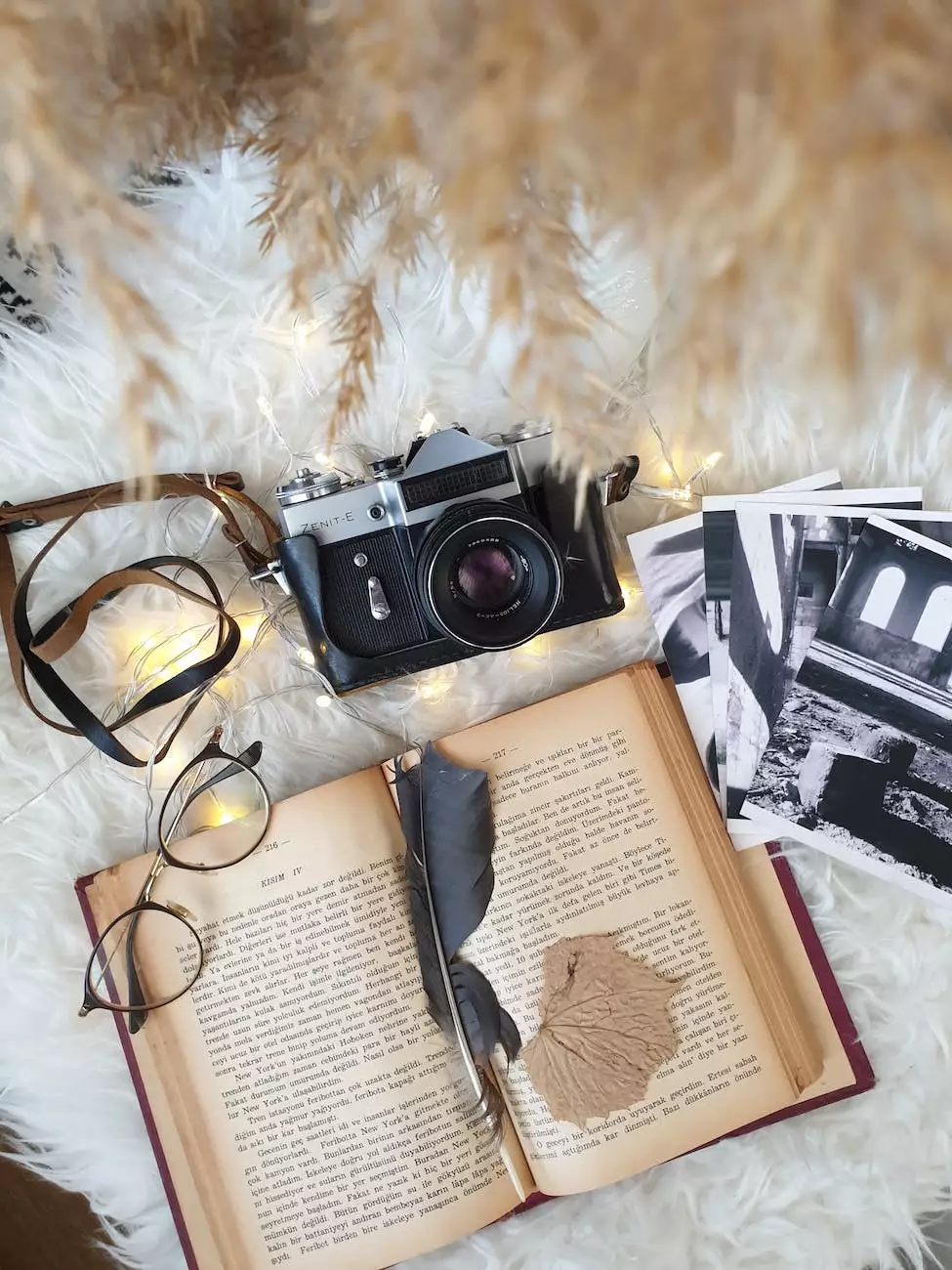 Introduction
Welcome to Coastal Bend Family Worship Center's collection of inspiring stories. In this section, we share the heartfelt experiences of our community members, highlighting the unwavering faith and the profound impact of beliefs on their lives. Through these stories, we hope to inspire and strengthen your own spiritual journey.
The Power of Community
At Coastal Bend Family Worship Center, we believe in the transformative power of community and the unity it brings. Our stories are filled with accounts of individuals coming together, supporting one another, and finding solace and strength in their shared faith. From small acts of kindness to monumental achievements, our community thrives on a foundation built upon love, compassion, and a deep-rooted commitment to serving God and each other.
Faith That Moves Mountains
Within our community, faith is the cornerstone that drives us forward. We strive to emulate the unwavering trust in God demonstrated by our members, as they overcome obstacles, face adversity, and find hope when it seems lost. Our stories capture the essence of faith in action, showcasing the miracles, answered prayers, and profound spiritual transformations that have occurred in the lives of those who call Coastal Bend Family Worship Center their home.
Believing in a Greater Purpose
Coastal Bend Family Worship Center is a place where individuals discover their purpose and align their lives with the divine plan. Our stories reflect the journeys of those who have sought a deeper meaning, a higher calling, and a sense of fulfillment in service to God and the community. We celebrate the stories of individuals who have found joy, fulfillment, and passion by embracing their faith and using their unique talents and gifts to make a positive impact in the world around them.
Personal Testimonies
The personal testimonies shared by our community members offer intimate glimpses into their lives, serving as beacons of hope, encouragement, and inspiration. These stories are not just about our Church but about ordinary people whose lives have been transformed by extraordinary grace. We invite you to immerse yourself in their experiences, discovering the common threads that bind us all together and the profound effect that faith can have on individual lives.
Overcoming Challenges
Life is filled with challenges, both big and small. In our stories, you will find accounts of individuals who have faced adversity, navigated through the darkest of times, and emerged stronger on the other side. These stories illustrate the power of faith in providing comfort, guidance, and resilience in the face of life's most trying moments. From stories of healing to stories of redemption, our community shares personal journeys that demonstrate the hopeful nature of the human spirit.
Building Bridges, Changing Lives
Coastal Bend Family Worship Center has a rich history of impacting lives and making a positive difference in the community. Through our stories, you will learn about our outreach programs, mission trips, and initiatives aimed at lifting others up and spreading the love of God. Be inspired by the moments of transformation as our members reach out beyond the church walls, fostering connection, breaking down barriers, and creating a more compassionate and inclusive society.
Conclusion
Thank you for joining us on this journey through the stories of Coastal Bend Family Worship Center. We hope that these narratives have touched your heart and offered valuable insights into the power of faith, community, and personal growth. As you explore the various stories, may you find inspiration, hope, and a renewed sense of purpose.