Recreation and Sports
Aug 10, 2018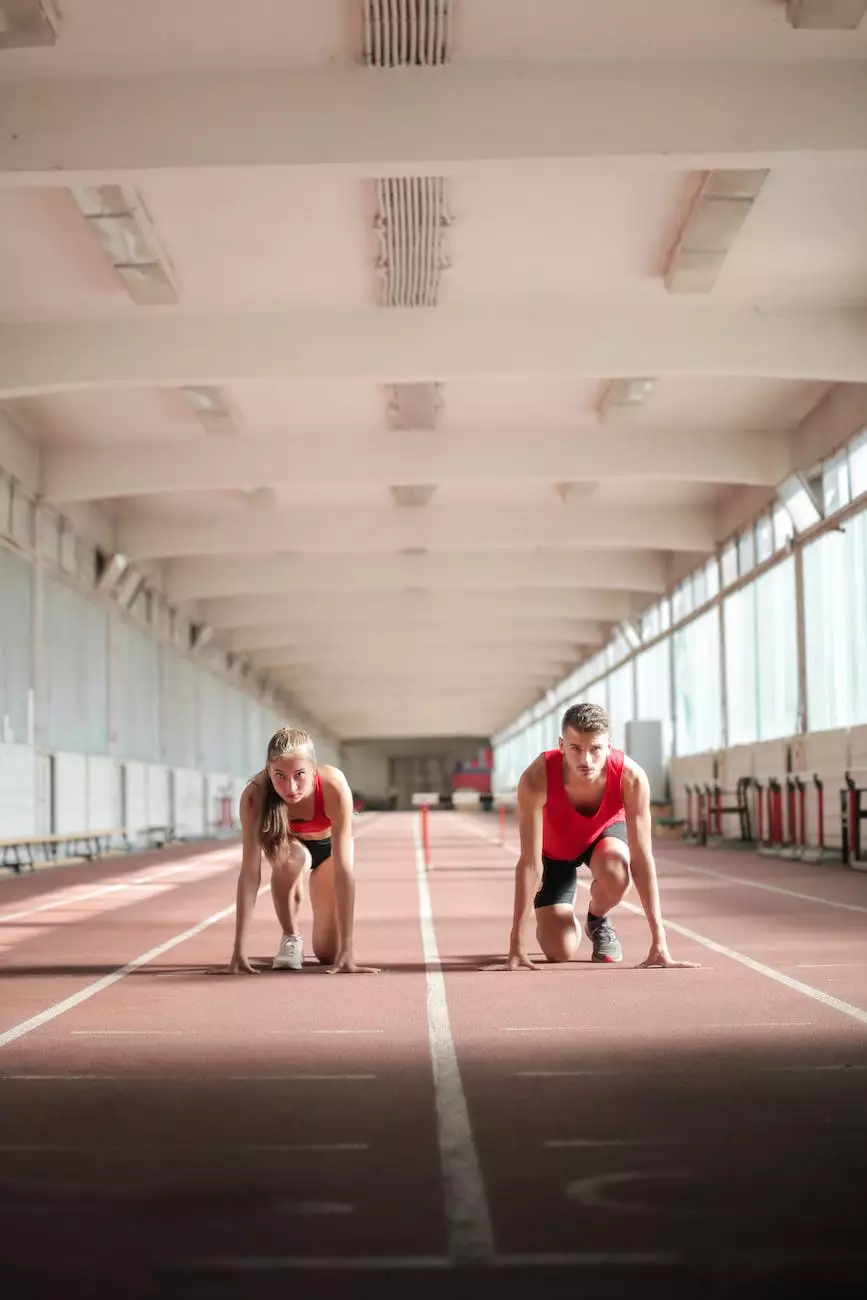 Stay Active and Engaged at Coastal Bend Family Worship Center
Welcome to the Recreation and Sports page of Coastal Bend Family Worship Center! We are dedicated to fostering a sense of community and providing opportunities for our members to stay active, engage in physical activities, and build lasting friendships. Our wide range of recreational offerings aims to cater to individuals of all ages and interests.
Discover the Benefits of Recreation and Sports
Engaging in recreational activities and sports not only promotes physical health but also aids in building a sense of camaraderie among community members. At Coastal Bend Family Worship Center, we strongly believe that a healthy body leads to a healthy mind, and we encourage our members to prioritize their well-being through regular exercise and participation in sports programs.
Participate in Diverse Activities
Our Recreation and Sports ministry offers a wide array of activities aimed at fulfilling the varied interests of our members. From fitness classes to organized sports leagues, there is something for everyone to enjoy at Coastal Bend Family Worship Center. Whether you are passionate about basketball, soccer, volleyball, or even less conventional sports such as pickleball or ultimate frisbee, we've got you covered.
Engage in Fitness and Wellness Programs
We understand the importance of maintaining a healthy lifestyle beyond physical activities. That's why our Recreation and Sports ministry also offers fitness and wellness programs. These include yoga classes, group workouts, and even meditation sessions. We believe that a holistic approach to well-being is essential, encompassing not only physical fitness but also mental and emotional wellness.
Building Connections Through Community
Recreation and sports provide a fantastic opportunity to connect with fellow members of Coastal Bend Family Worship Center. By participating in various activities and sports programs, you can forge new friendships, strengthen existing bonds, and feel a deep sense of belonging. Our vibrant community and welcoming atmosphere ensure that everyone feels included and valued.
Join Our Recreation and Sports Programs Today!
Ready to take part in the exciting Recreation and Sports offerings at Coastal Bend Family Worship Center? We make it easy for you to get involved. Simply sign up for the activities or sports programs that interest you, and prepare to embark on a journey of physical fitness, personal growth, and community connection. Don't miss out on the incredible opportunities waiting for you!
Conclusion
Coastal Bend Family Worship Center's Recreation and Sports ministry is dedicated to ensuring that our members have access to a wide range of activities and sports programs catering to their diverse interests. By participating, you can enjoy numerous benefits, including improved physical health, enhanced mental well-being, and the opportunity to build lifelong friendships within our welcoming community. Join us today and let us guide you on your journey to an active and fulfilling lifestyle!