Upcoming Events – Coastal Bend Family Worship Center
Jun 20, 2021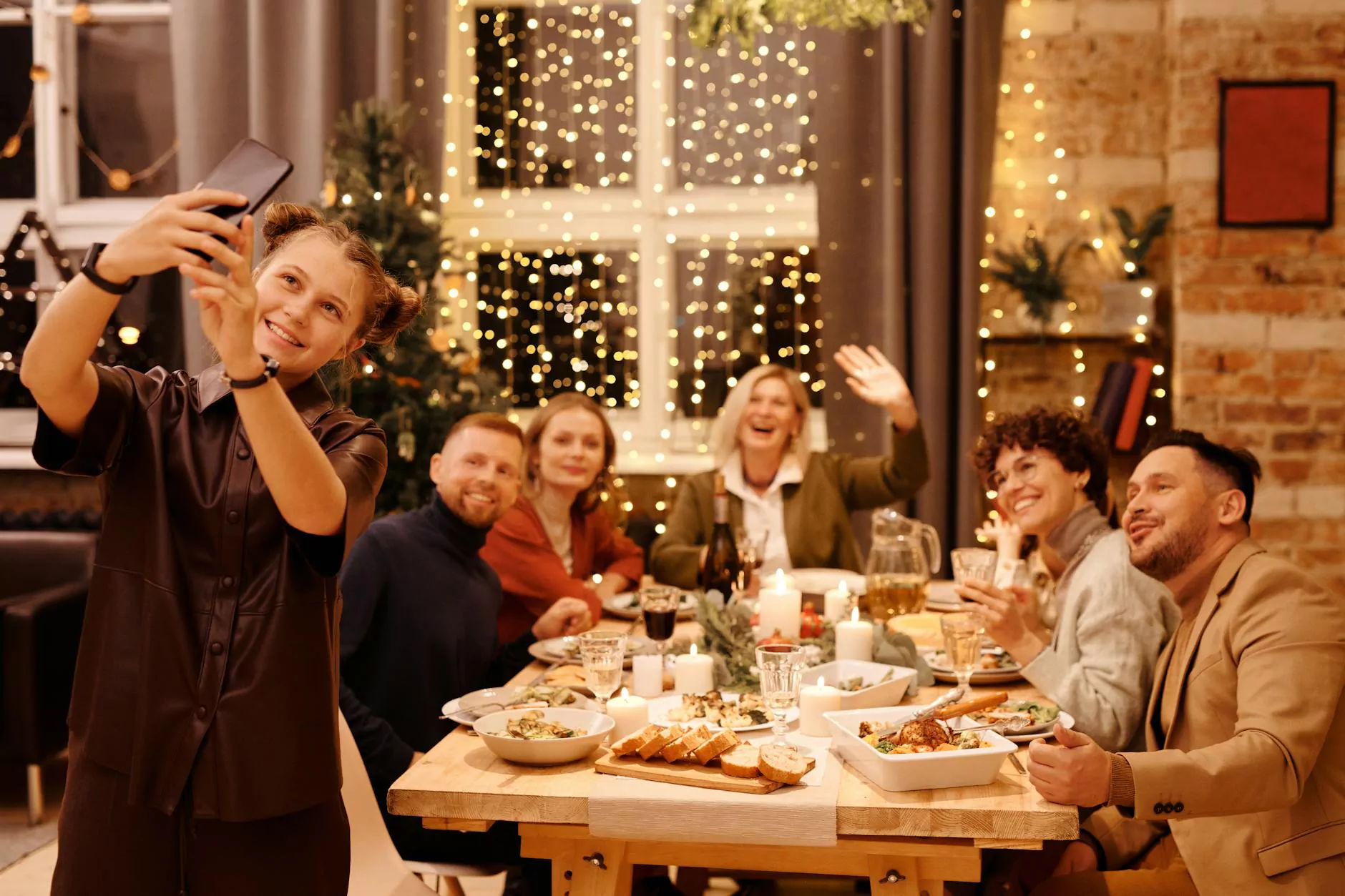 Discover Thriving Connections and Spiritual Growth
Welcome to Coastal Bend Family Worship Center's Upcoming Events page! As a community-focused organization devoted to faith and beliefs, we are excited to share our upcoming events with you. Join our vibrant group for 20s and 30s and embark on a journey of spiritual growth and meaningful connections.
Ignite Your Spiritual Journey
At Coastal Bend Family Worship Center, we understand the importance of a strong support system and the enriching experiences that come from like-minded individuals coming together. Our upcoming events are carefully curated to provide a platform for young adults in their 20s and 30s to share their beliefs, connect with others, and grow spiritually.
Whether you are seeking to deepen your faith, explore ancient teachings, or simply connect with a community that shares your values, our group offers a welcoming and nurturing environment to foster personal development and spiritual growth.
Connect, Engage, and Inspire
Our upcoming events encompass a diverse range of activities, workshops, and discussions aimed at empowering individuals to live a purpose-driven life. Through intriguing guest speakers, interactive sessions, and informative workshops, our events provide you with the opportunity to expand your knowledge, develop valuable skills, and connect with fellow members who share your aspirations and passions.
Join us for engaging discussions on various faith and belief topics, share life experiences, and build lasting connections with other young adults in the Coastal Bend area. We believe that meaningful relationships and shared experiences are crucial elements in nurturing a strong spiritual foundation.
Upcoming Events
Below, you can find our upcoming events schedule. Be sure to bookmark this page and check back regularly for updates as we continually add new events to our calendar.
Event 1: Community Outreach
Date: August 27, 2023
Time: 6:00 PM - 8:00 PM
Location: Coastal Bend Community Center
Description: Join us for an evening of giving back and making a positive impact in our community. Together, we will work on a volunteer project aimed at improving the lives of those in need. Don't miss this opportunity to participate in a meaningful act of service and build connections with others who share your passion for helping.
Event 2: Faith and Beliefs Workshop
Date: September 5, 2023
Time: 7:00 PM - 9:00 PM
Location: Coastal Bend Family Worship Center
Description: This workshop delves into the exploration of faith and beliefs from various cultural perspectives. Engage in thought-provoking discussions, gain new insights, and broaden your understanding of different belief systems. Come prepared to challenge your own assumptions and connect with others on a deeper spiritual level.
Event 3: Meditation and Mindfulness Retreat
Date: October 1-3, 2023
Location: Tranquil Haven Retreat Center
Description: Escape the chaos of everyday life and embark on a transformative journey of self-discovery. This weekend retreat is designed to cultivate inner peace, enhance self-awareness, and deepen your spiritual connection. Immerse yourself in serene natural surroundings, learn various meditation techniques, and engage in mindfulness practices that will help you find balance and clarity in your life.
Join Us to Connect and Grow Spiritually
We invite you to join our vibrant group for 20s and 30s and become an active participant in the Coastal Bend Family Worship Center community. Our upcoming events create opportunities for you to meet new people, gain valuable insights, and develop a stronger understanding of your faith and beliefs.
Stay tuned for upcoming event details by visiting our website regularly. We look forward to welcoming you to our upcoming events and supporting you on your spiritual journey.