Welcome to Coastal Bend Family Worship Center - Church Planting
Nov 27, 2018
Adult Discipleship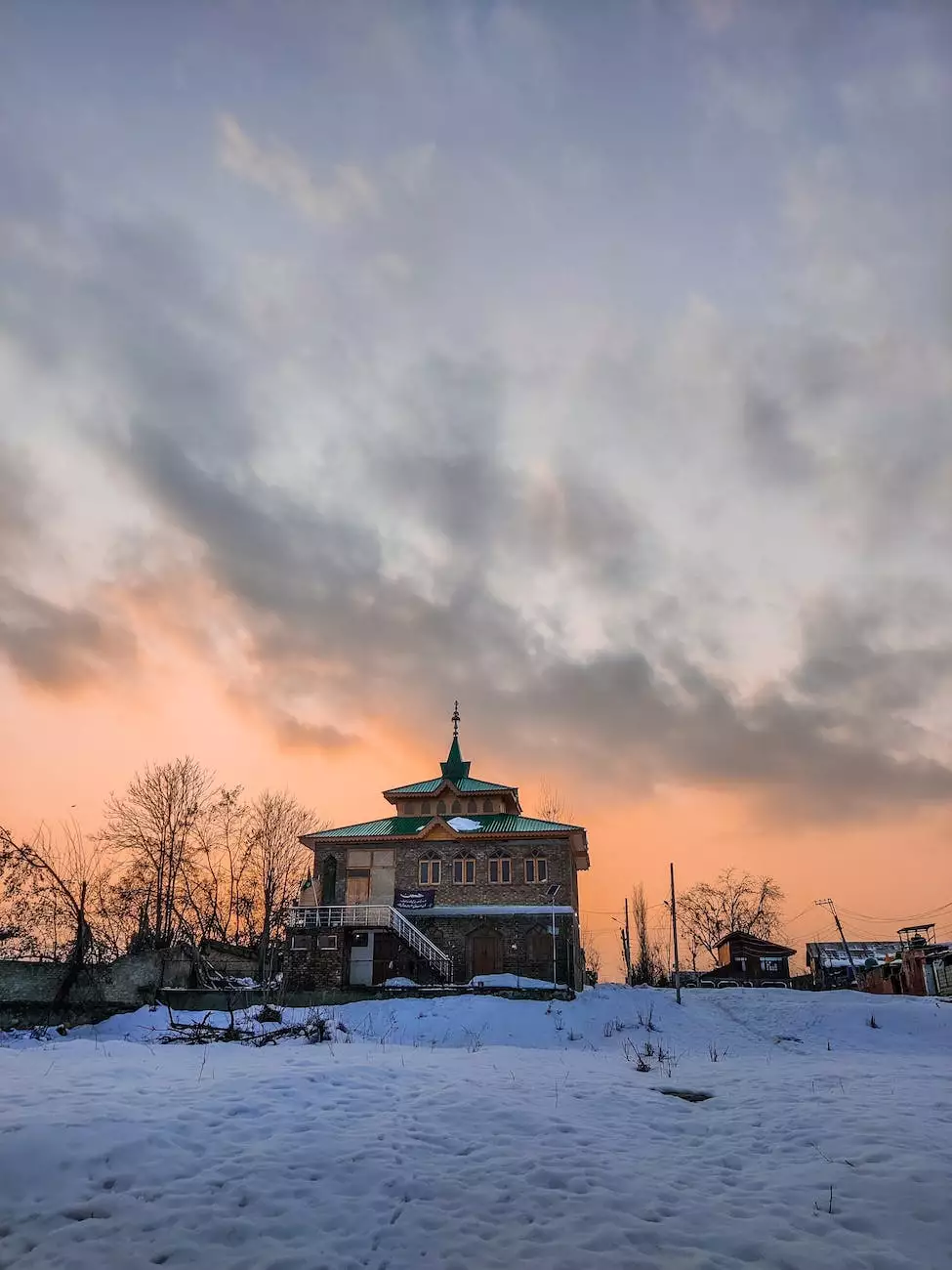 The Vision of Church Planting
At Coastal Bend Family Worship Center, we are deeply committed to the mission of spreading God's love and message to our community and beyond. Our church planting initiatives are an integral part of this commitment. Through church planting, we aim to establish vibrant and impactful faith communities that serve as beacons of hope and transformation.
Why Church Planting Matters
Church planting is a powerful tool for reaching out to individuals who may not have encountered the message of Jesus Christ. It provides an opportunity to create inclusive and welcoming spaces where people from all walks of life can come together in their spiritual journey. By planting churches, we can effectively cater to the unique needs of different communities and cultures, fostering a sense of belonging and purpose.
The Process of Church Planting
Our church planting process is designed to ensure long-term sustainability and growth. It begins with careful research and assessment to identify suitable locations and target communities. We then assemble dedicated teams of individuals who share our passion for ministry and outreach.
Research and Assessment
Thorough research and assessment are key to the success of a church planting initiative. We analyze demographic data, local culture, and existing religious landscape to determine the need and potential impact of a new church in a specific area.
Team Formation
Once we identify a potential location, we assemble a team of committed individuals who are connected to the vision and mission of the Coastal Bend Family Worship Center. Each team member brings unique gifts and talents, allowing us to effectively serve the needs of the community.
Training and Equipping
We provide comprehensive training and equipping for our church planters, empowering them to lead with excellence and navigate the challenges of starting a new faith community. From theological training to practical ministry skills, we ensure our church planters are well-prepared for their calling.
Launching and Growth
Once the groundwork is laid, we launch the new church with a strong focus on building relationships and fostering a culture of inclusion and love. We encourage active community involvement, engaging both believers and non-believers in meaningful dialogue and service.
Our Impact on the Community
Through our church planting efforts, Coastal Bend Family Worship Center has had a profound impact on the community and society at large. Our church plants have become centers of hope, providing spiritual guidance, practical support, and a sense of belonging to individuals and families.
Transformational Outreach
We believe in making a tangible difference in people's lives. Our church plants actively engage in outreach initiatives such as food drives, homeless assistance programs, and educational support for underprivileged children. We strive to address the physical, emotional, and spiritual needs of those around us.
Community Building
By fostering a sense of community, our church plants create safe spaces for individuals to connect and grow together. We facilitate small group gatherings, mentorship programs, and family-focused events that nurture healthy relationships and lifelong friendships.
Spiritual Growth and Discipleship
Our church plants prioritize spiritual growth and discipleship, providing opportunities for individuals to deepen their faith and develop a personal relationship with Jesus Christ. Through regular worship services, Bible studies, and discipleship programs, we empower believers to live out their faith confidently.
Collaboration and Partnerships
We believe in the power of collaboration. Our church plants actively seek partnerships with local organizations, schools, and businesses to extend their reach and impact. By working together, we can bring about positive change and transform communities from within.
Conclusion
Church planting is at the heart of our mission to share God's love and message with the world. Through strategic planning, dedicated teams, and a deep commitment to community transformation, we continue to expand our reach and create lasting impact. Join us in this incredible journey of faith, hope, and love.