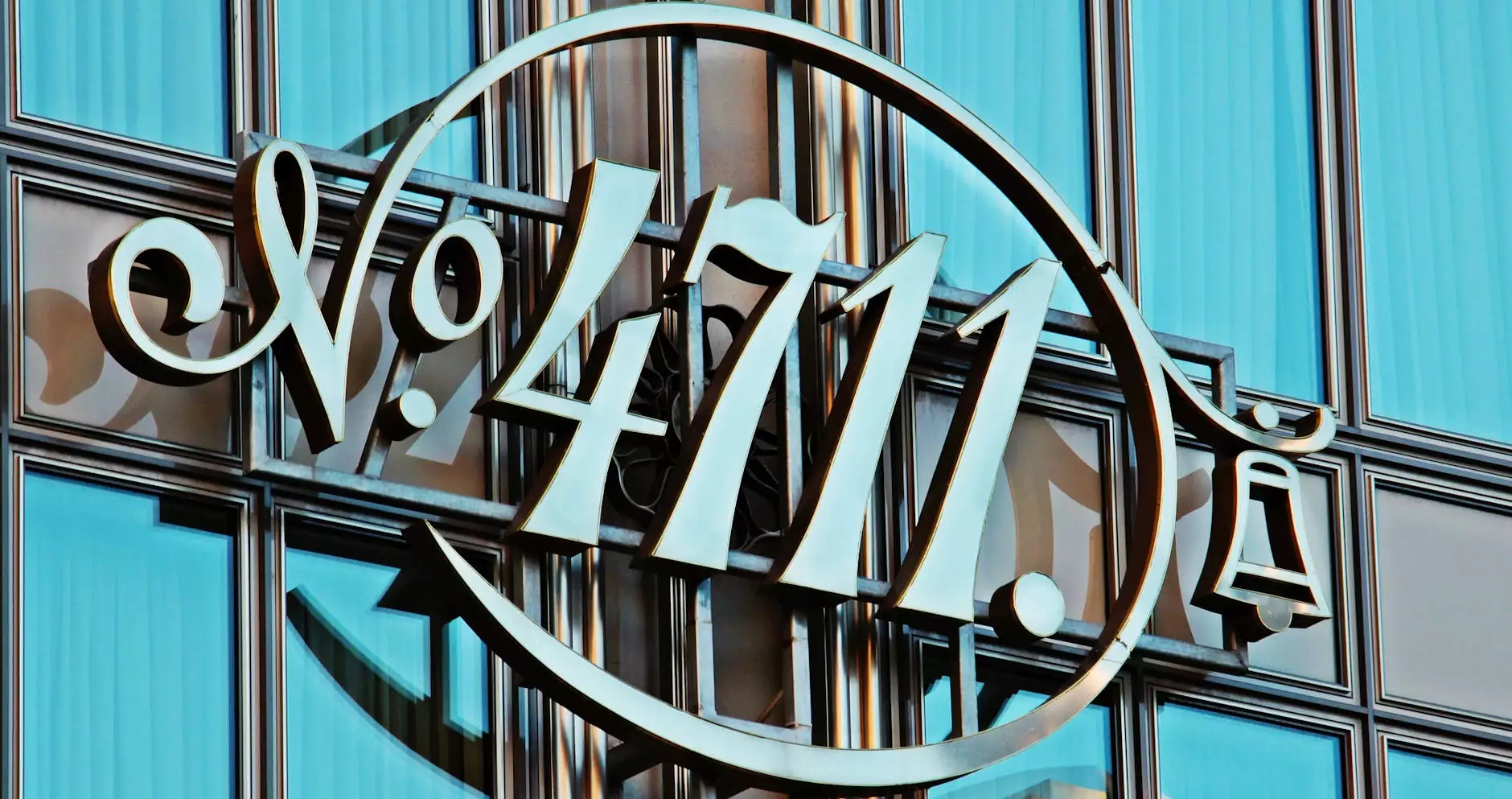 Embrace a Journey of Faith and Hope at Coastal Bend Family Worship Center
Welcome to Coastal Bend Family Worship Center, where hope and faith converge to bring about positive change in the lives of individuals and the community. As a passionate community of believers, we strive to foster an environment that empowers everyone to overcome challenges and find solace in their spiritual journey.
Finding Hope in a Community of Love and Compassion
At Coastal Bend Family Worship Center, we understand that hope is an essential element in navigating through life's uncertainties. Our community is built on the foundations of love and compassion, where everyone is welcomed and embraced. We believe in helping individuals discover their purpose, nurture their relationships, and find strength in their faith.
Events That Inspire and Uplift
Join us in our various events that are designed to inspire and uplift the spirit. Our weekly worship services are packed with powerful teachings, heartfelt worship, and a warm sense of togetherness. Through engaging sermons and dynamic worship experiences, we aim to reignite hope and rejuvenate the soul.
Growth and Learning Opportunities
Coastal Bend Family Worship Center offers a wide array of growth and learning opportunities to help individuals deepen their faith. Our comprehensive programs include Bible studies, small groups, and discipleship classes. These platforms provide a nurturing space for spiritual exploration and personal development.
Stories of Hope and Transformation
Experience the stories of hope and transformation that have unfolded within the Coastal Bend Family Worship Center community. We welcome individuals from all walks of life, knowing that everyone has a unique story to share. Our diverse congregation brings together people with different backgrounds, experiences, and struggles, united by a common desire for spiritual growth.
Finding Purpose in Faith
Coastal Bend Family Worship Center is committed to helping individuals find purpose and meaning in their lives through faith. By providing opportunities for introspection and self-discovery, we empower individuals to embrace their calling and make a positive impact in their families, communities, and beyond.
Support and Encouragement
In times of uncertainty, having a supportive community can make all the difference. At Coastal Bend Family Worship Center, we foster an environment of support and encouragement. We believe in standing together, providing love, compassion, and practical assistance to those in need. Whether it's through our counseling services, community outreach programs, or prayer groups, we are here to support you every step of the way.
Take the First Step in Your Spiritual Journey Today
If you're seeking hope, meaningful connections, and a space to grow in your faith, Coastal Bend Family Worship Center welcomes you with open arms. Join us in our inspiring services, engaging programs, and vibrant community to discover the transformative power of embracing hope.
Start your spiritual journey today and become part of a warm and welcoming community that is dedicated to nurturing faith, fostering hope, and inspiring positive change in the lives of individuals and the community at large. Together, let's explore the boundless possibilities that await when hope is named.