Back To School Sunday - The Vine Church
Apr 6, 2021
Announcements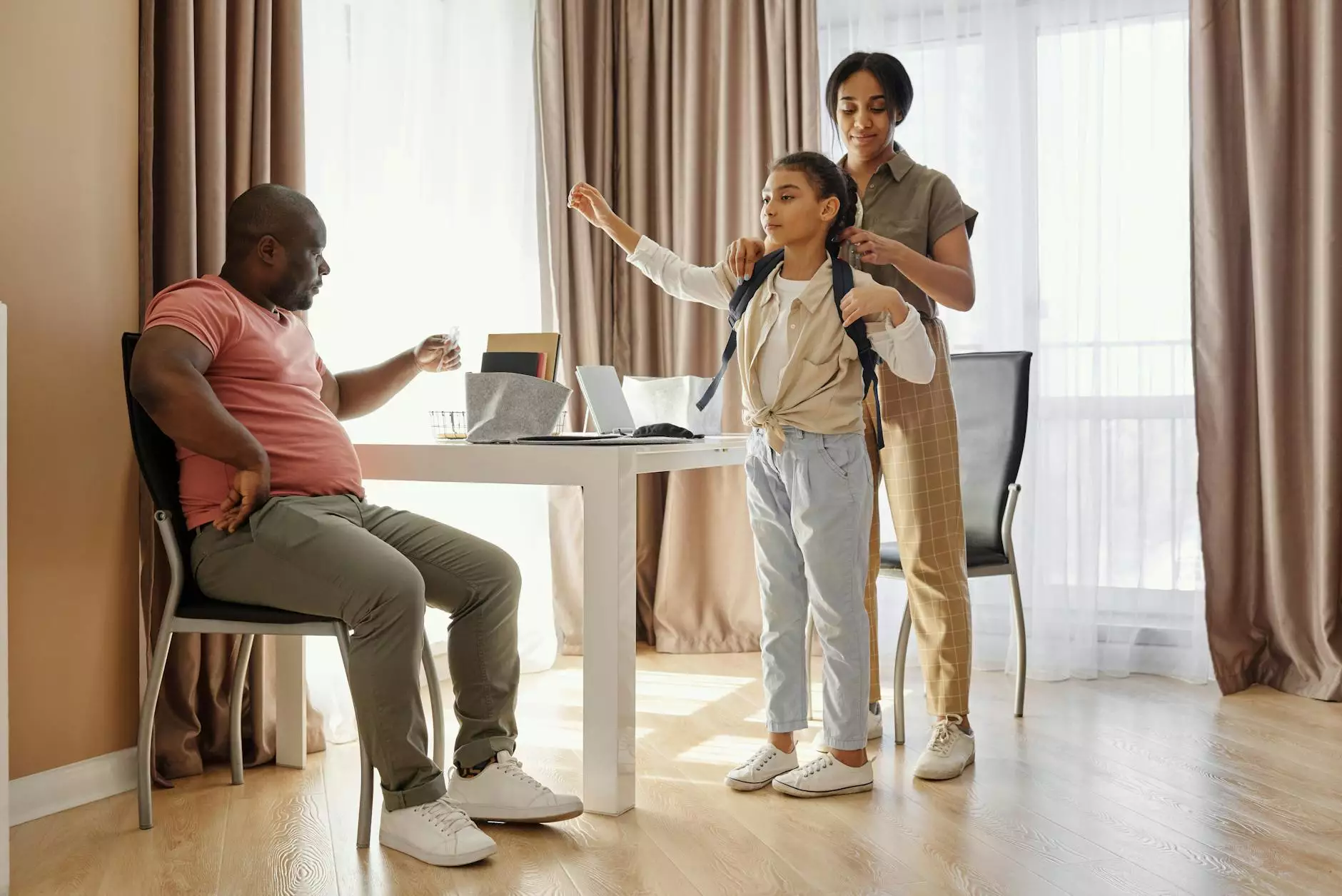 About Coastal Bend Family Worship Center
Coastal Bend Family Worship Center is a thriving community-focused church located in the heart of the Coastal Bend area. Committed to spreading the message of love, faith, and hope, our church serves as a hub for individuals seeking spiritual nourishment and a sense of belonging. With passionate pastors, dedicated volunteers, and a welcoming congregation, we strive to make a positive impact on the lives of our members and the community around us.
Join us for Back To School Sunday!
Get ready for an exciting and meaningful event - Back To School Sunday at The Vine Church, hosted by Coastal Bend Family Worship Center. This annual gathering brings together families, students, and the wider community as we prepare to kick off the new school season with faith and celebration.
When and Where
Mark your calendars for Sunday, August 15th, 2021. The event will take place at The Vine Church located at [Insert Address]. Our doors will open at [Insert Time] and we encourage everyone to arrive early to secure their seats!
A Day of Faith and Community
Back To School Sunday is a day dedicated to celebrating faith, community, and the journey of growth and learning. Our goal is to create a positive and uplifting environment where students and their families can come together to find inspiration, support, and encouragement.
Activities and Programs
Our event will feature a wide range of activities and programs designed to cater to individuals of all ages. From engaging children's programs to thought-provoking panel discussions and empowering sermons, there's something for everyone at Back To School Sunday.
1. Inspiring Sermons
Prepare to be inspired as our passionate pastors deliver powerful sermons focused on faith, resilience, and success in the new school year. We believe that a strong spiritual foundation plays a crucial role in equipping students with the confidence and determination needed to excel academically and personally.
2. Interactive Workshops
We will be hosting interactive workshops led by experienced educators and mentors. These sessions will provide valuable insights and practical tips to help students navigate the challenges of school life. Topics may include time management, study skills, effective communication, and building healthy relationships.
3. Fun-filled Activities
We haven't forgotten the importance of fun! Join us for a day filled with exciting games, music, and entertainment. We believe that joy and laughter are essential ingredients in fostering a positive and supportive community environment.
4. School Supply Drive
As part of our commitment to serving the community, we will also be hosting a school supply drive. This initiative aims to provide essential school items to students who may not have access to them. Through the collective generosity of our church and attendees, we hope to equip students with the tools they need for a successful academic year.
Join the Community
Back To School Sunday is an incredible opportunity to connect with like-minded individuals who share a common goal of fostering faith, education, and community engagement. We encourage you to invite your friends, neighbors, and loved ones to join us on this special day. Together, let's celebrate the start of a new academic year and the endless possibilities that lie ahead!
Contact Us
If you have any inquiries or would like to learn more about Back To School Sunday at The Vine Church, please feel free to reach out to us. Our dedicated team is here to assist you and provide the information you need.
Phone: [Insert Phone Number]
Email: [Insert Email Address]