Easter Egg Hunt - The Vine Church
Mar 29, 2023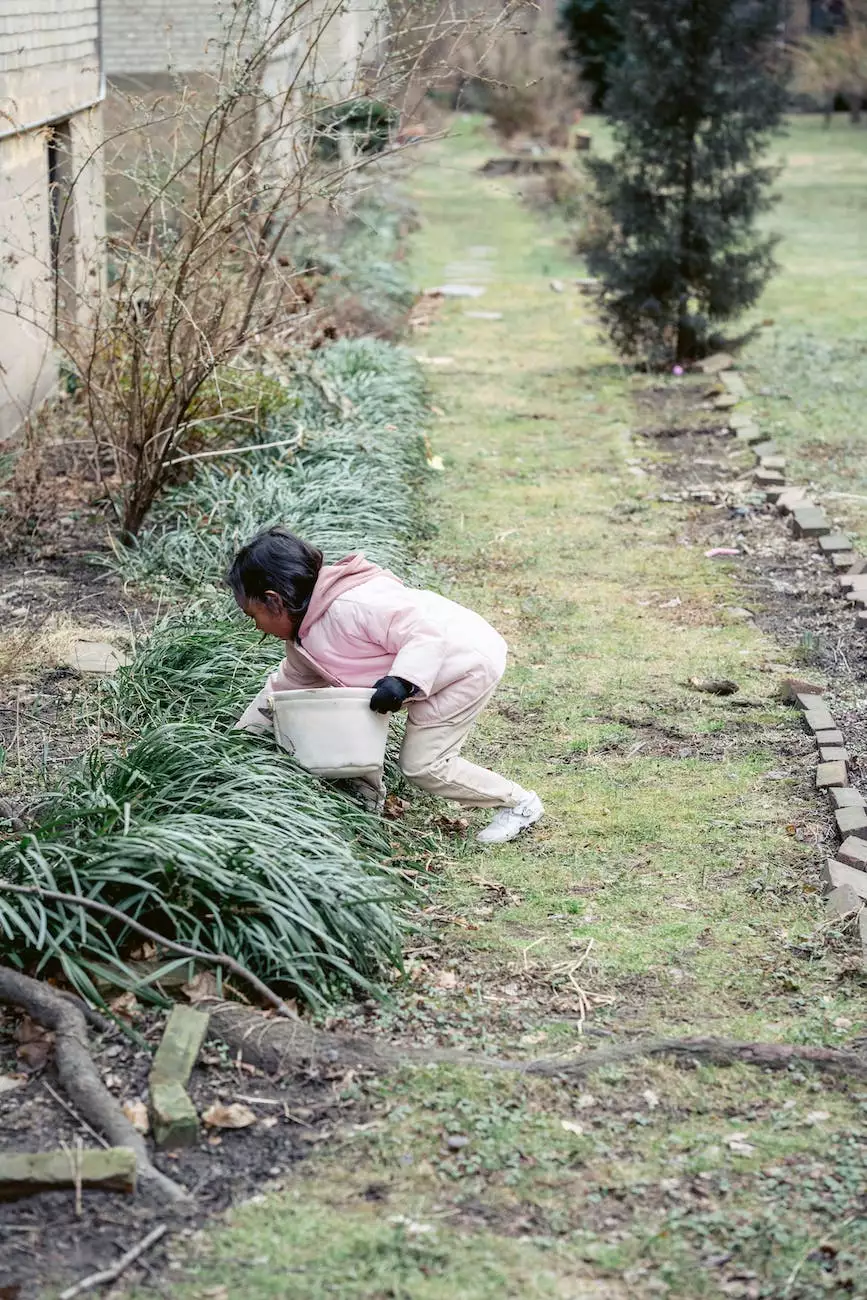 About The Easter Egg Hunt Event
Join Coastal Bend Family Worship Center for an exciting Easter Egg Hunt event. We are thrilled to celebrate Easter with our community and invite families and friends to take part in this joyous occasion. Our Easter Egg Hunt is a perfect opportunity for children and adults alike to come together, have fun, and create lasting memories.
What to Expect
Our Easter Egg Hunt promises to be a day filled with laughter, excitement, and joyful moments. Here's what you can expect:
1. Egg-citing Egg Hunt
The main highlight of the event is, of course, the thrilling egg hunt. We have hidden hundreds of colorful Easter eggs throughout our picturesque location, waiting to be discovered by eager participants. Children will have a blast running around, searching for these hidden treasures.
2. Games and Activities
In addition to the egg hunt, we have planned various games and activities to keep everyone entertained. From sack races and egg rolling competitions to face painting and bounce houses, there's something for children of all ages. Our goal is to provide an interactive and engaging experience for everyone attending the event.
3. Prizes and Surprises
Every child deserves to be rewarded for their efforts. We have prepared exciting prizes to be won during the egg hunt and other activities. Be prepared for surprises around every corner! The anticipation and thrill of receiving a special prize will surely add to the excitement of the day.
4. Delicious Refreshments
We understand that all the fun and games can work up an appetite. Don't worry, we've got you covered! Refreshments will be available throughout the event. From savory snacks to sweet treats, there will be something for everyone to enjoy. Come and indulge in the deliciousness while connecting with other members of our community.
Event Details
Date: Saturday, April 10, 20XX
Time: 10:00 AM - 1:00 PM
Location: Coastal Bend Family Worship Center, 1234 Main Street, City, State
Admission: Free
Spread the Word and Join Us
We invite you to spread the word about our Easter Egg Hunt event. Share this exciting event with your family, friends, and neighbors. The more, the merrier! Let's come together as a community to celebrate and make this year's Easter truly memorable.
Connect with Coastal Bend Family Worship Center
Coastal Bend Family Worship Center is dedicated to serving our community and spreading the message of faith, hope, and love. We welcome individuals from all walks of life to join us on this journey. Follow us on social media to stay updated with our upcoming events, sermons, and community initiatives. Come and experience the warmth and love of our church family!
Conclusion
The Easter Egg Hunt at Coastal Bend Family Worship Center is a fantastic opportunity for families and friends to come together, have fun, and celebrate Easter. Join us for an egg-citing day filled with activities, prizes, and refreshments. Don't miss out on this wonderful community event. We look forward to seeing you there!