Other Offerings - The Vine Church
Sep 11, 2022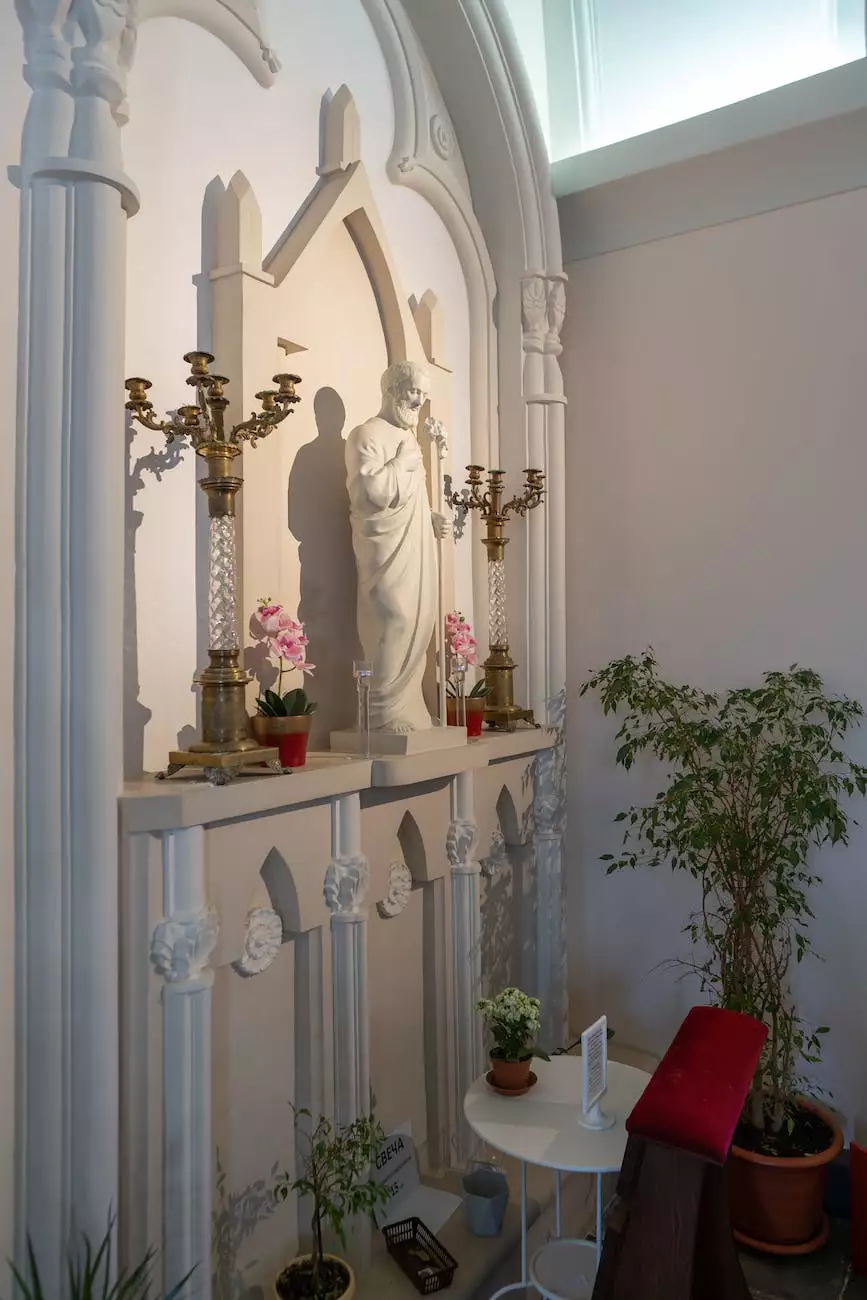 About Coastal Bend Family Worship Center:
Welcome to the Coastal Bend Family Worship Center, a community and society-based organization dedicated to promoting faith and beliefs. Our center is committed to serving the needs of individuals and families, providing a nurturing environment for personal growth, and fostering a sense of community and spiritual connection.
Our Commitment to Community:
At Coastal Bend Family Worship Center, we believe in the power of the community. We aim to be more than just a place of worship. We strive to actively engage with our local community and offer a range of services and programs to support and uplift those in need. Our commitment to community is reflected in our various offerings:
Youth Programs:
We understand the importance of guiding and mentoring the younger generation. Our youth programs are designed to instill moral values, promote personal development, and provide a platform for learning and growth. Through engaging activities, mentorship programs, and educational resources, we empower our youth to make positive choices and navigate life's challenges.
Family Counseling:
At Coastal Bend Family Worship Center, we recognize the significance of strong family relationships. Our dedicated counselors provide confidential and compassionate support to individuals and families facing various challenges. Whether it's marital issues, parenting concerns, or personal struggles, our counseling services aim to promote healing, understanding, and growth.
Community Outreach:
As part of our commitment to community, we actively engage in various outreach initiatives. From organizing food drives and clothing donations to partnering with local organizations, we strive to make a positive impact and provide support to those in need. Our community outreach programs are driven by compassion, empathy, and a desire to uplift the vulnerable.
Bible Study Groups:
Delve deeper into your faith through our engaging Bible study groups. Led by knowledgeable facilitators, these groups provide an opportunity to explore scripture, share insights, and connect with others on a spiritual level. Whether you're a lifelong believer or exploring your faith for the first time, our Bible study groups offer a welcoming space for growth and enlightenment.
Meditation and Reflection:
In today's fast-paced world, finding moments of peace and reflection is essential for personal well-being. Our meditation and reflection sessions offer a sanctuary for individuals seeking solace and spiritual connection. Through guided meditation, quiet contemplation, and mindfulness practices, we aim to help you find inner peace and strengthen your relationship with a higher power.
Join Us at Coastal Bend Family Worship Center:
If you are searching for a welcoming and inclusive place to grow spiritually and connect with like-minded individuals, we invite you to join us at the Coastal Bend Family Worship Center. Our diverse offerings and dedicated community will provide you with a supportive environment to nurture your faith, give back to the community, and foster lifelong friendships.
Discover the power of faith and community at Coastal Bend Family Worship Center. Contact us today to learn more about our various offerings and how you can get involved.