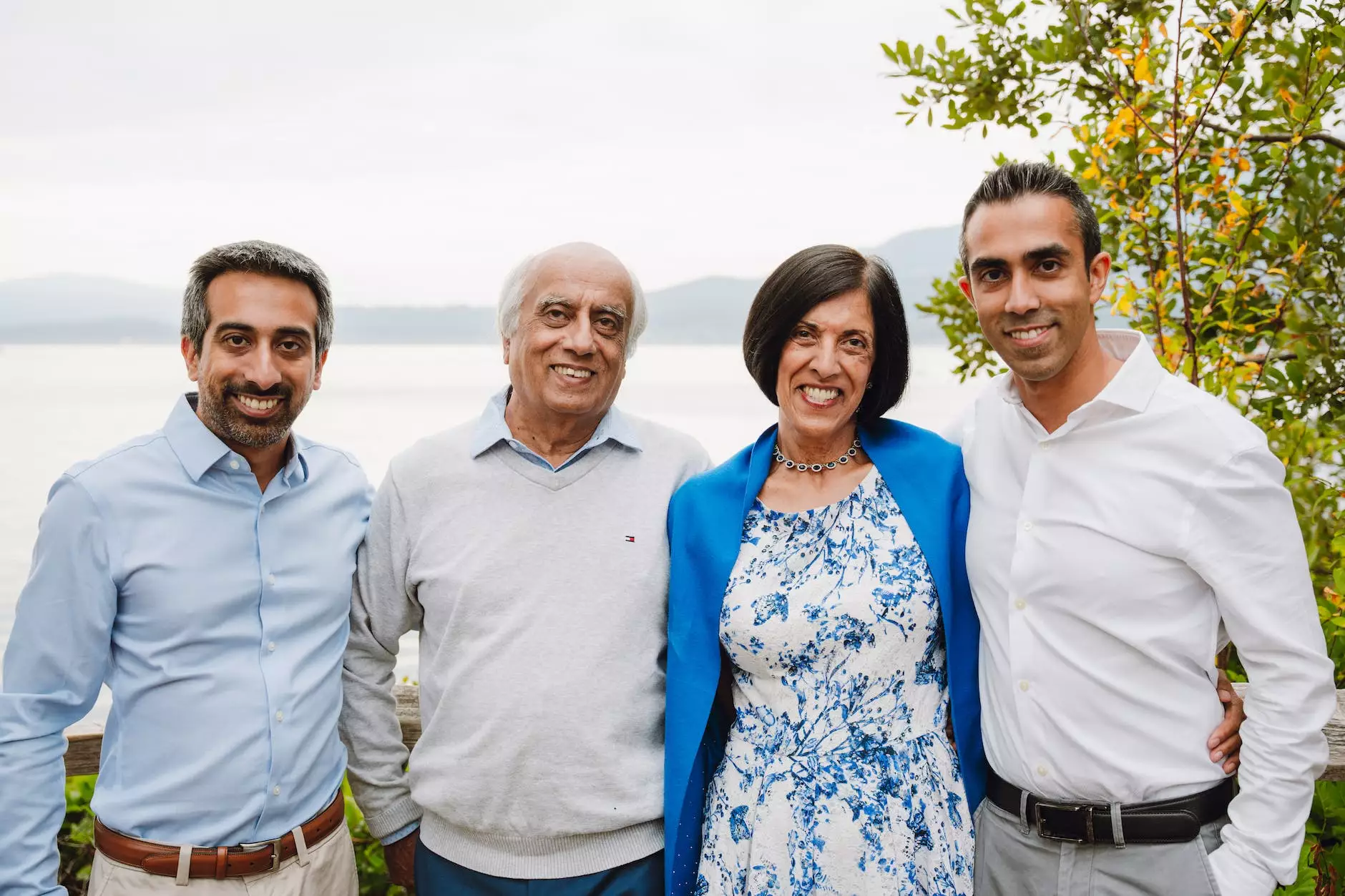 Coastal Bend Family Worship Center - Connecting Faith and Community
Welcome to Coastal Bend Family Worship Center's login page. As a member of our vibrant faith community, this is where you can access exclusive features, connect with fellow believers, and stay updated with the latest happenings within our community. Login now to experience the full range of benefits offered by Coastal Bend Family Worship Center.
Stay Connected - Login and Access Member-Exclusive Features
At Coastal Bend Family Worship Center, we understand the importance of staying connected in today's digital age. Our login page allows you to access a wide array of member-exclusive features, enhancing your involvement in our faith community.
Login to Your Account
By logging into your account, you can:
Submit Prayer Requests: Share your prayer requests with our pastoral team, allowing them to support you during times of need.
Access Sermons and Teachings: Gain instant access to our library of inspiring sermons and teachings, empowering you on your faith journey.
Join Community Groups: Engage with like-minded individuals by joining community groups catering to various interests and spiritual needs.
View Event Calendar: Stay up-to-date with our upcoming events, workshops, and gatherings.
Connect with Fellow Members: Share your thoughts, engage in discussions, and build friendships within our vibrant online community.
Coastal Bend Family Worship Center - An Inclusive Community of Faith
Coastal Bend Family Worship Center, located in the heart of our community, is a place where individuals from all walks of life come together to worship, learn, and grow in their faith. We are more than just a church; we are a supportive community that embraces diversity and welcomes everyone with open arms.
Our Vision
At Coastal Bend Family Worship Center, our vision is to create an atmosphere where individuals can encounter God, experience His love, and be transformed by His power. Through relevant teachings, uplifting worship services, and a strong sense of community, we strive to empower individuals to live out their faith and make a positive impact in the world.
Our Services
We offer a range of services and programs catering to individuals of all ages:
Sunday Worship: Join us every Sunday as we come together to worship, pray, and dive deep into the Word of God.
Youth Programs: Empowering the next generation, we provide engaging and transformative programs specifically designed for children and teenagers.
Community Outreach: We actively engage with our local community through various outreach initiatives, serving those in need and spreading God's love.
Life Groups: Connect with others in a smaller, more intimate setting by joining one of our life groups, where you can grow in your faith together.
Serving Opportunities: Discover and utilize your unique gifts and talents by getting involved in our numerous ministries and service opportunities.
Join Coastal Bend Family Worship Center Today
If you share our passion for faith, community, and making a difference in the lives of others, we invite you to become a part of Coastal Bend Family Worship Center. Together, we can grow stronger in our faith, deepen our relationships, and impact our community for good.
Don't miss out on the incredible resources and opportunities available to our members. Login now to begin your journey with Coastal Bend Family Worship Center.
We look forward to welcoming you into our loving and supportive community. Join us today!