Experience Meaningful Sundays at Coastal Bend Family Worship Center
Jun 6, 2019
Announcements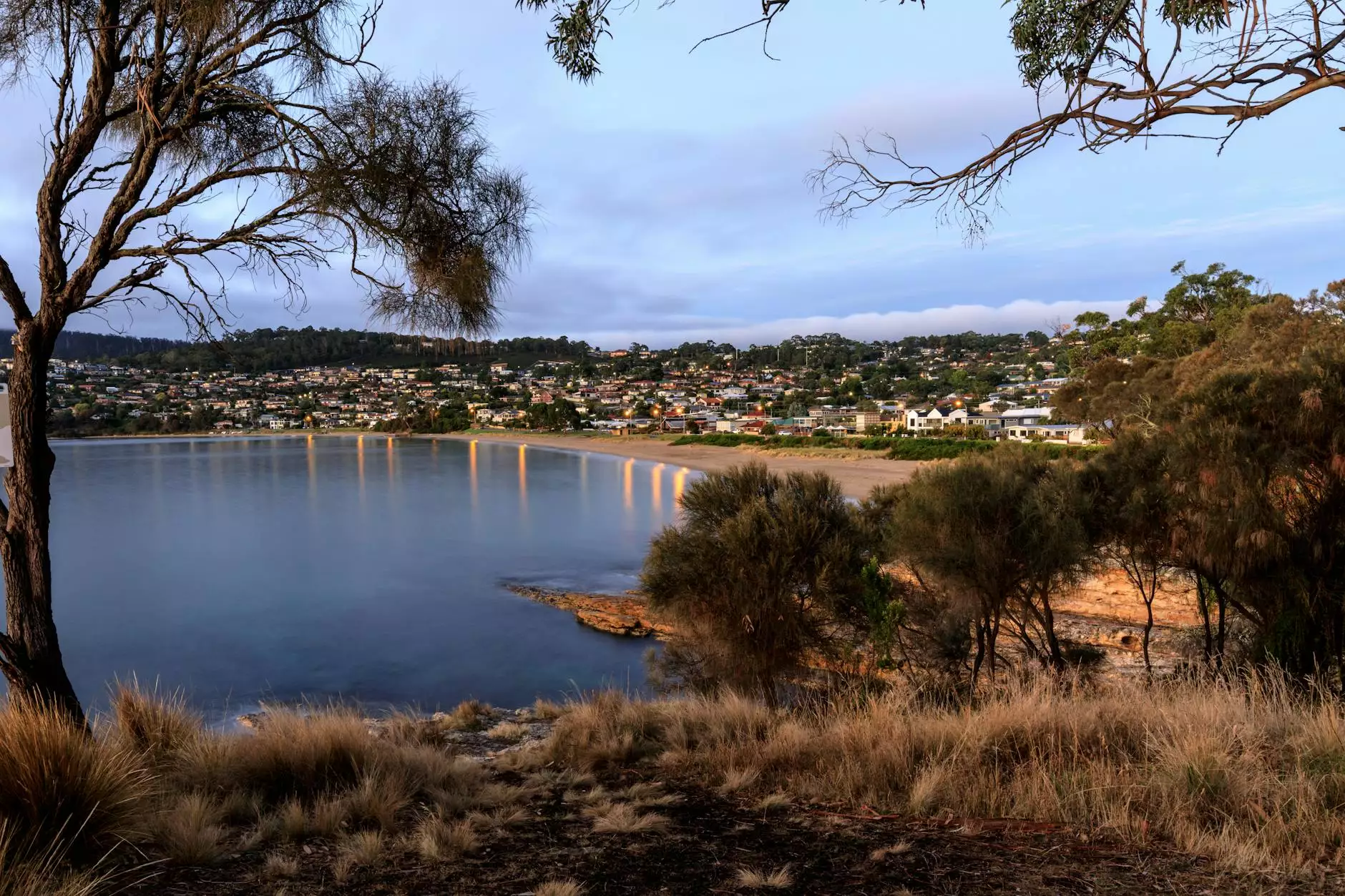 Welcome to Coastal Bend Family Worship Center, your go-to destination for a transformative Sunday experience. As a faith-based community nestled in the heart of [Location], we are dedicated to providing an environment that fosters spiritual growth, connection, and love.
Join Our Vibrant Community
At Coastal Bend Family Worship Center, we believe that Sundays should be embraced as a day of renewal, reflection, and joy. With our uplifting services and welcoming community, you'll find yourself immersed in an atmosphere of warmth and encouragement.
Engaging Worship Services
Our Sunday worship services offer a blend of traditional and contemporary music, led by a talented band and choir. Whether you prefer heartfelt hymns or energetic worship songs, our diverse music ministry ensures an inclusive and inspiring experience for all.
Thought-Provoking Sermons
Each Sunday, our gifted and passionate pastors deliver thought-provoking sermons that address relevant topics, Biblical teachings, and practical applications for daily life. Through their insightful messages, you'll gain renewed perspectives, find solace, and receive spiritual guidance.
Exploring Faith Through Learning
At Coastal Bend Family Worship Center, we understand the importance of continuous spiritual growth and intellectual engagement. That's why we offer a wide range of Sunday school classes, Bible studies, and small groups tailored to different age groups and interests.
Children's Programs
We have a dedicated team of volunteers who provide engaging and age-appropriate programs for children. Through fun activities, interactive lessons, and a nurturing environment, we aim to instill strong moral values and a love for God in our youngest members.
Youth Ministry
Our vibrant youth ministry empowers teenagers to grow in their faith, develop meaningful friendships, and make a positive impact in the community. With relevant teachings, dynamic events, and opportunities for service, our youth ministry is a place where young hearts can thrive.
Building Lasting Connections
Coastal Bend Family Worship Center is not just a place for worship; it's a community where lifelong friendships are formed. We believe that by cultivating genuine connections, we can support and uplift one another in times of celebration and during life's challenges.
Fellowship Opportunities
Join us after Sunday services for a time of fellowship and connection. Our church offers various social events, including potlucks, picnics, and community outreach programs, where you can forge lasting relationships with individuals who share your faith and values.
Serving the Community
As a vital part of [Location], we are committed to making a positive impact in our community. Our church actively engages in charitable initiatives, volunteering efforts, and outreach programs, providing practical support and demonstrating the love of God to those in need.
Visit Coastal Bend Family Worship Center on Sundays
Whether you are seeking spiritual guidance, a supportive community, or simply a place to connect with God, Coastal Bend Family Worship Center welcomes you with open arms. Join us on Sundays as we embrace the power of faith, love, and unity.
Experience a meaningful Sunday with us at Coastal Bend Family Worship Center. We look forward to walking alongside you on your spiritual journey.