Weddings at FUMCR | Coastal Bend Family Worship Center
Nov 16, 2020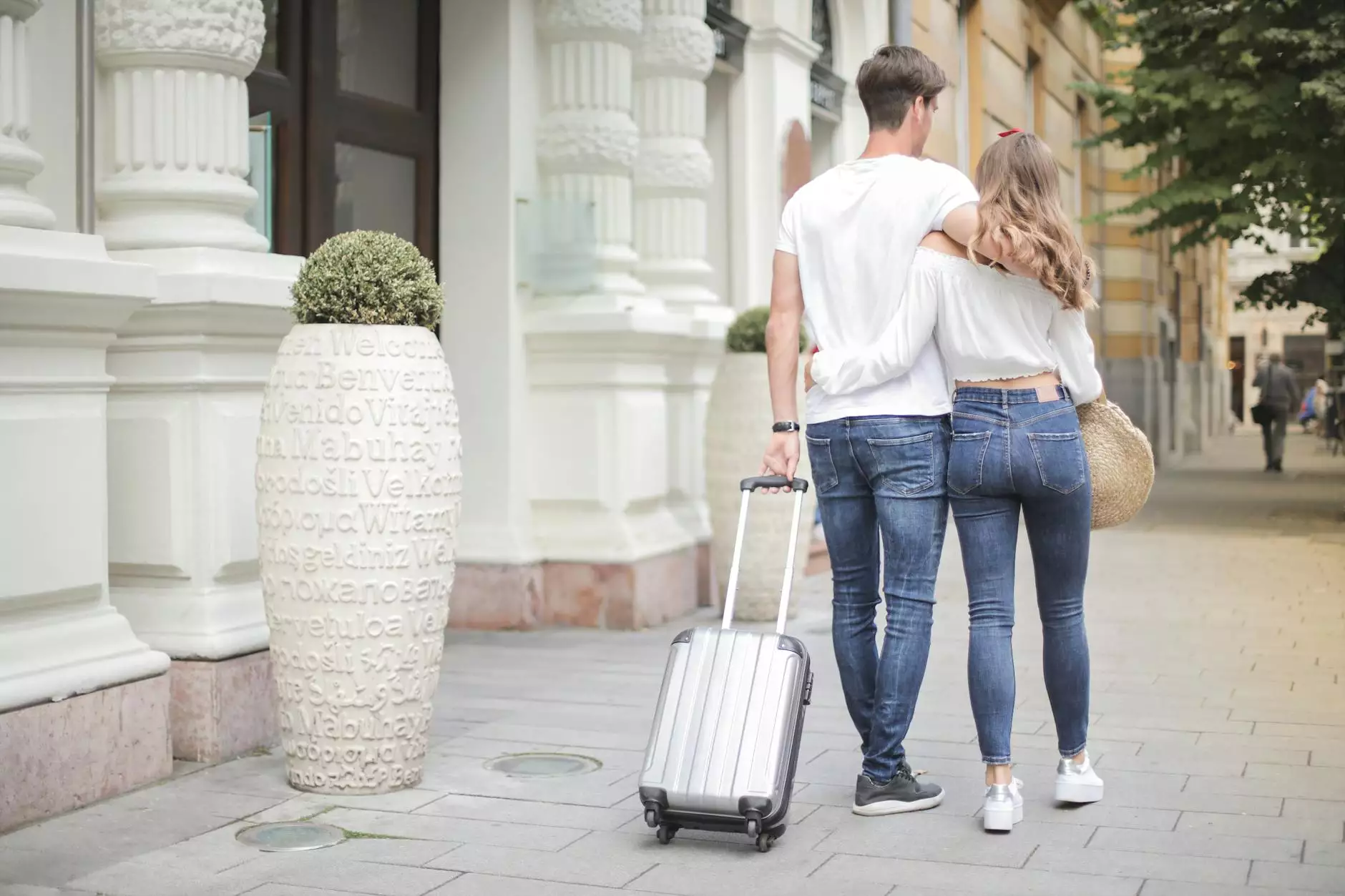 Make Your Special Day Unforgettable
At Coastal Bend Family Worship Center, we understand the significance of your wedding day. Our dedicated team is committed to providing you with an unforgettable experience that celebrates your love and commitment. Whether you envision an intimate gathering or a grand affair, our team will work closely with you to create a custom wedding experience that reflects your unique style and preferences.
A Beautiful Venue for Your Dream Wedding
Our stunning venue offers a picturesque setting for your dream wedding. Nestled amidst the serene landscapes, our facility provides the perfect atmosphere for a truly magical celebration. You and your guests will be captivated by the breathtaking views and the tranquil ambiance of Coastal Bend.
Experienced Wedding Planners
With years of experience in creating flawless weddings, our dedicated team of wedding planners is here to guide you through every step of the process. From selecting the perfect venue to coordinating with vendors, our expert planners will handle all the details, allowing you to relax and enjoy your special day to the fullest.
Customized Wedding Packages
We offer a range of customizable wedding packages to suit your specific needs and preferences. Whether you prefer an elegant indoor ceremony or a romantic outdoor affair, we have the perfect package for you. Our experienced team will work closely with you to ensure that every aspect of your wedding, from the decor to the menu, is tailored to your vision.
Exceptional Service and Attention to Detail
At Coastal Bend Family Worship Center, we believe that every couple deserves a wedding that reflects their unique love story. Our team is dedicated to providing exceptional service and attention to detail, ensuring that your special day is flawless from start to finish. From the moment you step into our venue to the last dance of the night, we will go above and beyond to exceed your expectations.
Memories to Last a Lifetime
Your wedding day is a once-in-a-lifetime celebration, and we want to help you create memories that will last forever. From the heartfelt vows to the joyous celebrations, our team will ensure that every moment is captured beautifully. With our professional photography and videography services, you can relive the magic of your special day for years to come.
Additional Services
In addition to our exceptional wedding planning services, we also offer a range of additional services to enhance your wedding experience. From pre-wedding spa treatments to customized floral arrangements, we have everything you need to create the wedding of your dreams. Our team will work closely with you to ensure that every aspect of your wedding is meticulously planned and executed.
Contact Us to Start Planning Your Dream Wedding
Ready to start planning your dream wedding at Coastal Bend Family Worship Center? Contact our experienced team today to schedule a consultation. We can't wait to celebrate this special day with you and help you create memories that will last a lifetime.