Welcome to the Coastal Bend Family Worship Center Podcast Season 6!
May 12, 2018
Adult Discipleship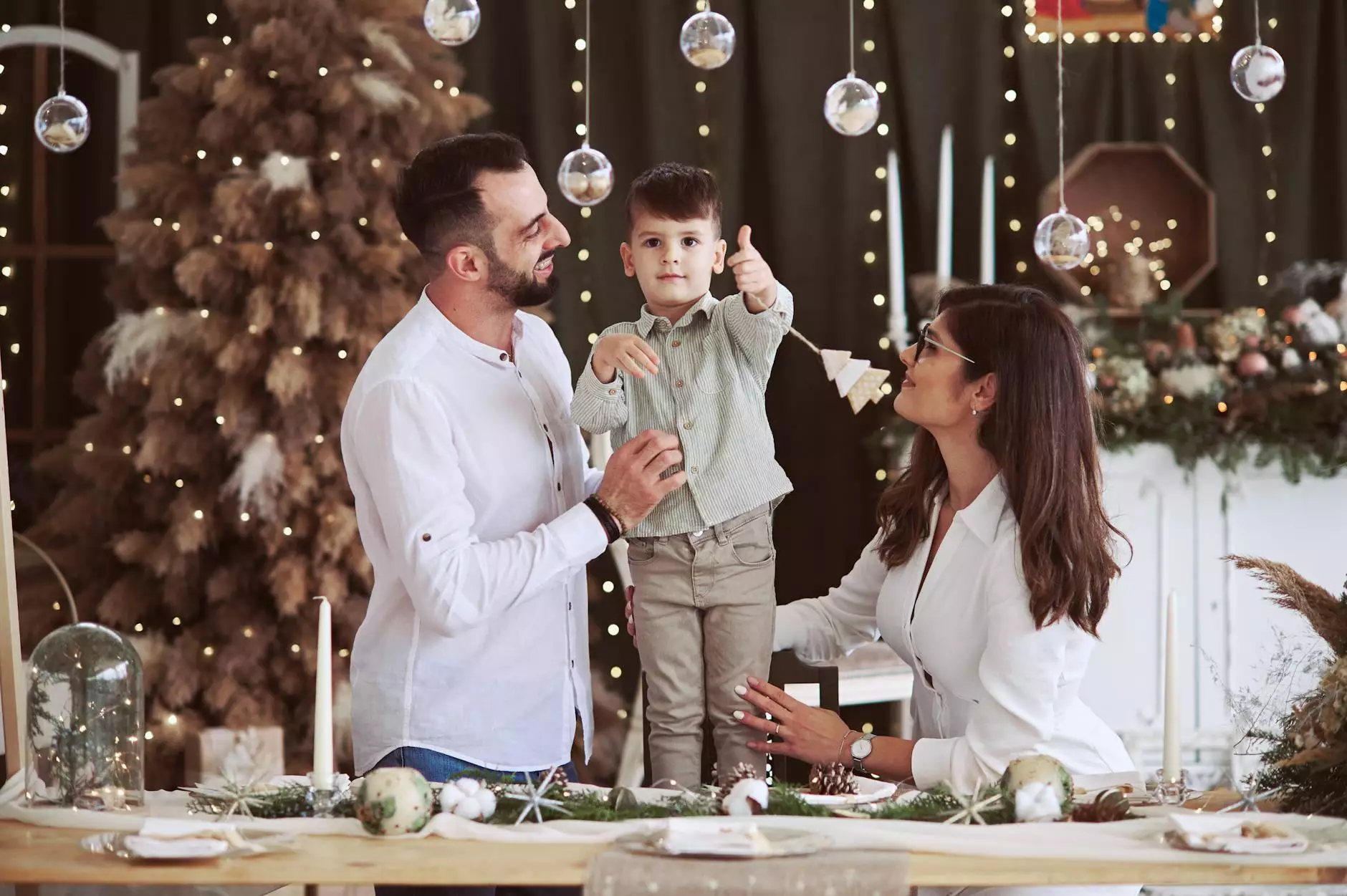 Introduction
Welcome to the Coastal Bend Family Worship Center Podcast Season 6, where we dive deep into various topics and discussions related to faith, spirituality, and personal growth. In this season, our team of dedicated hosts and guests will provide you with insightful episodes that aim to inspire, enlighten, and empower individuals on their spiritual journey.
Episode Highlights
Episode 1: Finding Strength in Faith
Join us as we explore the profound ways in which faith can provide us with strength and resilience during challenging times. Discover the stories of individuals who have found solace and hope through their unwavering faith, and gain valuable insights on how to cultivate a deeper connection with your own spirituality.
Episode 2: The Power of Prayer
Explore the transformative power of prayer and its impact on our lives. Learn about different prayer practices, techniques, and explore personal anecdotes from individuals who have experienced divine intervention through the act of prayer. Discover how prayer can bring healing, guidance, and a sense of connection to a higher power.
Episode 3: Navigating Life's Challenges
Life is full of ups and downs, but how can we navigate the challenges that come our way? Join us as we delve into practical strategies, insights, and biblical teachings on how to overcome obstacles, find inner strength, and embrace resilience in the face of adversity. Learn from various stories of triumph and find inspiration to face your own challenges head-on.
Episode 4: Building Stronger Communities
Discover the importance of community and its role in our spiritual journey. Explore the ways in which we can actively participate in building stronger, more supportive communities. From acts of service to fostering inclusivity and compassion, learn how you can make a positive impact and create a sense of unity within your own community.
Episode 5: Exploring Faith Through Art
Art has long been a powerful medium for expressing and exploring faith. Join us as we dive into the world of art and its role within spirituality. Discover how various forms of artistic expression, including music, painting, literature, and more, can deepen our understanding of faith and provide a unique perspective on our spiritual journey.
Episode 6: Embracing Diversity and Inclusion
In this episode, we celebrate the beauty of diversity and explore the importance of fostering inclusivity within faith communities. Learn how embracing diversity enriches our spiritual experiences and allows us to create a more harmonious and accepting world. Gain valuable insights on breaking down barriers and promoting unity among individuals from different backgrounds.
Conclusion
We hope you join us on this incredible journey of self-discovery, spiritual growth, and empowerment. The Coastal Bend Family Worship Center Podcast Season 6 is here to provide you with thought-provoking discussions, inspiring stories, and practical insights to deepen your faith and guide you on your spiritual path. Subscribe now and become a part of our vibrant community!
Contact Us
If you have any questions, suggestions, or would like to share your feedback, feel free to reach out to us. We'd love to hear from you. Stay connected with the Coastal Bend Family Worship Center by following us on social media platforms.
About Us
The Coastal Bend Family Worship Center is a vibrant spiritual community dedicated to fostering faith, love, and unity. With a strong belief in the transformative power of spirituality, our center provides a welcoming space for individuals from all walks of life to connect, grow, and find meaning in their spiritual journey. Join us and become a part of our inclusive and nurturing community.
Keywords
Coastal Bend Family Worship Center
Podcast
Season 6
Faith
Spirituality
Personal Growth
Inspiration
Enlightenment
Prayer
Community
Diversity
Inclusion
Social Media