Welcome to Taylors Valley Baptist Church
Oct 17, 2019
About Us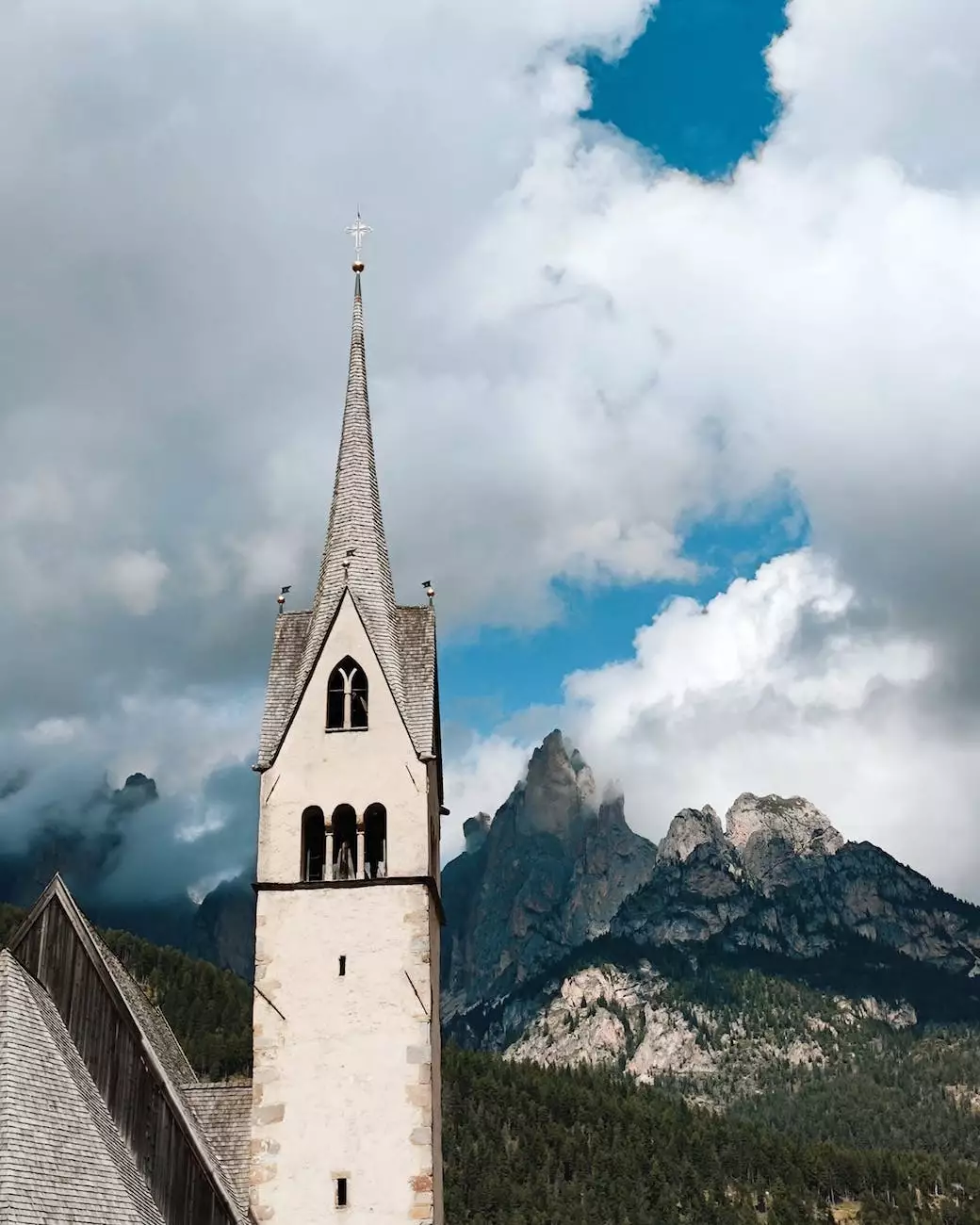 Your Trusted Destination for Spiritual Guidance and Community Support
At Taylors Valley Baptist Church, we are proud to be a part of the Coastal Bend Family Worship Center, a leading faith-based organization dedicated to serving the community and spreading love, faith, and hope. As a cornerstone of our society, we provide a supportive environment for individuals seeking a deeper connection with God and a stronger sense of community.
Our Mission and Beliefs
Our mission is to empower individuals to live purposeful lives by embracing the teachings of Jesus Christ. We believe that faith plays a vital role in transforming lives and fostering positive change. Through our various ministries and programs, we aim to inspire, educate, and support individuals in their spiritual journey.
Services and Worship
At Taylors Valley Baptist Church, we offer a range of services and worship opportunities to cater to the diverse needs of our congregation. Whether you are a longtime believer or exploring your faith for the first time, we have something for everyone.
Sunday Worship
Join us every Sunday for our uplifting and soul-nourishing worship service. Our dedicated clergy delivers impactful sermons that resonate with individuals of all ages. Through music, prayer, and preaching, we seek to create an atmosphere of reverence and spiritual growth.
Bible Study and Small Groups
Our Bible study and small group sessions provide an excellent opportunity to deepen your understanding of Scripture and connect with fellow believers. Experience the power of collective wisdom and grow together on your spiritual journey.
Youth and Children's Ministry
We believe in nurturing the faith of the next generation. Our youth and children's ministry focus on creating a welcoming and engaging environment where young individuals can learn about God's love and develop a strong foundation of faith.
Community Outreach and Support
At Taylors Valley Baptist Church, we believe in the importance of serving others and making a positive impact within our community. Our outreach programs seek to address the physical, emotional, and spiritual needs of those in need. From food drives to homeless shelters, we are actively involved in initiatives that bring hope and healing.
Events and Celebrations
Join us for our exciting calendar of events and celebrations throughout the year. From holiday services to fellowship gatherings, there's always something happening at Taylors Valley Baptist Church. Connect with like-minded individuals, celebrate milestones, and form lasting bonds within our supportive community.
Get Involved
We welcome individuals from all walks of life to join our vibrant community. Whether you are seeking spiritual growth, need support during challenging times, or simply want to make a difference, there's a place for you at Taylors Valley Baptist Church. Explore our website to learn more about our ministries, services, and upcoming events.
Contact Us
Should you have any questions or require further information, please don't hesitate to reach out to us. We are here to assist you on your spiritual journey and provide guidance along the way. Contact Coastal Bend Family Worship Center today and discover the warmth and love of our community.
Phone: XXX-XXX-XXXX
Email: [email protected]
Address: [Church Address], [City], [State], [Zip Code]