Coastal Bend Family Worship Center - Network
Sep 7, 2020
About Us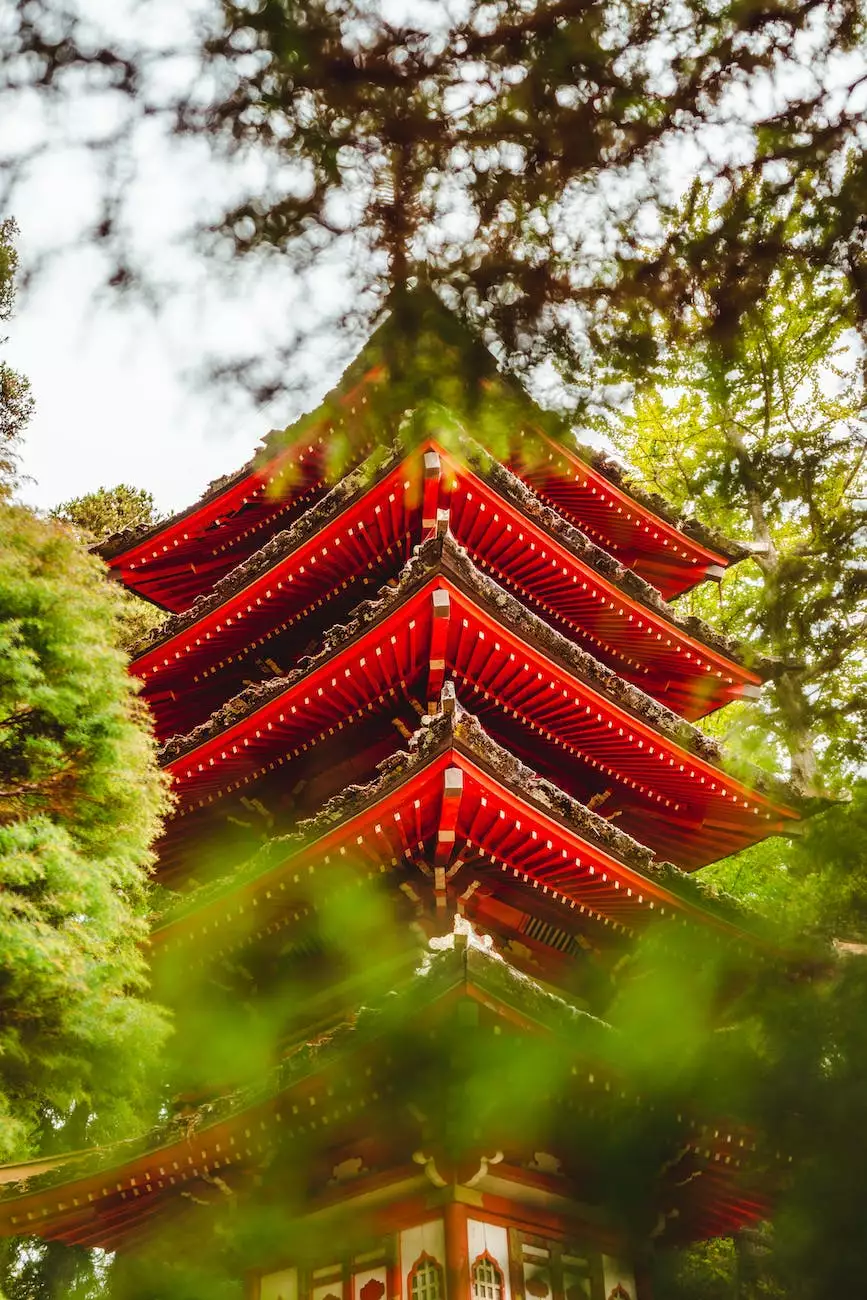 Building a Connected Faith-Based Community
Welcome to the Coastal Bend Family Worship Center's Network! We are a vibrant community rooted in faith and beliefs, aiming to bring individuals and families together to strengthen their connection with God and each other. With our strong commitment to creating a supportive environment, we invite you to explore the different aspects of our network and the amazing opportunities it offers.
Our Mission
At Coastal Bend Family Worship Center, our mission is to create a strong network of individuals and families who are dedicated to growing in faith and serving the community. We believe in the power of unity and the importance of supporting one another on the spiritual journey. We strive to provide a safe and welcoming space where people can connect, learn, and grow together.
Connect and Grow
Our network offers a wide range of programs and opportunities for individuals of all ages and backgrounds. We understand that everyone's spiritual journey is unique, which is why we provide various avenues for you to connect and grow in your faith:
Small Group Gatherings
Our small group gatherings are designed to foster meaningful connections and spiritual growth. By joining a small group, you can engage in rich discussions, support fellow members, and deepen your understanding of God's teachings. Whether you prefer in-person or virtual meetings, we offer flexible options to accommodate everyone's needs.
Community Outreach
Being an active member of our faith-based community means embracing our commitment to make a positive impact in the world. Through community outreach programs, we aim to serve those in need and provide support to individuals and families facing challenges. From volunteering at local charities to organizing fundraising events, there are numerous opportunities to give back and live out our faith through service.
Worship Services
Our worship services are the heart of our network. Experience the joy and reverence of coming together as a community to worship and praise. Through uplifting music, inspiring sermons, and passionate prayers, we create a space where everyone can find solace, guidance, and spiritual renewal.
Strong Foundation of Beliefs
At Coastal Bend Family Worship Center, our faith is deeply rooted in biblical teachings and principles. We believe in:
The love and grace of God
The divinity of Jesus Christ
The power of prayer
The necessity of faith
The importance of community
The significance of spreading God's message
With these core beliefs at the center of everything we do, we strive to provide an environment where individuals can grow spiritually, discover their purpose, and build meaningful relationships.
Get Involved Today!
Whether you are a long-time member or new to the Coastal Bend Family Worship Center community, we invite you to get involved in our network. By joining us, you will have the opportunity to connect with other like-minded individuals, deepen your faith, and make a difference in our community. Together, we can build a stronger, more connected network that brings hope, love, and unity to all.
Explore our website to learn more about the Coastal Bend Family Worship Center and discover how you can become part of our faith-based community. We look forward to welcoming you with open arms.