Singles Fellowship Ministry at Coastal Bend Family Worship Center
Apr 1, 2019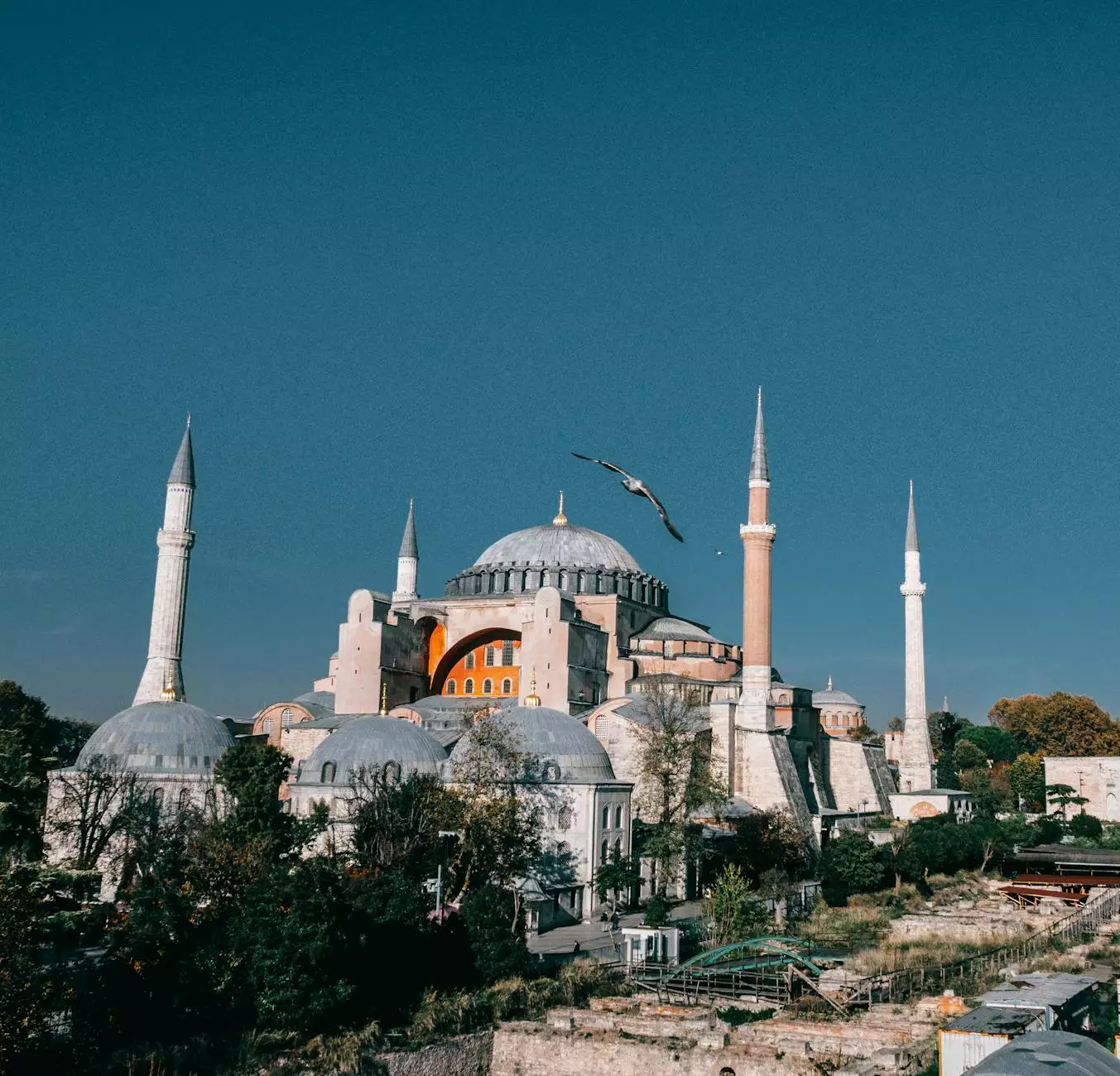 Discover a Vibrant Community for Singles
Welcome to the Singles Fellowship Ministry at Coastal Bend Family Worship Center, where we strive to create a vibrant and inclusive community for singles who are seeking to deepen their faith and build lasting relationships. Our ministry is dedicated to providing a welcoming environment where singles can gather, connect, and grow spiritually.
Growing in Faith Together
At Coastal Bend Family Worship Center's Singles Fellowship Ministry, we understand the unique challenges and joys of being single in today's world. We believe that faith plays a central role in navigating these experiences, and our ministry is committed to providing opportunities for singles to grow in their faith alongside like-minded individuals.
Weekly Bible Study and Worship
Join us every Tuesday evening for our uplifting and insightful Bible study sessions. Led by experienced and passionate leaders, our studies explore relevant topics and scriptures that speak directly to the challenges and joys of being single. Together, we dive deep into the Word of God, seeking wisdom and guidance for our personal journeys.
In addition to Bible study, we gather regularly for inspiring worship services where we come together to praise and worship our Lord and Savior, Jesus Christ. These worship services create a powerful atmosphere for spiritual growth, allowing singles to connect with God and receive encouragement from fellow believers.
Engaging Events and Activities
Coastal Bend Family Worship Center's Singles Fellowship Ministry organizes a wide range of engaging events and activities that foster a sense of community and encourage meaningful connections. From social gatherings to outdoor adventures, there is always something happening for singles to enjoy and participate in.
Our events provide opportunities to develop authentic relationships with fellow singles who share similar beliefs and values. Whether it's a game night, a hiking trip, a volunteer opportunity, or a group outing, you'll find a supportive community that understands and embraces your journey.
Purposeful Outreach Initiatives
We believe in making a positive impact not just within our own community, but also in the world around us. Coastal Bend Family Worship Center's Singles Fellowship Ministry actively engages in purposeful outreach initiatives, partnering with local organizations to serve those in need.
Through volunteering, fundraising, and community support, we strive to embody the values of compassion and selflessness. Our ministry recognizes the importance of making a difference, both individually and collectively, as we follow the example set by Jesus Christ.
Join Us Today
Coastal Bend Family Worship Center's Singles Fellowship Ministry welcomes singles from all backgrounds to join our vibrant community. If you are looking for a safe and enriching environment where you can grow in your faith, develop meaningful connections, and make a positive impact, we invite you to join us.
Discover the joy of fellowship, the support of community, and the transformative power of faith. Connect with us today and embark on a journey of spiritual growth and authentic relationships.
Coastal Bend Family Worship Center | 123 Main Street, City, State
Contact: [email protected] | Phone: 123-456-7890