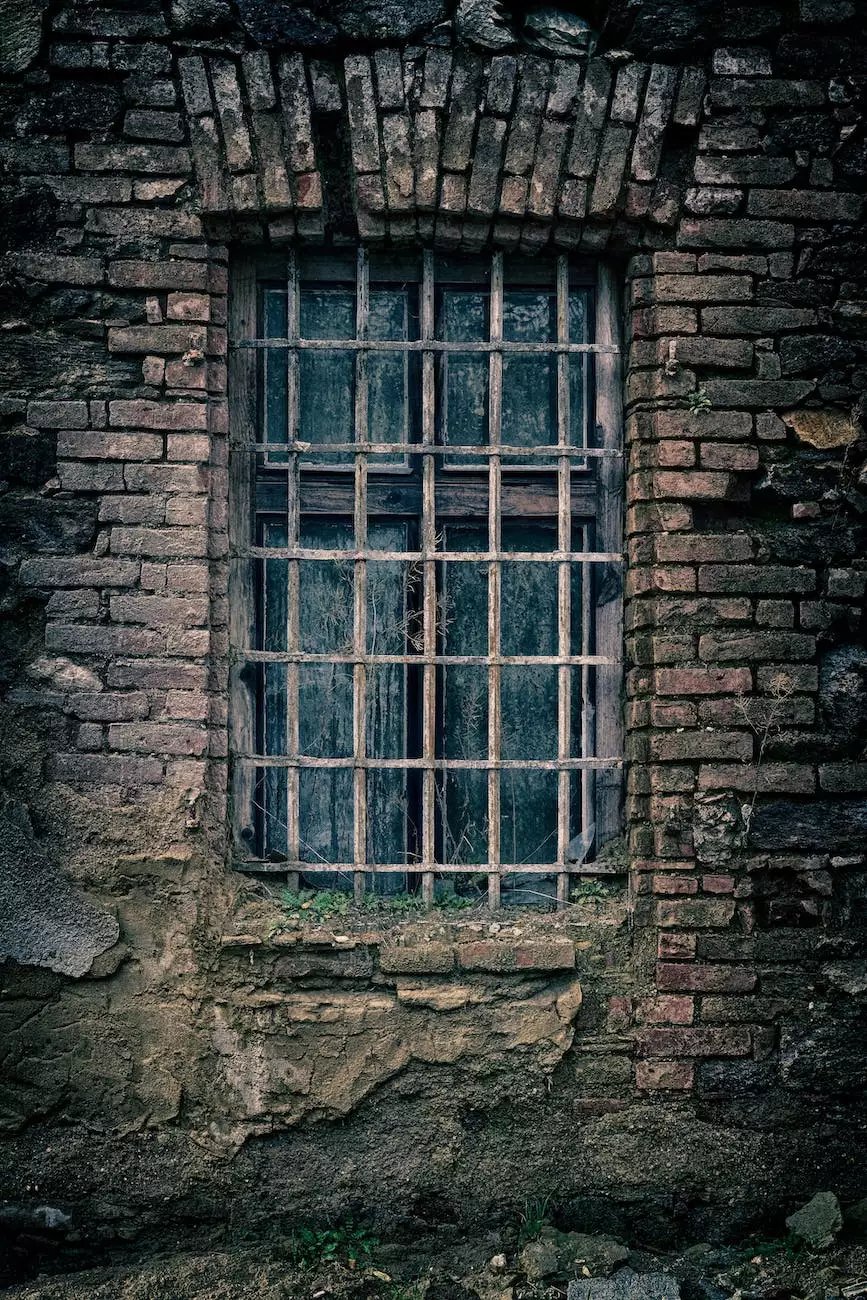 About Coastal Bend Family Worship Center
Welcome to Coastal Bend Family Worship Center, a community-driven organization dedicated to spreading faith, hope, and love. As a prominent establishment in the Community and Society - Faith and Beliefs category, we actively engage in various initiatives that align with our core values. One such initiative is the Kairos Prison Ministry, a faith-based program that seeks to transform the lives of inmates.
What is Kairos Prison Ministry?
Kairos Prison Ministry is a volunteer-driven, Christian program that aims to bring a message of hope, love, and forgiveness to incarcerated individuals. This impactful ministry operates in prisons across the country, providing a safe and supportive environment for inmates to explore their faith, experience spiritual growth, and develop positive relationships.
Our Mission
At Coastal Bend Family Worship Center, our mission is to facilitate positive change and transformation within the prison system through the Kairos Prison Ministry. We believe that everyone deserves a second chance, and through the power of faith, we strive to help inmates find redemption, healing, and a renewed sense of purpose.
How Does Kairos Prison Ministry Work?
The Kairos Prison Ministry operates through a series of structured programs designed to create an environment of trust, acceptance, and personal growth. Volunteers, trained by experienced mentors, dedicate their time and efforts to deliver the Kairos program within correctional facilities.
In-Prison Weekend
The cornerstone of the Kairos Prison Ministry is the In-Prison Weekend. This intensive, four-day program engages inmates in a series of discussions, shared meals, worship services, and activities designed to promote self-reflection, personal growth, and spiritual development. Volunteers guide participants through a journey of self-discovery, exploring topics like forgiveness, accountability, and the power of community.
Continuing Ministry
The impact of the In-Prison Weekend extends far beyond those four days. Following the weekend, Kairos volunteers continue to support and mentor inmates through weekly small group meetings, known as Prayer & Share, and monthly reunions. These ongoing interactions foster a sense of community and accountability, offering valuable support during the inmates' journey towards rehabilitation.
The Importance of Faith in Rehabilitation
Studies have shown that incorporating faith into the rehabilitation process can have profound effects on recidivism rates and overall well-being. The Kairos Prison Ministry recognizes the importance of faith as a catalyst for transformation and aims to provide inmates with the tools and spiritual guidance they need to rebuild their lives.
Addressing the Root Causes
Kairos volunteers strive to address the root causes of criminal behavior by helping inmates develop a deeper understanding of themselves, their actions, and the impact they have had on others. Through faith-based teachings, participants gain valuable insights into the consequences of their choices and learn alternative ways to approach challenges.
Building a Supportive Community
One of the critical components of the Kairos Prison Ministry is the sense of community it creates. By fostering an environment of acceptance, love, and compassion, the program helps inmates build healthy relationships and establish a support system that extends beyond their time in prison. This network plays a vital role in their successful reentry into society.
The Impacts of Kairos Prison Ministry
The transformative power of the Kairos Prison Ministry is evident in the positive outcomes achieved by many participants. Inmates who engage in the program often experience significant changes in behavior, attitude, and overall well-being. Some of the impacts include:
1. Reduced Recidivism
By addressing the underlying causes of criminal behavior and equipping inmates with essential life skills, Kairos helps break the cycle of recidivism. Participants who actively engage in the Kairos program have shown significantly lower rates of reoffending compared to those without access to similar initiatives.
2. Improved Emotional Well-being
Through a combination of spiritual guidance, counseling, and supportive relationships, Kairos helps inmates heal emotional wounds and find acceptance. The program promotes emotional well-being by addressing issues such as guilt, shame, and trauma, and equips participants with healthy coping mechanisms.
3. Strengthened Family Connections
Kairos recognizes the importance of family connections in the rehabilitation process. By strengthening family bonds and facilitating open communication, the program helps rebuild damaged relationships and provides a strong support system for both inmates and their loved ones.
4. Enhanced Moral and Spiritual Development
Participants involved in Kairos often experience significant growth in their moral and spiritual lives. By exploring faith-based teachings, engaging in worship, and learning from mentors, inmates develop a solid foundation that guides them towards making positive choices and embracing a more fulfilling, purpose-driven life.
Get Involved and Make a Difference
If you are passionate about making a positive impact in the lives of incarcerated individuals, Coastal Bend Family Worship Center welcomes you to join the Kairos Prison Ministry. Whether you have a background in counseling, teaching, or simply a desire to serve, there are various opportunities for volunteers to get involved.
Volunteer Roles
Kairos offers diverse volunteer roles that cater to different skills and interests. Some of the volunteer positions include:
Counselors: Offering emotional and spiritual guidance to participants
Teachers: Leading educational workshops during the In-Prison Weekend
Prayer Partners: Providing prayer support for inmates and volunteers
Administrative Support: Assisting with logistics and organizational tasks
Kitchen Team: Preparing meals and facilitating communal dining experiences
By taking part in the Kairos Prison Ministry, you have the opportunity to make a lasting impact on the lives of inmates, their families, and the community at large.
Contact Us
If you are ready to get involved or have any questions about the Kairos Prison Ministry, please reach out to Coastal Bend Family Worship Center. Together, we can bring hope, redemption, and transformation to those who need it most.
Address: [Insert Address]
Phone: [Insert Phone Number]
Email: [Insert Email Address]