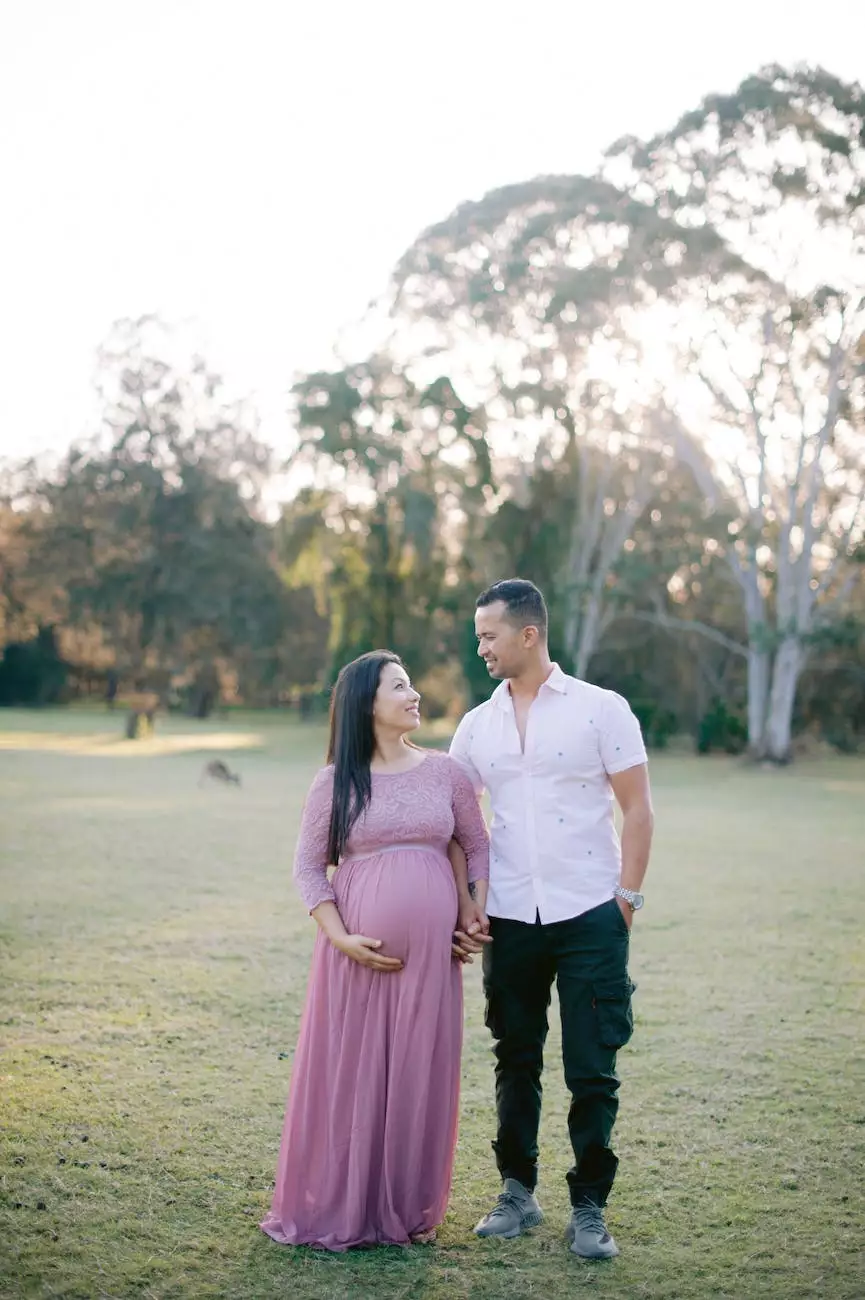 Empowering Men through Faith and Fellowship
At Coastal Bend Family Worship Center, we believe in the importance of fostering spiritual growth, fellowship, and service among men. Our Men's Ministry is dedicated to providing a supportive community that encourages personal development and a deeper connection with God. Through our faith-based initiatives, we aim to empower men to become strong leaders in their families, communities, and workplaces.
Our Vision
Our vision for the Men's Ministry is to create a space where men can come together, support one another, and grow in their faith. We believe that by strengthening our relationship with God, we can become better husbands, fathers, friends, and contributors to society.
Mentorship and Discipleship
One of the core values of our Men's Ministry is mentorship and discipleship. We believe that iron sharpens iron, and through genuine relationships and accountability, we can grow both spiritually and personally. Our ministry provides opportunities for mentorship, where seasoned individuals come alongside younger men to guide them in their journey of faith.
Fellowship and Connection
Fellowship is an integral part of our Men's Ministry. We organize various events and activities that promote a sense of camaraderie and bonding among men. Whether it's sports activities, retreats, or community service projects, these opportunities provide a platform for fostering connections and building strong friendships.
Equipping Men for Leadership
Our Men's Ministry is committed to equipping men with the tools and resources they need to become effective leaders. We offer workshops, seminars, and conferences that cover a wide range of topics, including biblical teachings, personal development, and practical skills for everyday life. Through these educational opportunities, men can develop their leadership skills and positively impact their families and communities.
Get Involved
Sunday Services
Join us for our Sunday services where men from all walks of life gather to worship, pray, and study the Bible together. Our services are designed to provide a nurturing environment for spiritual growth and community engagement.
Small Groups
Participate in our Men's Ministry small groups, where you can connect with like-minded individuals and engage in meaningful discussions. These small groups provide a safe space for sharing personal experiences, concerns, and triumphs, while also deepening your understanding of God's word.
Volunteer Opportunities
Make a difference in your community by getting involved in our volunteer initiatives. We organize various service projects that allow men to serve those in need and make a positive impact. Whether it's participating in a local outreach program or lending a helping hand to the less fortunate, your involvement can bring about meaningful change.
Upcoming Events
Stay up to date with our upcoming events specifically catered to men. From men's conferences and leadership workshops to outdoor adventures and social gatherings, our events provide opportunities for personal growth, fellowship, and fun.
Contact Us
If you have any questions or would like to learn more about the Men's Ministry at Coastal Bend Family Worship Center, we encourage you to reach out to us. Our dedicated team is here to assist and support you on your spiritual journey.
Phone:
+1-123-456-7890
Email:
Address:
123 Faith Way, Cityville, State, Zip Code
We look forward to welcoming you to our Men's Ministry and exploring together all the ways we can grow in our faith and serve our community.
Join Our Men's Ministry Today
Take the first step towards a stronger faith, deeper connections, and personal growth. Join the Men's Ministry at Coastal Bend Family Worship Center and experience the transformative power of a supportive community focused on empowering men in their spiritual journey.